Images:Source screenshot
Content by Bongiwe Shange
The lady by the name of Resego exposes the business of cakes. She did not get the service she expected.
Resego was very emotional and hurt. She ordered a cake from the sugar shack company for cakes. The accused the assistant lady from the store of being rude and not delivering what was expected.
The accused assistant is blamed to the mistake she made on the base of the cake. She was told that she will be refunded R20 where the mistake was made on top of R870 she paid for the entire cake. Resego was not happy at all with the service.
It's important to ensure the customers receives the best service. And ensure the customers are happy all the time. With that you stand a chance to get more clients that were referred to you.
Below is the pictures of the conversation they had both client and the sugar shack. There is the picture of the name of the business and the post on Twitter from Resego.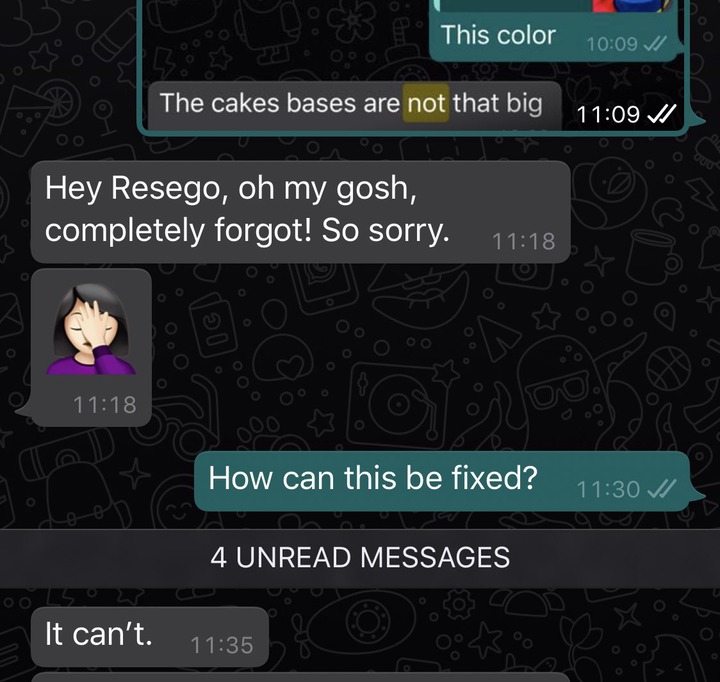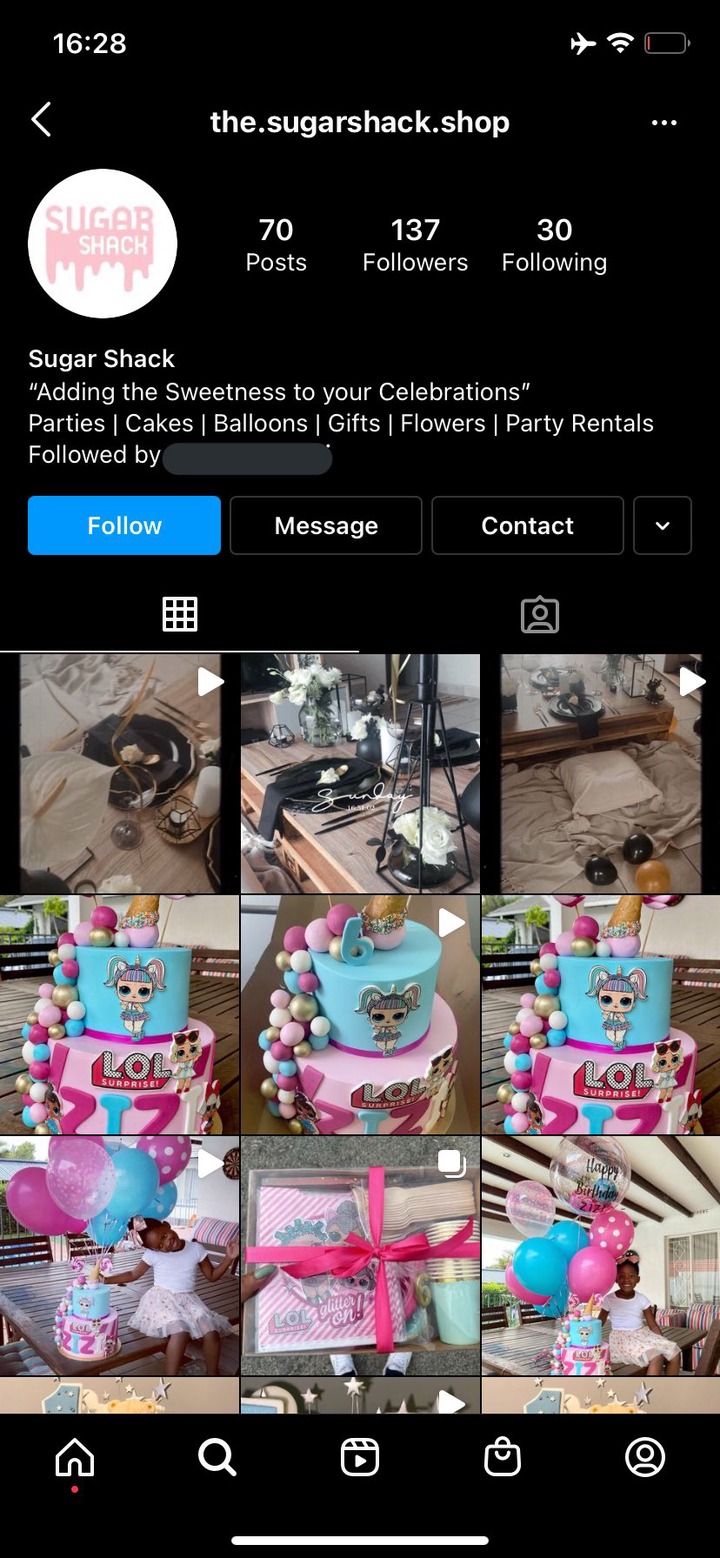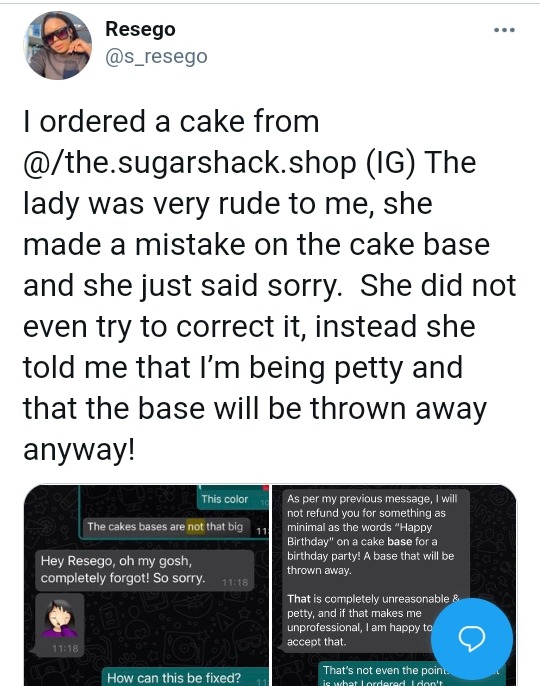 Content created and supplied by: BLuCommunityNews (via Opera News )