People from Forex traders, Bitcoin and other investment company are so persuasive to an extent that they would send you countless messages on social media platforms, especially Facebook and Instragram, trying to recruit you to join and invest with them, they are all from South Africa but they are all living abroad.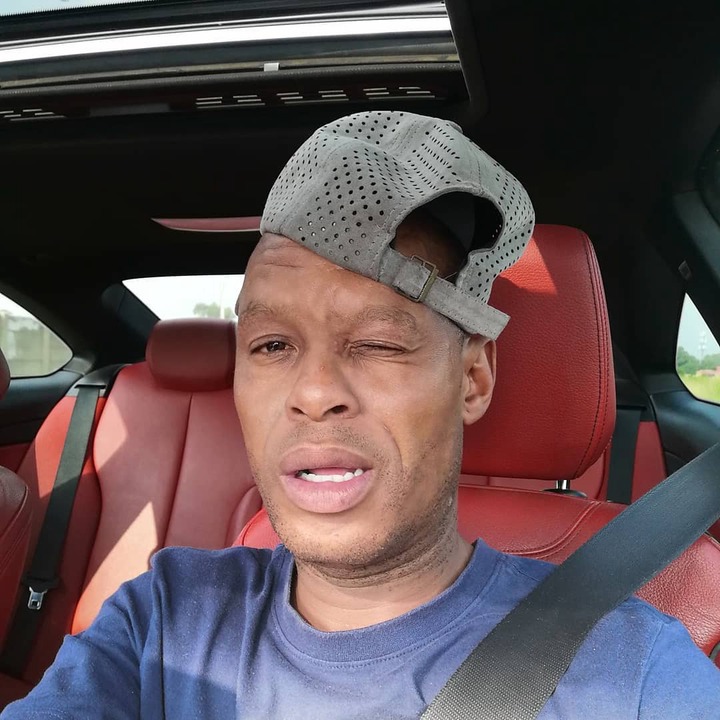 These traders are persistent to such an extent that you would even think of leaving social media, when you accept their friend request, the first thing they do within minutes, they will be in your DMs proposing you to join and live a fancy life like they are.
The former Kaizer Chiefs midfielder Jabu Pule posted a video on his Instagram timeline lashing out at them for bothering people requesting them to join and trade along with them.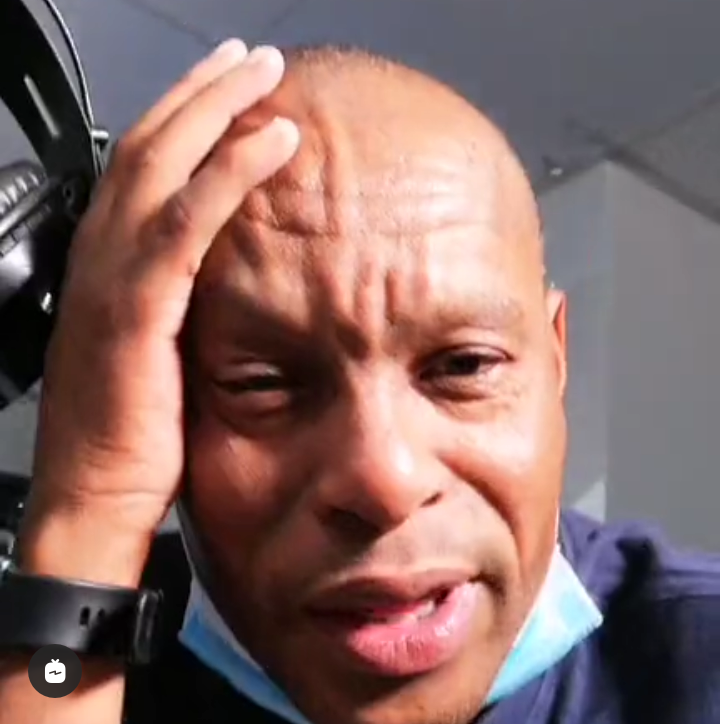 "I don't know if I am the only one experiencing it, but these people from Forex and Bitcom, and whatever, all those investment companies representatives, no these people should leave us alone. They send messages every day trying to explain about Forex, we know those things.
"If I want to invest in Forex Trading I will do it at my own time, I know people who can help me with it, please leave us alone.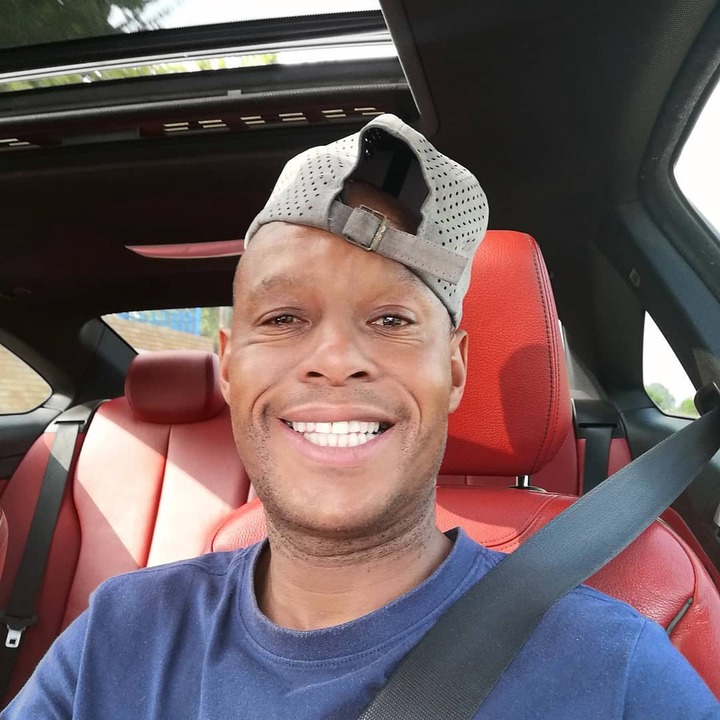 "I mean right now people are dying, we have a problem with the Covid-19 pandemic, people are dying, we are trying to recover from the lockdown, you are busy telling us about investing.
"When you check the person who is trying to convince you, he/she is from Jo'burg but based in Los Angeles, why don't you invite people like Chris Brown, yo Floyd Mayweather, people who are closer to you and are rich? I am tired, a person is based in Dubai, I mean there are billionaires there, convince those and leave me alone, please guys," he said on the video.
WHAT IS YOUR EXPERIENCE WITH BITCOIN/FOREX TRADERS? PLEASE SHARE WITH US.
Source: https://www.instagram.com/tv/CLZaSOADBZh/?igshid=fjavpkjqqeyi
Content created and supplied by: Shonisani_Cliff (via Opera News )