Job at Absa group as a customer complaints officer could be very challenging at times, dealing with impatient customers who sometimes want to be the center of attention. As a customer complaints officer you would have to put your ego aside and be humble to impolite clients.
To facilitate the process or resolution of generic complaints ensuring fairness and improved service and customer loyalty in full alignment to the bank's customer management strategy. Be able to calm down raging customers that complain about the bank's services.
Job description and key accountability complaints resolution management outputs to deliver this accountability to effectively manage complaint resolution end to end, in full compliance with quality and regulatory standards.
Employee will receive complaints via system and case creator. Communicate the reference number allocated by CCP to the customer via his preferred method of communication, analyze complaint by identifying concerns and required outcome If able to resolve immediately, communicate next steps and corrective actions to the client.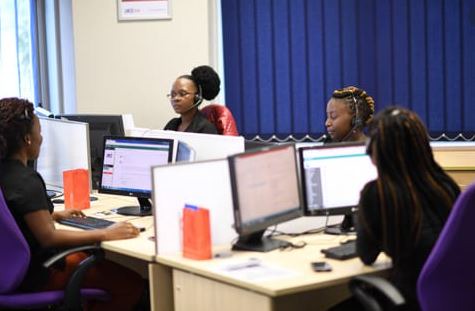 Allocate duties to team members. Case coordinators route the complaint via CCP or preferred channel to the relevant business unit mandated member (Refer above descriptions) (E.G. Home Loans, Retail bank, etc.) to facilitate the resolution, but retaining ownership of the complaints and subsequent resolution. Facilitate process of resolution by guiding, recommending and influencing all relevant participants to ensure fair resolution.
If further investigation is required, manage the expectation on how long the complaint should take with the customer and agree the SLA with the Business Unit Manage the Service Level Agreement with business unit and provide timeous feedback progress report as per CCP process, Complaints policy, code of banking practice and Regulatory requirements. Assess outcome from business unit and if the resolution is not fair and just provide tactical advice and escalate the matter to senior management with customer care or within the business unit. Manage, mediate and arbitrate disputes between BU's if quantum allocation dispute exists settle matters within mandate to expedite resolution.
Escalate to the next level (Specialist Case Managers or next mandated level) if outcome is not satisfactory - or if no feedback were received Provide resolution to customer via his or her preferred channel of communication. Problem-solve customer requests to ensure customer queries are resolved in ways that show leading thinking and high customer service.
Accountability customer Relationship Management to effectively manage customer relationships and experience during the process of resolution. complaint process compliance and quality assurance.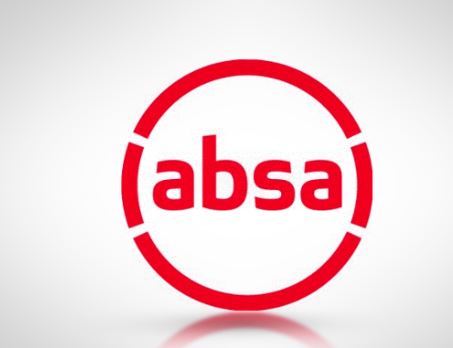 Outputs to deliver this accountability
Adhere to set and applicable Regulatory standards and principles to set policy and minimum complaint handling principle to and understand risks and risk events and contribute to Risk & Control Frame work. Monitor case SLA's as per agreed customer and BU rules and provide feedback and final outcome (including corrective actions and next steps to customer.
Adhere to TCF Fairness principles
Develop and maintain effective relationships with key internal business partners (Internal BU mandated Risk Managers, Customer Care Managers, RCA Team, GM's, BU Executives & Exco members)
Develop and maintain relationships with key external stakeholders, Business partners
Develop and maintain relationships with key customers (Stakeholders, Business partners)
Stay abreast of business processes, requirements and policies to ensure that the unit is able to address customer complaints accurately, timely and within Absa Policies. Make necessary regulatory requirements related to service are adhered to and strictly applied. A 100% completion of compliance tests and compiling evidence in the portfolio of evidence file and alignment to record keeping standards and data privacy policy.
Education and experience required matric or equivalent NQF level 4 qualification at least 3 years' experience in Call Centre banking or financial and services industry have experience in managing client complaint resolutions in managing customer relationships in a Call center. More information go to the ABSA website then got to careers.
Content created and supplied by: KatlehoMohanoe1 (via Opera News )