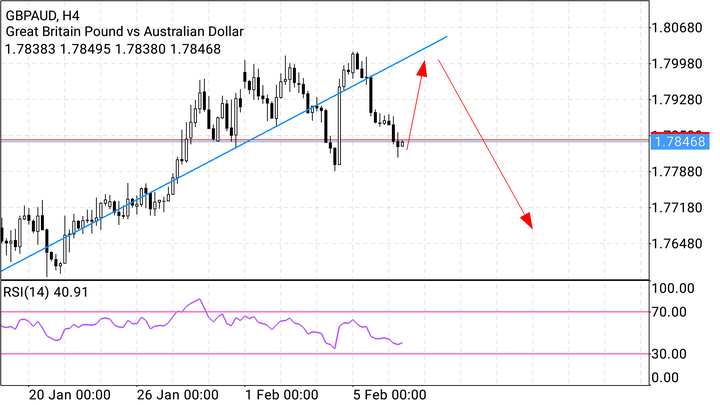 The are three methods of analysing the market namely Technical analysis, Fundamentals analysis and Segment analysis Technical analysis is Whan a trader analyse using the charts.drawing trend line, support and resistance the use of fib fan etc...
Fundamentals analysis is Whan a trader use/watch news to analyse the market but not any news the news that drive the market like d rates, inflation rates.interest rates etc...
Segment analysis is sought of news but the news are based on opinions of others e.g Elon Musk says Bitcoin have no means of generating income for you,Segment analysers will be looking for the Bitcoin price to drop because they believe many people will sell there Bitcoin based on what Elon musk said.
Today we will concentrate on Technical analysis because chance of you getting the basics of Technical analysis are much higher.
Analysing using Technical analysis on the up trand you connect the lower wicks two connected wicks confirm a valid trand and trend you connect the upper wicks two connected wicks confirm a valid trand
Remember in forex we buy and sell currencies and we want to buy them cheap and sell them expensive Hance buy low sell high,but how do we know the currency is now highe or low?we make use of the indicater called RSI Whan RSI is ranging around the 30% we start looking for buy entry and Whan it's ranging around 70% we start looking for buy entry.
On the picture above I sold the currency when it touched the trendline.why? because whan it touched the trend line RSI was ranging around 70%.
Content created and supplied by: Defender_1 (via Opera News )