Sometimes we say we bring or put the heat on people them tuen and become the one who gets burned by the same heat that you want people to feel, just like this guy who posted his bank balance thinking he's got all the money to show off o social media, but them someone comes and spoils his fun posting his bigger better bank balance.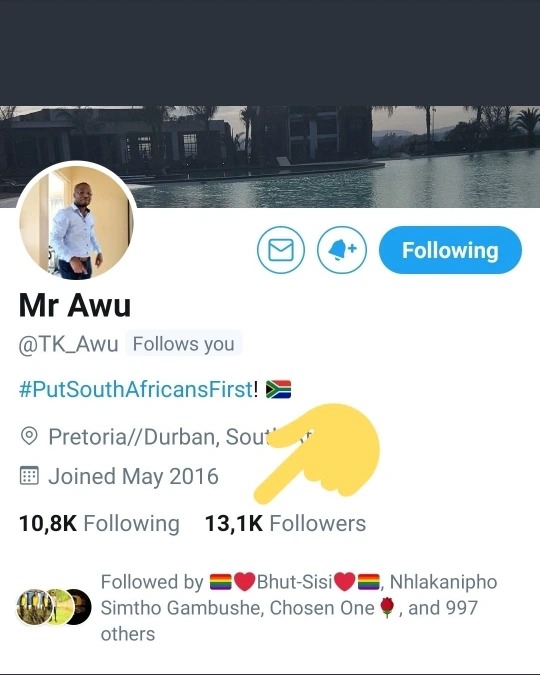 Above is Mr Awu who responded with his much bigger bank account balance that's worth a million and the other guy posted a bank account worth thousands.
Let's look at the pictures below and see the difference between their bank account balances between the two guys and ever since this, social media has been making fun of the other guy with thousands bank balance, after the other guy told him to go and exercise.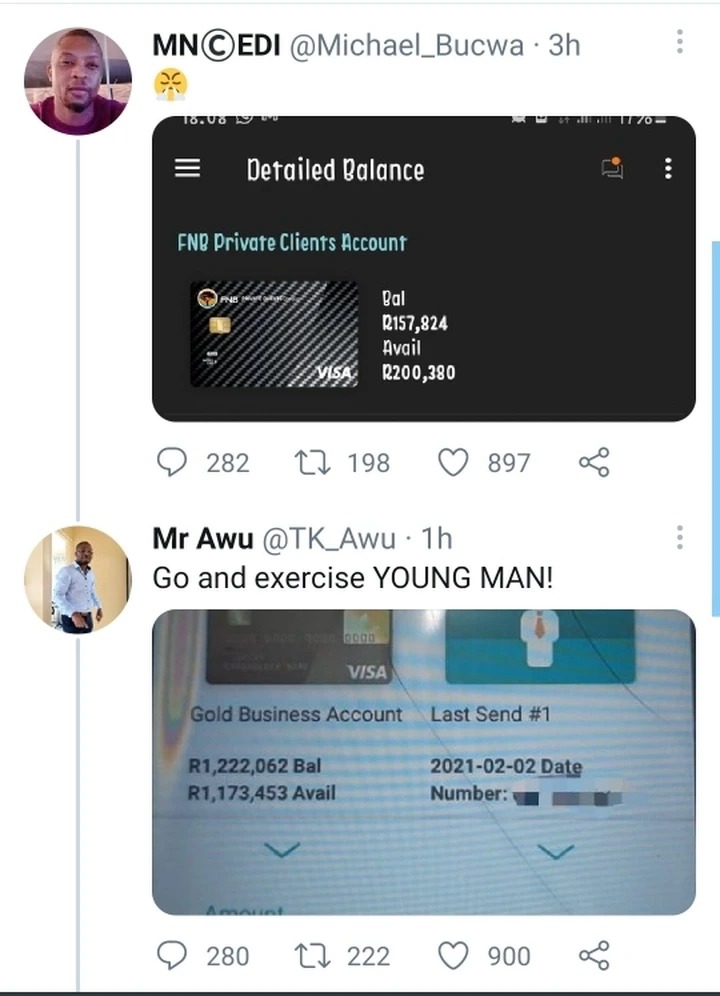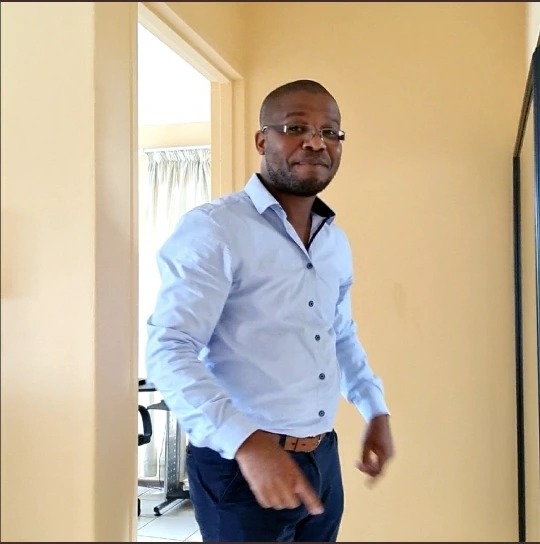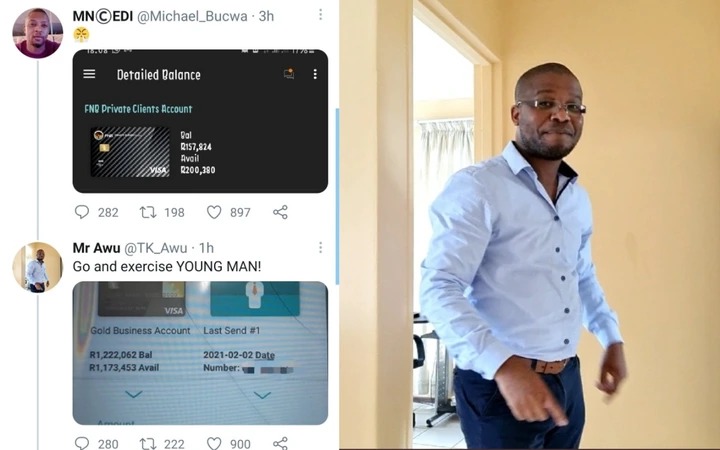 Take this and know when to keep some things as secret as they should be.
Content created and supplied by: Jimfoxx03 (via Opera News )