MTN is a telecommunications company that was established in 1994 by Mcebisi Jonas. As of now, the company is operating in African, Asian and European countries with headquarters in Johannesburg, South Africa.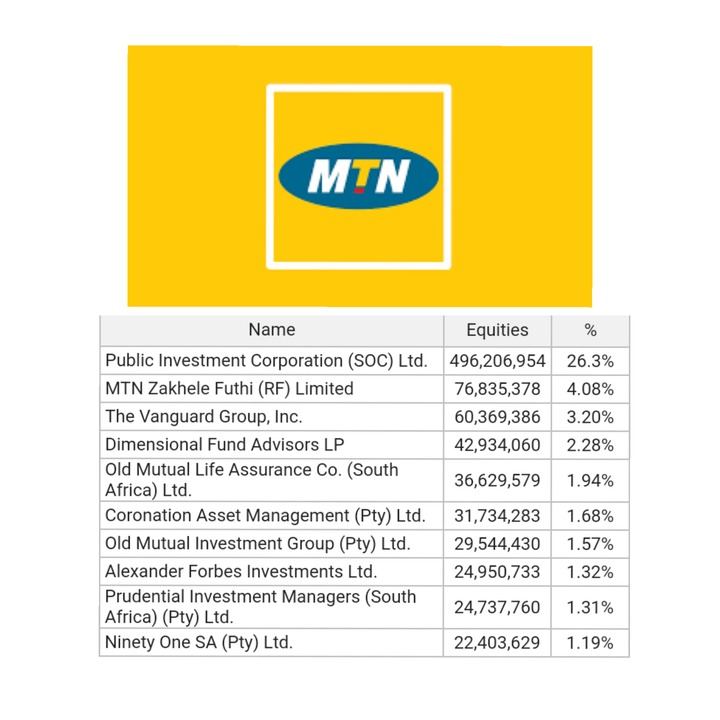 Since it's inception, the company has over 236.6 million subscribers and by this fact, it makes MTN the 8th largest telecommunications in the world. Its active in over 20 countries, with a quarter of the revenue coming from Nigeria.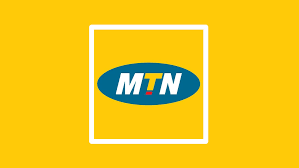 Now comes the million rand question, "who owns MTN??" well MTN is too big to just be owned by one individual, in fact MTN is owned by over 10 companies both locally and abroad. Without any further ado, let's checkout the companies that own MTN, see picture below:
As y'all can see, these different companies own different stakes in terms of size. Public Investment Corporation leads the way with a 26.3% followed by MTN Zakhele Futhi with a 4.08% stake, then the rest of the companies with small stakes each.
MTN is a company that qualifies as a conglomerate, meaning that its impossible that it can be owned by one person. Through the company, many people have been employed. Through this company, many orphaned kids have been fed and lastly through MTN, many students have been sent to school through their bursary programs.
Content created and supplied by: ZIPPSTAR (via Opera News )