There's an image shared by Entrepreneur Hub SA making rounds on the social media streets showing the number of Magazines Mr Koos Berker owns in South Africa.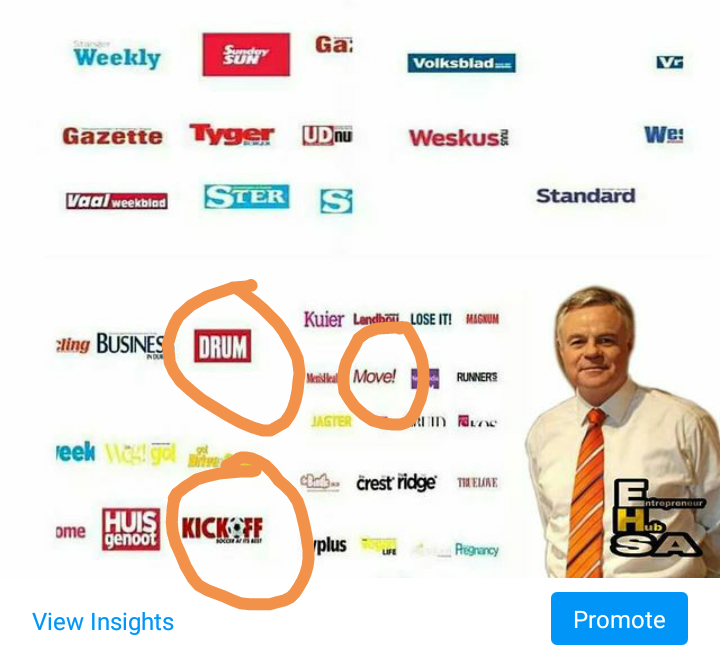 Amongst the many magazines, is the popular Move, Drum and Kick-Off magazines of which many South Africans love dearly and always make sure they clean them off the shelves in big and small retail supermarkets.
For those who don't know Koos Berker, he's the owner of the biggest company in South Africa which is Naspers. This company owns a whole lotta other companies we have in the country including big names like Takealot, Multichoice, OLX and News24 just to mention a few amongst the hundreds of companies Naspers owns.
Through Naspers, millions of South Africans have been employed and we would like to salute Mr Koos Berker for playing such an important role in making sure that South Africa is still standing on its own two feet.
Content created and supplied by: Denotecion (via Opera News )