It's hard to be a lawyer and not constantly walk around with the lawyer brain and mindset. Law school has ruined any hopes of having a normally functioning brain.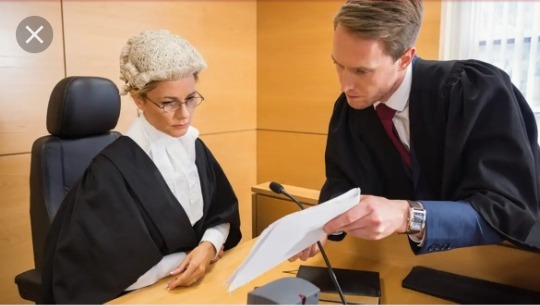 Deadlines, billing pressures, client demands, long hours, changing laws and other demands all combine to make the practice of law one of the most stressful jobs out there. Throw in rising business pressures evolving legal technologies and climbing law school debt and it's no wonder lawyers are stressed.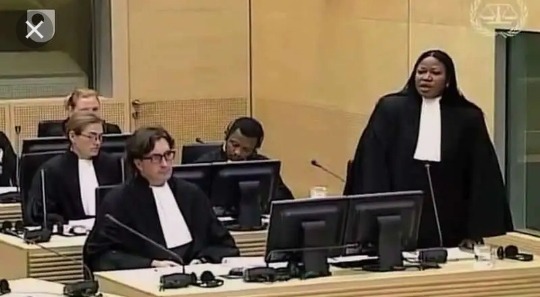 They work for so many hours to study the case deeply and prepare valid points. They might be working in small or lower paying venues such as small firms, public interest, and the government. Lawyer might be working in a complicated legal practice where more time is required for better preparations.
The majority of lawyers work full time and many worked more than 49 hours per week. Lawyers who are in private practice and those who work in large firms often work additional hours, conducting research and preparing and reviewing documents.
Content created and supplied by: Kgokane (via Opera News )