Irrigation Management and Delivery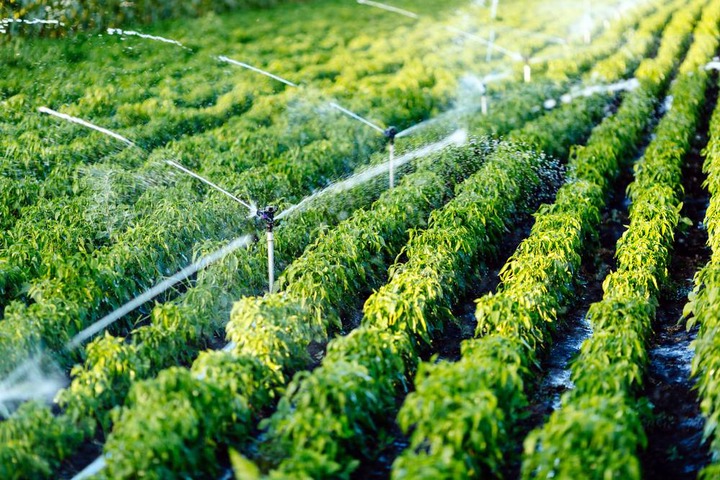 1. Greenhouse irrigation concepts and terminology are similar to those used in the garden and field setting (see Unit 1.5, Irrigation–Principles and Practices). However, because of the small soil volumes plants are growing in and because of the design of propagation and nursery containers, water behavior in greenhouse containers and consequent practices can be quite different.
a) Saturation: As with field soils, saturation in containers comes at the point when irrigation water fills all of the pore space in the soil medium, but in high quality mixes, this is only a very temporary state and excess moisture quickly drains from the mix
b) Container Capacity: Similar to Field Capacity, container capacity is when excess water has drained, air has returned to part of the pore space, and maximum water is held in the pore spaces against the forces of gravity
c) Percent Container Capacity describes the relative availability of water in the mix as water is lost to uptake by the plant roots and evaporation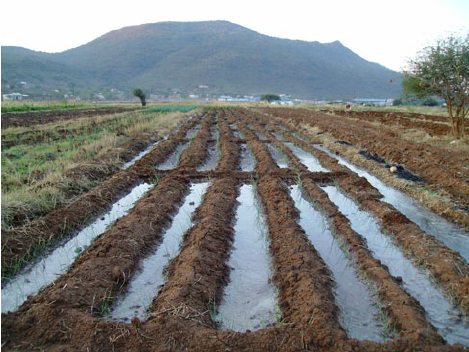 d) Perched Water Table describes the water that is held at the bottom of flat-bottomed containers. This condition may be detrimental to plant health if the soil mix does not contain an adequate amount of coarse materials to promote good aeration throughout the root zone.
e) Percent Surface Dry Down is another important concept in the greenhouse setting, and applies specifically to the germination phase of seedling production when frequent but small quantities of water must be delivered to facilitate germination and prevent desiccation of newly emerging roots 
i. For the vast majority of seed-grown crops, a small quantity of water should be reapplied when somewhere between 30–50% of the visible soil surface has dried down
ii. For larger-seeded crops such as sunflowers and members of the cucurbit family, growers typically allow 100% of the surface soil to dry down before re-applying moisture
f) Post germination: Greenhouse growers deliver water in direct response to crops needs, the age and stage of development of their crops, and the immediate and anticipated environmental conditions that crops are experiencing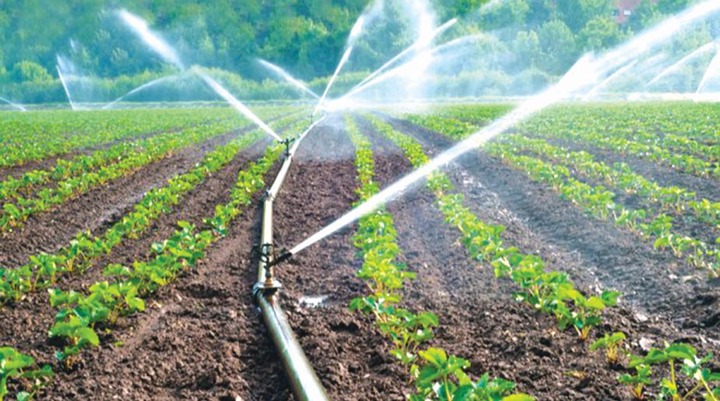 From Opera
The views expressed in this article are the writer's, they do not reflect the views of Opera News. Please report any fake news or defamatory statements to [email protected]
Content created and supplied by: PATRICKHE (via Opera News )