It's a new year and we're coming with different and different kinds of new designs for your homes,there are lots of new designs you may like for your house just to change the old look and especially for your little princess.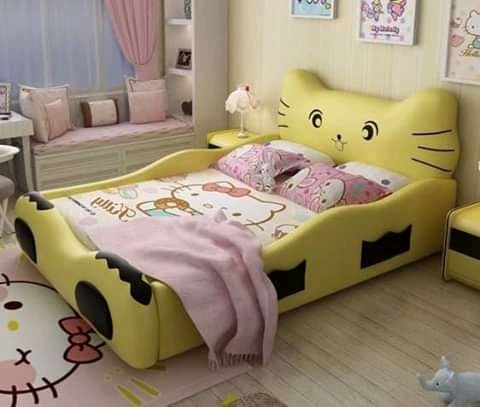 When designing bedroom for our kids we normally use bunk beds,single or twin beds we have never seem this types of design or i may just say we are not familliar with them.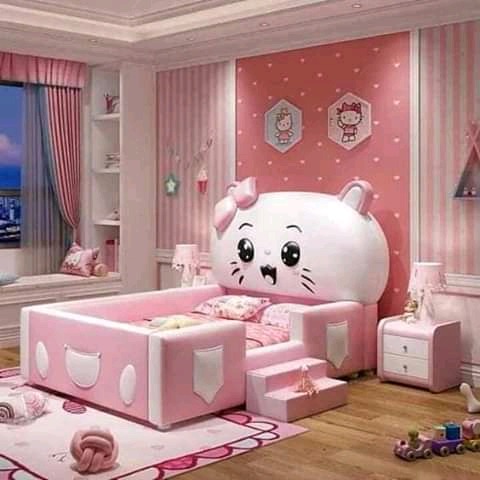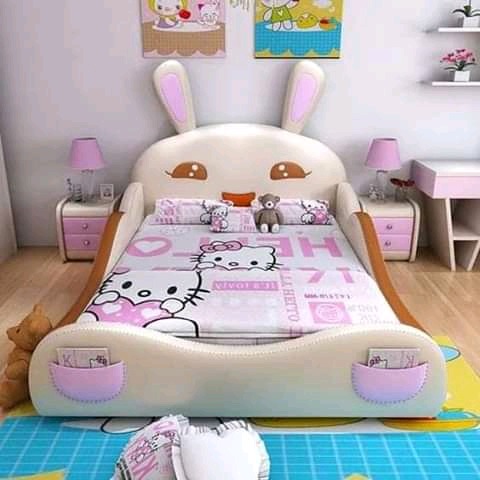 its shows that realy time has change also things ,now see lots of morden customised beds such as these ones,its very important to know what is trending so that you dont miss all the new things introduced in the world such as these beatiful customised beds for kids.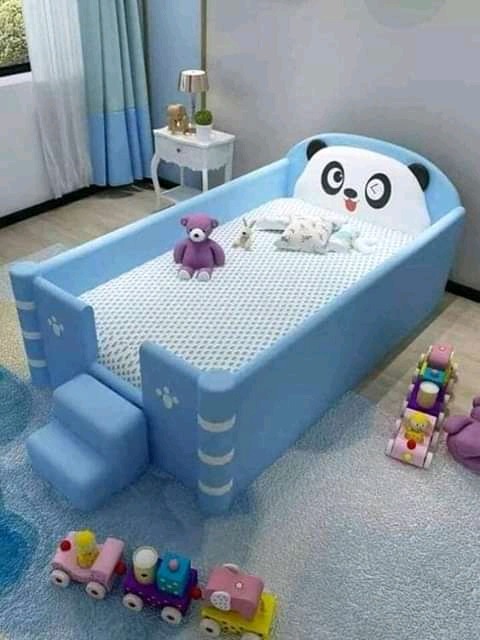 Because some of you are not familliar with these beds i have decided to pick few of my favourite customised beds for kids and for you to pick your favourite design ideas for your children.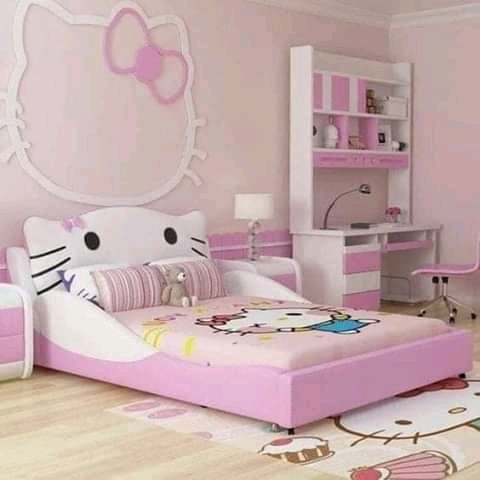 These are the kinds of bedrooms design that will cost you so much,so you need to have a good budget so that you don't run out of cash while still busy building,i know that you like to spoil your kids but you don't have to rush things if you feel that you don't have enough money take your time save as much as you can to get what you want.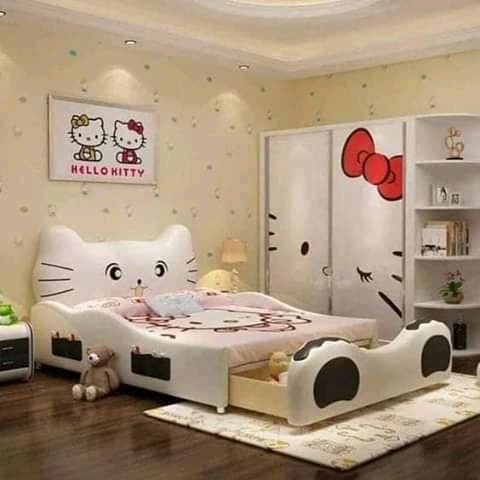 Content created and supplied by: TruLight (via Opera News )