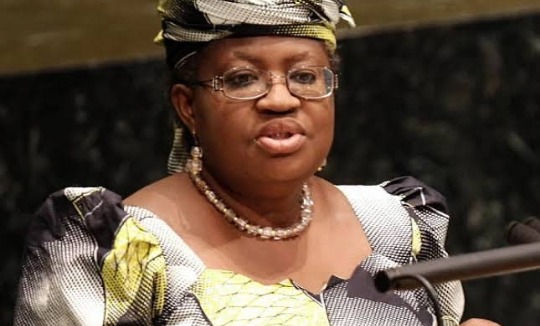 Ogwashi Ukwu Nigeria, Africa is the birth place of the phenomenal Ngonzi Okonjo lweala.
The 66 years old from Harvard university defied all societal expectations and gender roles by becoming the first black woman to be the director in general of the WTO (World Trade Organisation).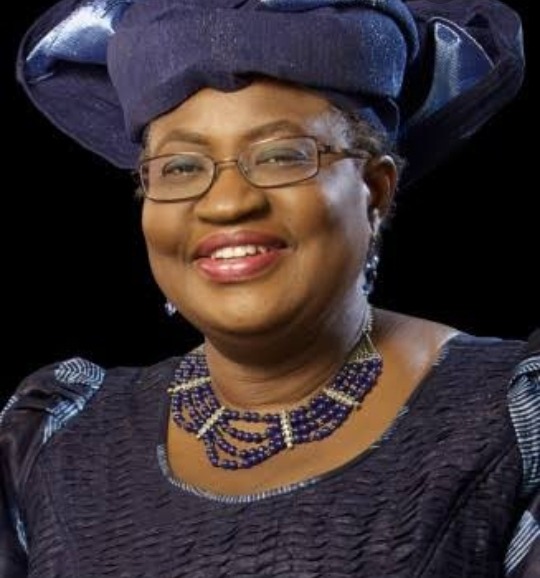 The WTO (World Trade Organisation) is simply an organisation that deals with distinct governments or rather states, globally / internationally in terms of trading with one another.
The WTO has been in existence for more than twenty (20) years and until now, had not been directed by a black woman.
The likes of Roberto Carvalho de Azevedo,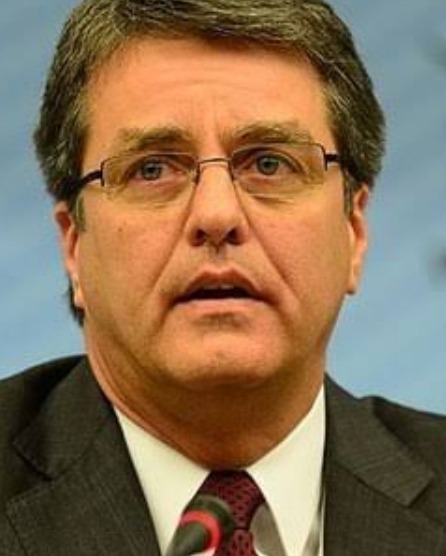 Pascal Lamy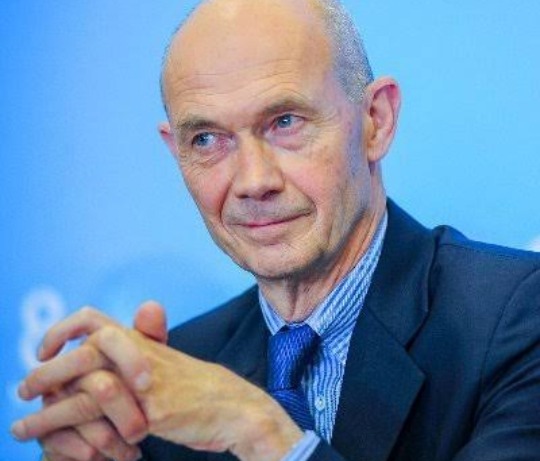 and Supachai Panitchpakdi were past directors of the World Trade Organisation.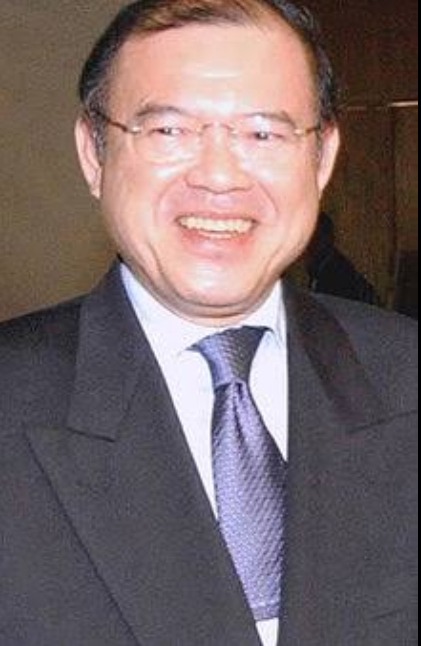 The WTO headquarters are in Switzerland and it has more than 500 members including leaders from Brazil , Nigeria, Thailand and approximately 14 countries in the world are not part of the organisation, to name a few: North Korea and Marshall Islands.
Content created and supplied by: TsholoXulu (via Opera News )