Business is anything lately when you know what to do and how to do it, as long as you are making money in a proper way then there is nothing wring from generating income in what ever you are doing.
To generate money depends on your will power and how determined you are in seeing good results at the end of the day. In Johannesburg CBD due to the heavey rains, a business opportunity was found.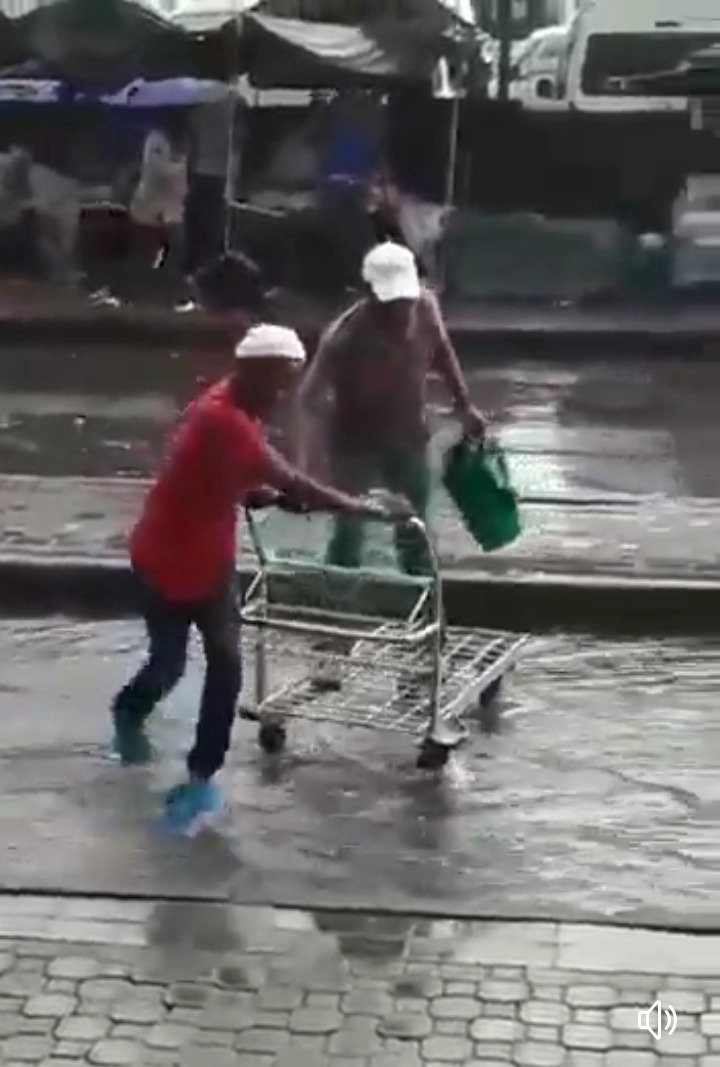 A group of guys saw the need if helping their fellow citizens to cross over to the other side of the street by becoming the help people need, these guys organized old trolleys to become a criss path for those on the other side.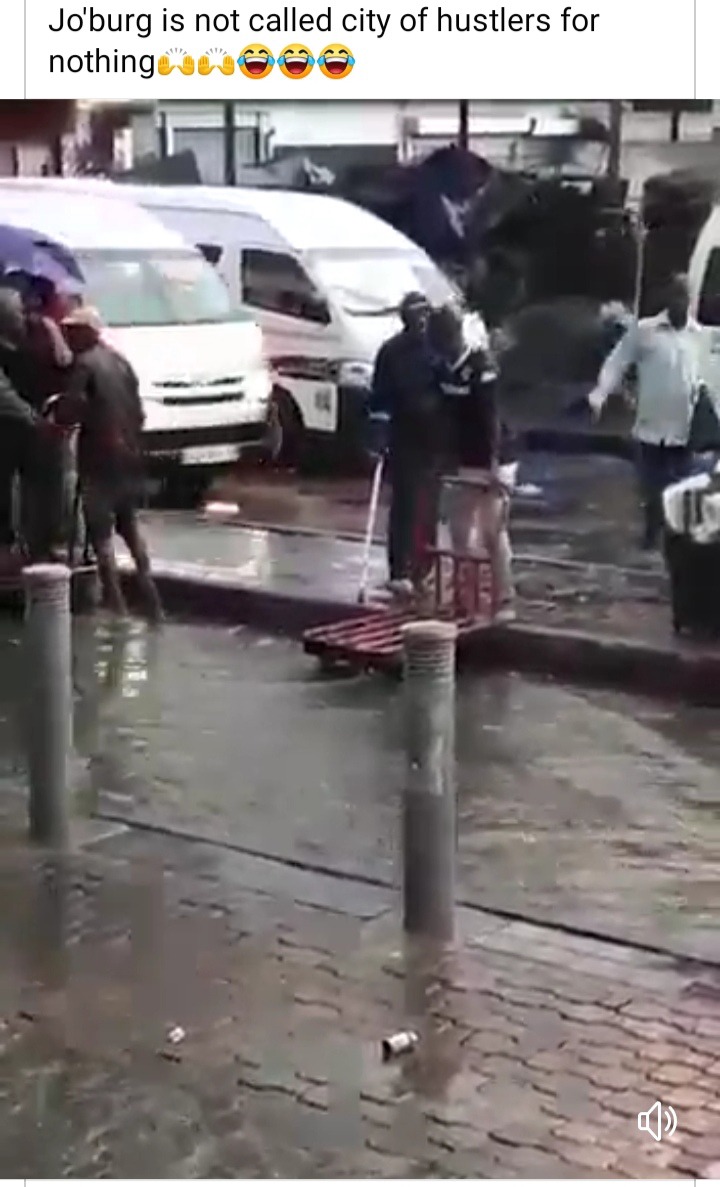 This is something some one could not see a need to do, but these guys noticed that if they can help those who can't cross the water which pilled up on that street, no one will.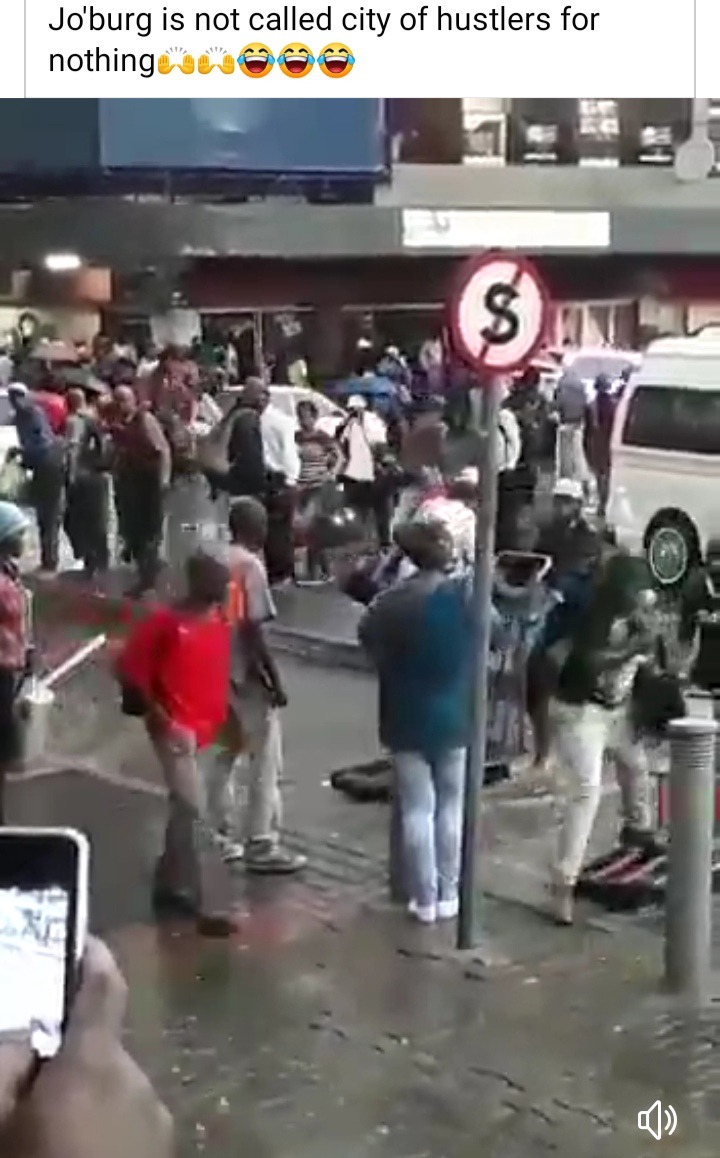 These guys made an honest living and that was a very smart way of them putting some cash into their pockets for the day.
You can comment by using the comment box below, and please don't forget to share and like our articles.
You can also follow my articles by searching for Troid on your opera mini news browser.
Content created and supplied by: Troid (via Opera News )