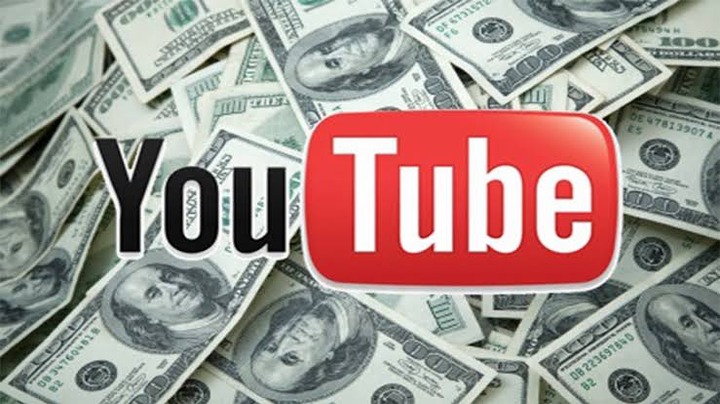 YouTube is the second largest website in the world and is responsible for much of the world's video content consumption, However, it isn't just an entertainment site. YouTube is actually a business with many people becoming rich and successful off it. Even if you don't become mega-rich, there is still a chance that you can make a liveable wage for youtube by making videos and I'm going to tell you how.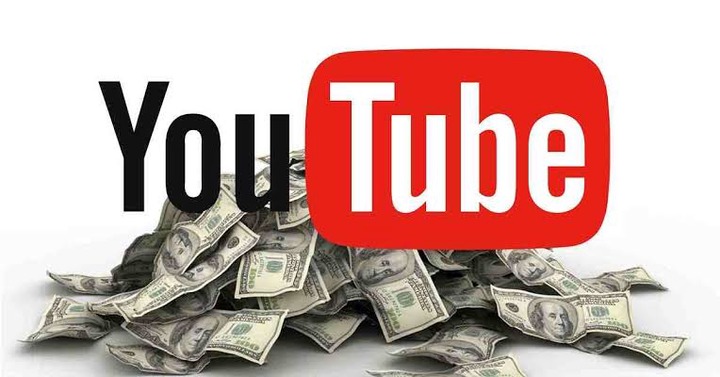 The first thing you need to do to make money on youtube is to get you're channel monetized, it's actually quite simple however it will take some effort. For you're channel to be monetized you need to have at least one thousand subscribers and four thousand minutes of watch time and while that may sound like a lot, it's honestly not. All it takes is a few good videos and you will easily get to the requirements. Once you have reached said requirements you can submit you're channel for review and you will be monetized in no time.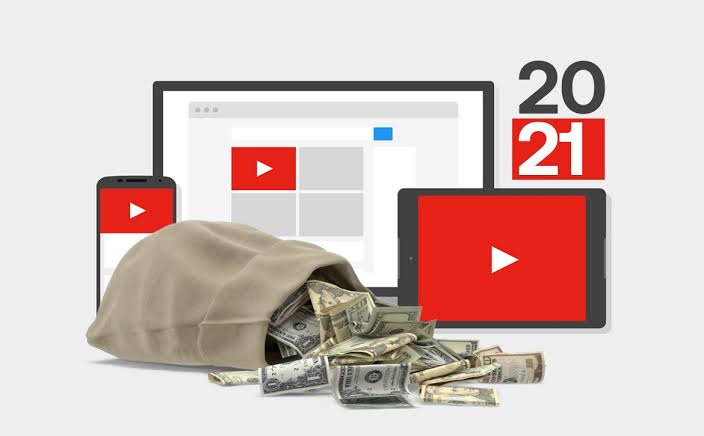 While it's not common for people to make a living off of youtube in South Africa, all that means is that the market is wide open, so give it a try and maybe you can be the first South African YouTube millionaire.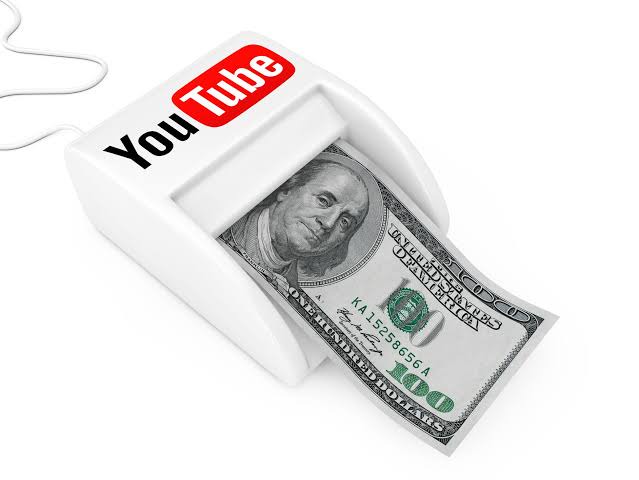 Content created and supplied by: The_Fifth_Estate (via Opera News )