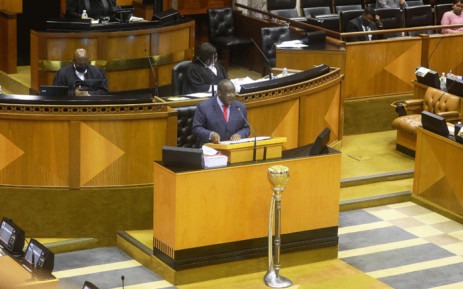 Tito mboweni focused mainly on economic factors like raising productivity and lowering the costs of doing business. He said that the government is committed to a R750 billion in infrastructure investment, they are already partnering with the private sector and other players to rollout infrastructure through initiative.
Mr Mboweni outlined one bad thing which is a tendency amongst us, destroying infrastructure he even gave an experimental example, "a police station is built we burn it down and tomorrow we demonstrate that we need a new police station". The department of agriculture and land reform set aside R896.7 million for postmen support, this include R10 000 extension experienced officers.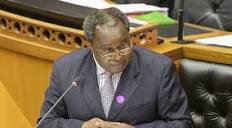 He the further said R7 billion is been made available to the land hike this will help the banks default. The department of small business development has allocated R4 billion over the medium term to support townships and rural enterprises, as well as the department of tourism had reprioritized R540 million over medium term.
On other budgets, R10 increase in child support grant to R460. Provinces will receive R3.5 billion for early childhood development services and the national treasury continues to promote South Africa. South Africa's busiest border posts will be upgraded and expanded. As from 1 March companies with primary listing offshore will align and treasury pushes for the finalisation of the public procurement bill.
R1.8 billion is allocated to department of Justice. Annuities for provident funds taxes effect from 1 March 2021, the 2021 budget frame work puts South Africa on course to achieve a primary surplus. Government debt will stabilise at 88.9 percent of GDP in 2025/26.
The contingency reserve from R5 billion to R12 billion to make provision for further purchase of vaccine and to cater other emergencies. Consolidation amount of R2 trillion is spent each year over medium term of which the majority goes towards social services.
The was an increase in alcohol and cigarettes sales. 25 gram of piped tobacco will cost extra 43 cent, cigar an extra R7.71, 20 pack of cigarettes R1.39. 750ml bottle of spirit, vodka and whisky will be an extra R5.50, 340ml can of beer and cider will cost an extra 14 cents, 750ml bottle of sparkling wine will be an extraR1.15 and 750ml wine will cost extra 26 cents.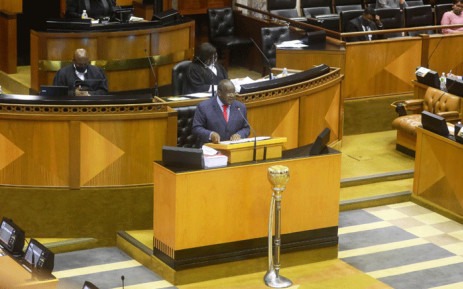 Content created and supplied by: Everyday-news (via Opera News )