Many people in different places have published one book or the other about making wealth and becoming rich.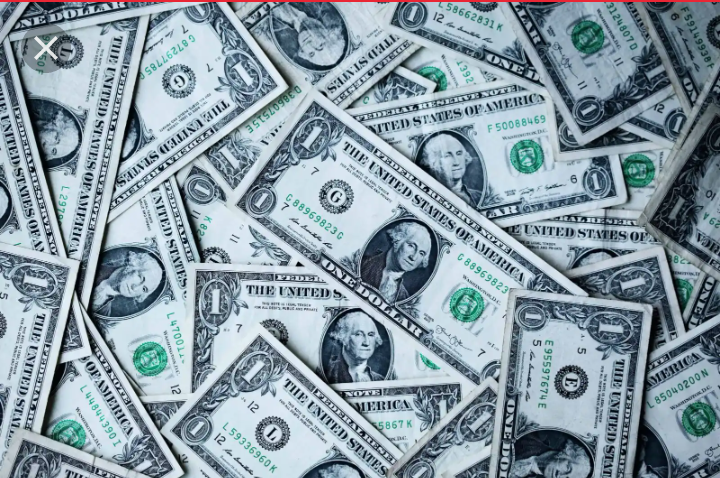 I've read so many financial books. I have also watched so many videos about getting rich. After all my experience in that, I have made conclusions about wealth and getting rich.
Here are the reasons you won't get rich with the mindset you have now:
1. Money attracts money:
It is said that " the rich becomes richer while the poor becomes poorer". This statement is very correct. Thinking deeply about it, you'll figure out that it is true. This is because the rich always have funds to invest at any point in time while the poor do not.
2. You cannot get rich without taking risks:
When you think about what you have just read, you will realize that a lot of people surf the web looking for places to make a lot of money without stress it risks. You will hardly find things like this on the internet. Most of what you'll see will be scam.
3. You have to invest in yourself :
The greatest asset you have is yourself. Learn to invest in yourself if you want to be rich. This will be in the form of reading educative books and financial books.
If you take all these advice, you'll make it in bi distant time.
Content created and supplied by: Khanafunke (via Opera News )