It is not an exaggeration to say that thing South Africa is bulging with great innovator and inventors. In nutshell, South Africa has people who can think outside of the box. One of the major problem that prevent South African innovators is that, in most of the cases; they always encounter a problem of lack of funding. And funding enables inventors to always come up with new ideas.
And truly speaking, South Africa has lot rich people: innovators should not struggle to find investors. Basically, we are affluent in South Africa, however, for as long as the public servants keep plundering the state funds we as a country will never get to realise the full potential that we have.
All the money that the government has collected always fade into thin air. And the money would have been of great help to all the people in desperate need of start-up capitals, to push their small business. Admittedly, many businesses would be booming right now, if the government and other rich people invested in those businesses.
The unfortunate thing is that, most people are so avaricious and self centered. And that has greatly stifled many countries to remain under developed, because great thinkers are neglected by the government and rich people. Some other rich people instead of investing in the young talent; they, instead, always think about themselves and fattening their pockets even further.
In today's world order, it is prudent not to depend on the government to create employment or provide us with freebees. Because the government in recent years has failed dismally to create employment for many ordinary people. What is needed now is for people to start their own businesses out of nothing.
And one gentleman has decided to take the initiative of starting his own business by doing something so remarkable with wasted car wheels. The man decided to be innovative with car wheels that people have abandoned. What he did will surely shock many people.
1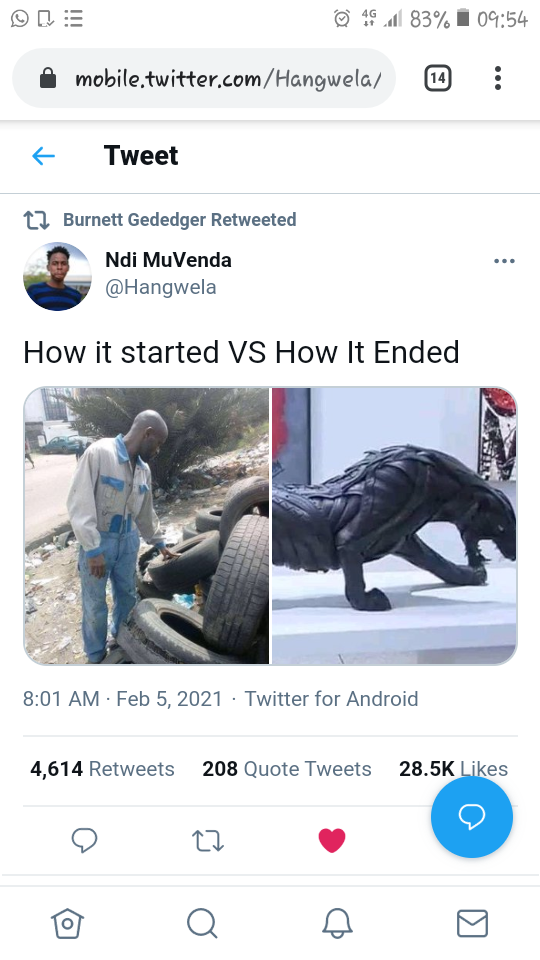 Below is some the things he did
1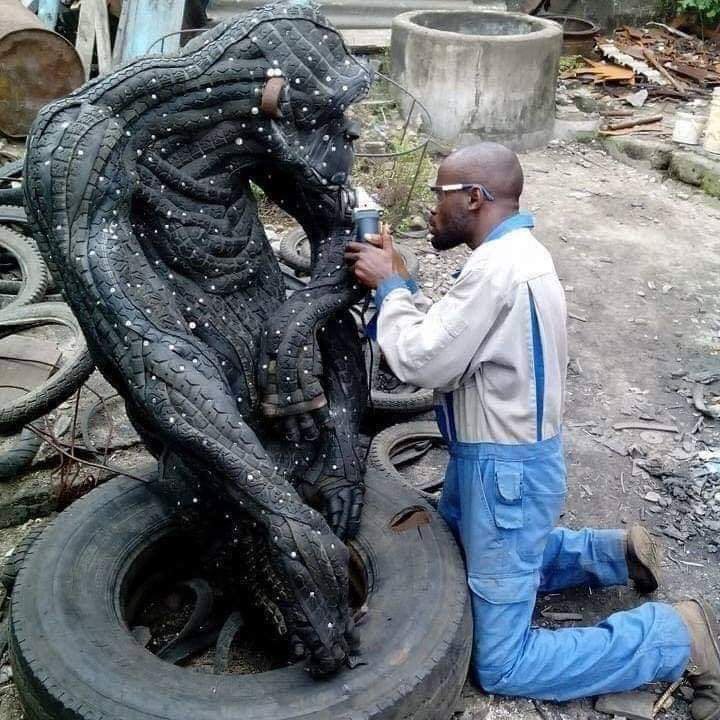 2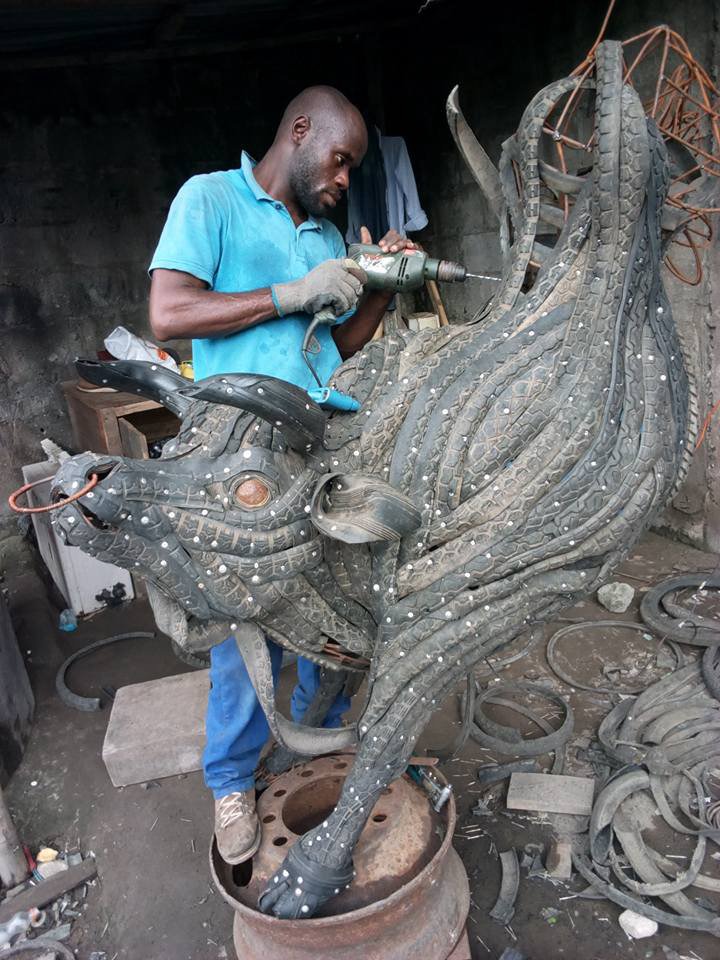 3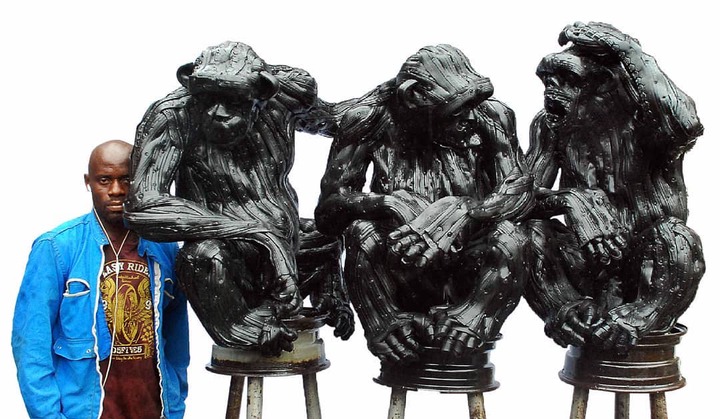 4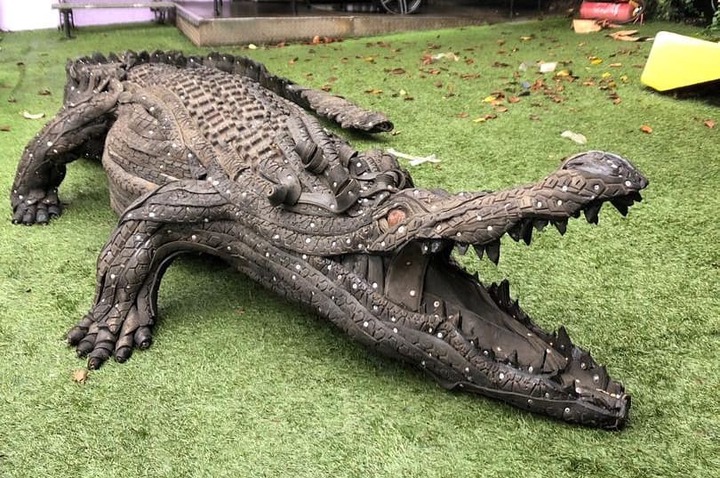 5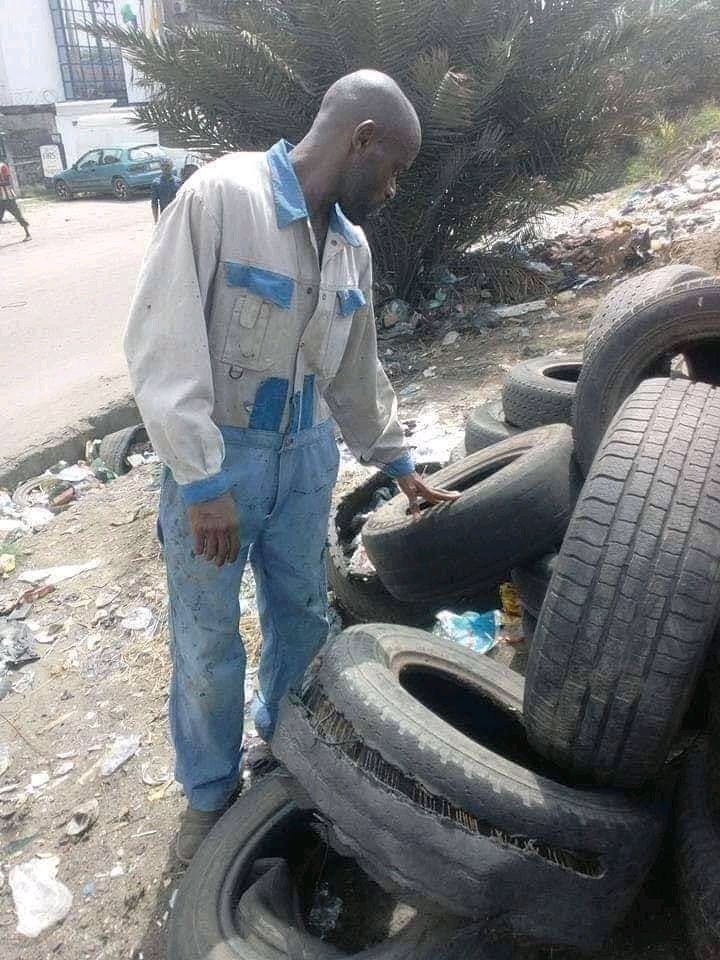 6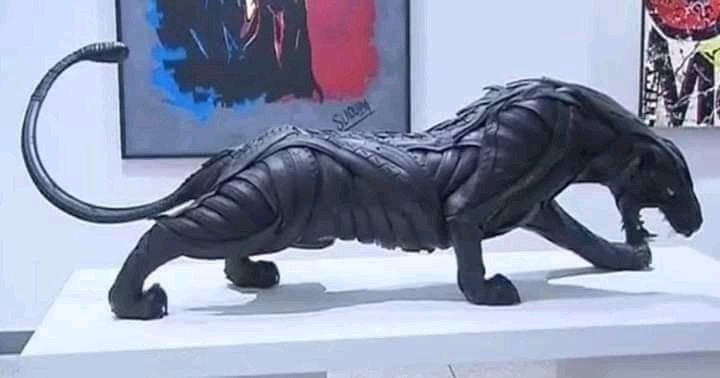 Content created and supplied by: Mighty101 (via Opera News )