How to Create a strong bond between you and your customers?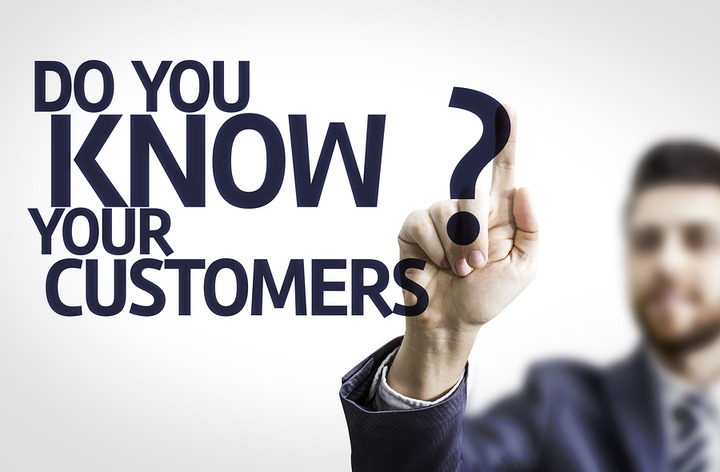 One of the biggest mistakes you can make in business is falling in love with your product or service. I've seen would-be entrepreneurs beat their head against a brick wall for years. They were convinced everyone needed their product. It doesn't matter what you feel people 'need.' It only matters what they want to buy. As a small business, you can't afford to change your audiences' wants and desires. It's your job to identify what your audience already wants and help them get it.
Starting a dialogue with your ideal clients can change you as a person. Your heart goes out to them as you hear more about their current stories. You identify with their struggles. You hear the pain in their voice as they describe how they've previously tried to solve their problems.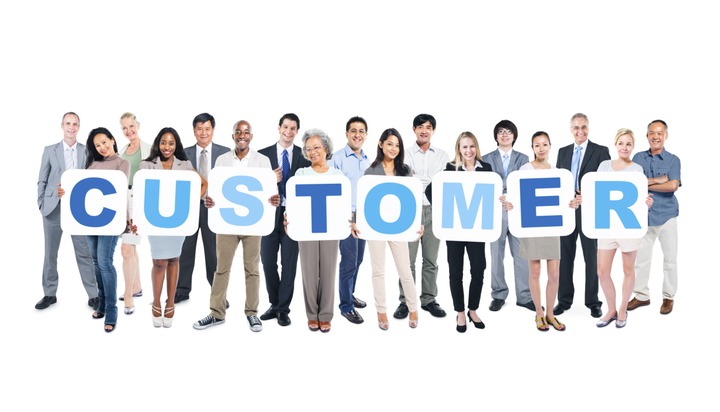 You develop an essential ingredient for your marketing message: empathy. Marketing is a numbers game. You can look at the number of leads you're generating, what percentage of leads turn into clients, and the lifetime value of each client to your business. You make decisions based off these numbers, but never forget that every market is made of individuals with problems, hopes, dreams, and a story of their own to tell. 
Clients can spot empathy. It's a cliché' but it's used for a reason, "People don't care how much you know until they know how much you care." Demonstrate your empathy by telling stories they identify with. You're one of them. You're someone they'd want to be around, someone they'd want to hang out with for the day. 
You can only create that experience by knowing your ideal client and speaking to them in their language. Luckily, the Internet provides us multiple ways to discover more about our clients and even tap into the unique language they personally use. 
The most powerful form of research is talking to your current clients. That's one of the benefit of providing one-on-one consulting and coaching. They're sharing the obstacles they face with me every week. This personal contact filters out into my other products and services. The majority of my Monthly Mentor Club issues are written based on problems my clients and I have overcome together. Many of my members have commented how I seemed to 'read their mind' and talk about something they were thinking about that month. It's because my writing comes out of direct contact with my high-level clients.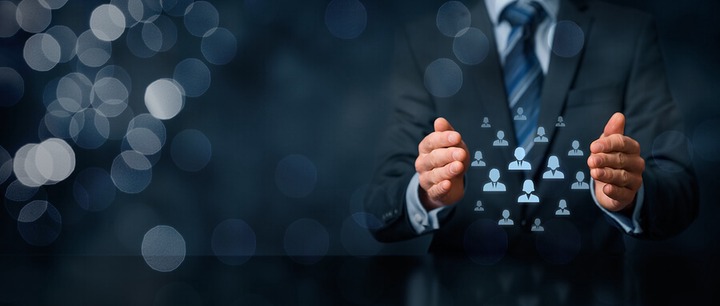 You can gather a lot of information just in your day-to-day interaction with your best clients. Ask them how you can help them. What other problems are they facing? What other products or services would they like to see you offer in the future? If you're in an online business where you don't regularly interact with your clients, consider calling a few of them on the phone.
Don't tell them you're calling them to get to know them better. That sounds creepy. Instead, you're simply calling because you want to say THANK YOU. You appreciate their business and you wanted to know if there was anything else you could do for them. Is there anything you and your team could do even better in the future? Are there any other products and services they would like to see you offer in the future? 
Never underestimate the power of direct contact. There are times where I've personally handled some of the live chat on my website, especially when I'm launching a new product. Visitors ask questions about the product or service and that feedback can help me refine the message in the future. I also handle a portion of my customer support at times. Even if you have a full team of customer support agents, consider handling support for a few hours once a month. Or at the bare minimum, review the chat logs and support tickets to see what questions or issues are coming up most often.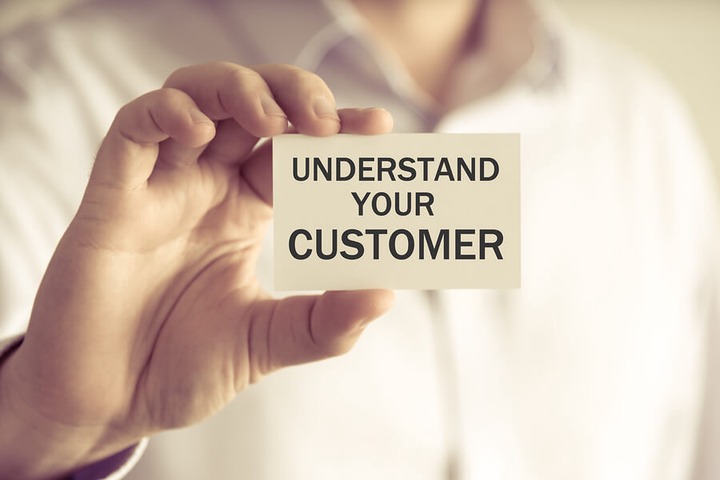 Opera
The views expressed in this article are the writer's, they do not reflect the views of Opera News. Please report any fake news or defamatory statements to [email protected]
Content created and supplied by: PATRICKHE (via Opera News )