The Arabian oryx or white oryx is a medium-sized antelope with a distinct shoulder bump, long, straight horns, and a tufted tail. It is a bovid, and the smallest member of the genus Oryx, native to desert and steppe areas of the Arabian Peninsula.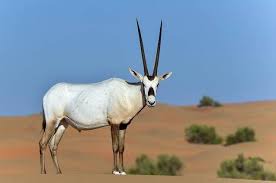 Arabian oryx are desert antelopes that are perfectly made for living in the Arabian Peninsula. They are no longer extinct in the wild and are herbivores that only eat plants. They have white coats to help them stay cool in the hot sun, and their wide feet are an adaptation that help them stay on top of the sand.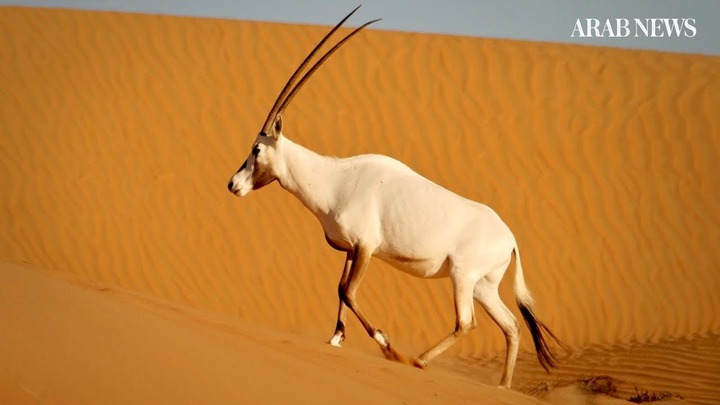 We are much grateful to you for following us and our content . Happy to have you here, and would like to make it worth your time. Alufelwi Farm will always be here to engage with you at all times; do not be hesitant to get in touch with us.
Content created and supplied by: AlufelwiFarm (via Opera News )