Take a Home-Study Course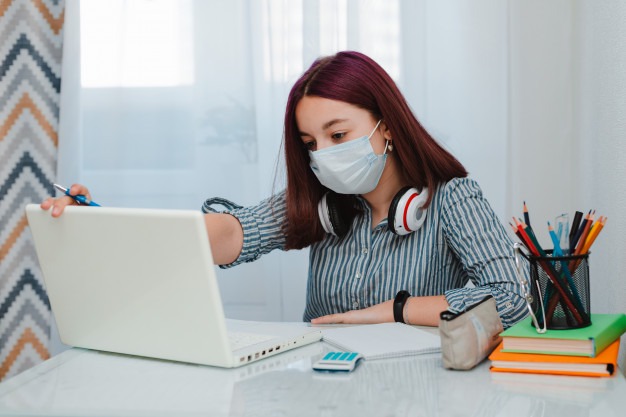 This has been the bread-and-butter of the info products business for some time. It's like the Getting-Started Kit, only bigger. This will be the biggest product that many people in your customer list will ever buy because they want a complete system but don't have the time or money to invest in a multi-day live event.
The beauty of a home-study course is it can be composed of content you created for other purposes. For instance, you may have offered a teleseminar or one-day event where a number of speakers presented information. Those are products in their own right, but the transcripts can become the basis for your home-study course manual.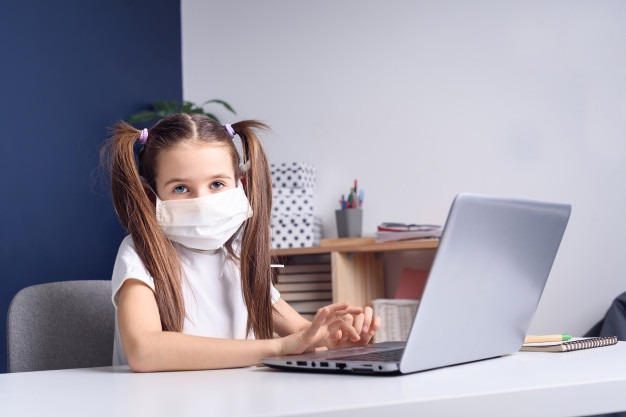 It's common for a home-study course to contain a manual in a three-ring binder, plus audio CDs and a few special reports. It doesn't hurt to show a big spread of stuff people will receive for their several hundred bucks.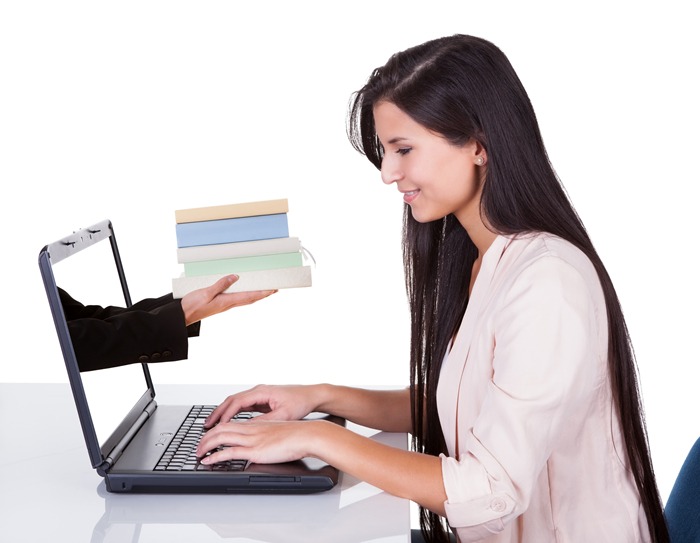 From Opera
The views expressed in this article are the writer's, they do not reflect the views of Opera News. Please report any fake news or defamatory statements to [email protected]
Content created and supplied by: PATRICKHE (via Opera News )