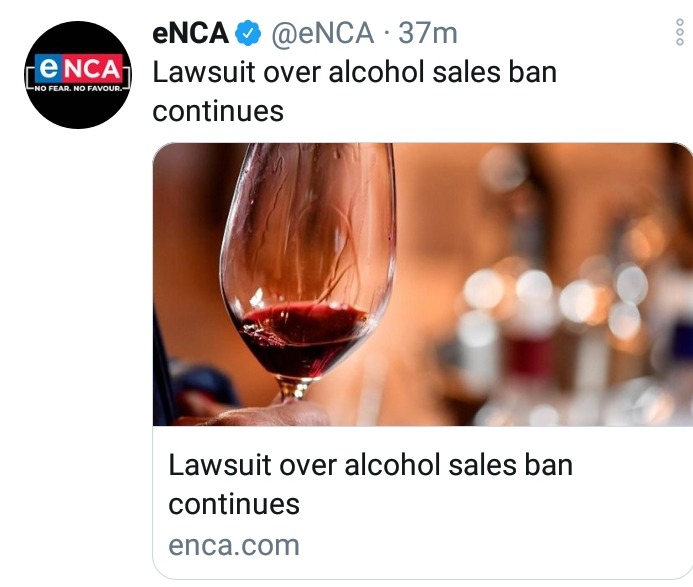 The South African government has taken a stringent and drastic, approach to dealing with the Covid-19 pandemic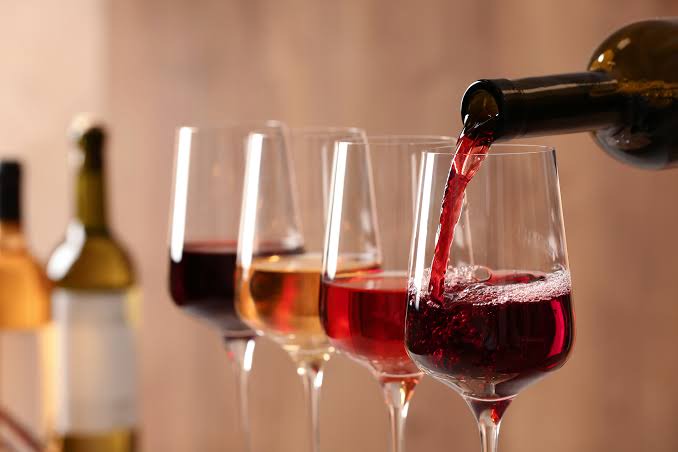 .
At several points last year it even banned exports from the country and while these have been allowed again, the government has also instituted prohibition , with no sale of alcohol allowed across the country.
Vinpro says that they will continue litigating against the government, despite the unbanning of alcohol sales. The wine industry body wants the government to consult with it before putting a blanket ban on alcohol sales in future.
"Lawsuit or not,my drinking habits have changed for good,i drink in moderation as i got other much better things to worry about.
Believe when i say if one doesnt adjust to a new life style due to the pandemic,life will destroy you financially,physically and emotionally."@lovejoy
They should. This industry together with all their workers have suffered the most losses during covid 19 up until yesterday. .However,the goverment was also at a loss because some people drink and dnt know how to behave, so others had to suffer."@Haze71
What is your take on this issue?
Content created and supplied by: Vuyokazikafile04 (via Opera News )