The Covid-19 pandemic came with a lot of devastation in South Africa just like the rest of the globe .Businesses have suffered a heavy blow as a result of the lockdown regulations which forced some businesses not to operate.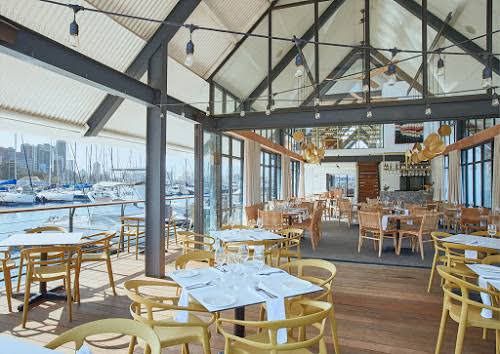 However ,there is some good news for some business entities in the country following a great initiative that was done to help black-owned businesses that have been struck the hardest by the Covid-19 pandemic.
This is after the National Empowerment Fund , in collaboration with the Department of Trade , Industry and Competition launched an Economic Distress Fund whose aim is to assist those businesses that have been hit by the pandemic.
The launched fund is expected to offer business loans with an annual interest rate of 2.5 percent. The qualifying businesses will have access to loans between R250 000 and R10-million.
However the business loans are on condition that they prove that their financial problems are because of the Covid-19 pandemic and must show that they have the ability to pay it back.
https://www.news24.com/fin24/Economy/nef-launches-an-economic-distress-fund-for-black-owned-businesses-20210220
Content created and supplied by: Mahwira (via Opera News )