Mcmmmm that thing sucks!!! They didnt fund me on my first year due to depleted funds. On my second year, they funded me and third year. But they never paid my historical debts. Even on my BTech they ddnt fund me bcs it was a second qualification.
Of which i failed to understand ukth how many years does NSFAS fund bcs they only funded me 2yrs. And now i am owing around R60 000.00 and couldnt get both my Certificates😏😏Their decisions to cut some of the courses to fund is a bad call and doesn't seem to go along with the notion of free education!!!!!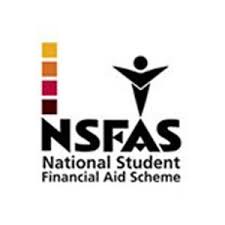 And to be honest, they must keep up with the decisions made by institutions concerning the allowances placed, so they can help avoid the shenanigans and corruption going on in institutions, and lastly, they must try and increase the food allowance and book allowance for some courses, such as Law and Accountancy course.
Many students that I know we accepted by NSFAS for 3 years but only received funds second year only 2 months. Third year received only R290 the whole year,is the fee education?Most students dropped out because they couldn't pay rent and transport, some their belongings and their ID were taken by their landlords.s!
Content created and supplied by: TheUpdateSA (via Opera News )