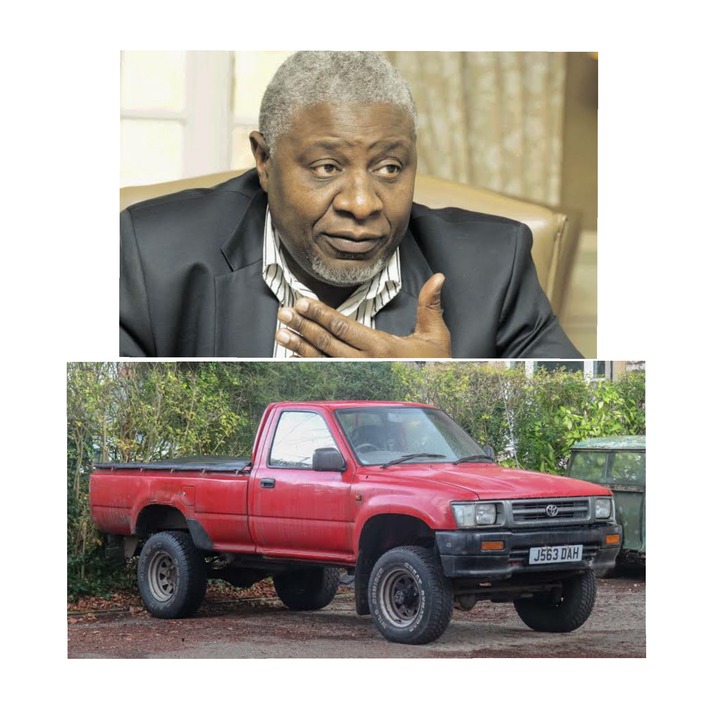 As everyone probably knows by now, Sipho Nkosi is one of the fewest billionaires we have in this country, his networth is estimated to be around R1.7 Billion.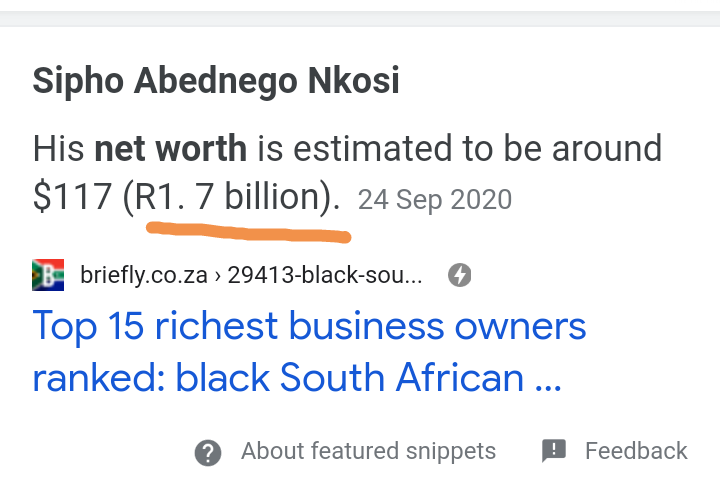 Just like many people not just in South Africa but around the world, Mr Nkosi started from the bottom with little to no opportunities but eventually with enough spirit and passion, he managed to make a name himself.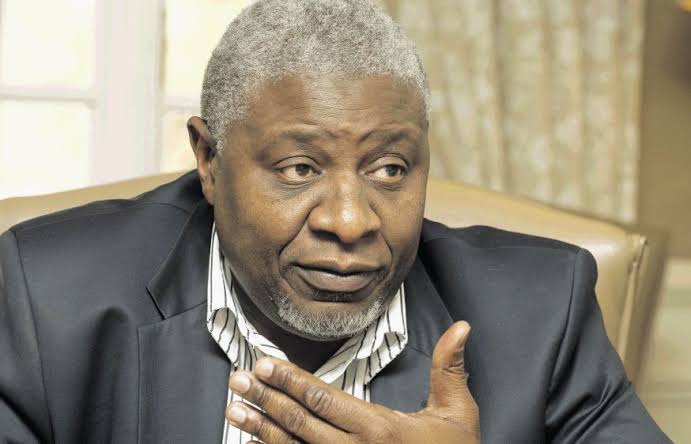 Along with other great black entrepreneurs like Motsepe and Maponya, he's really showing the youth that one doesn't need a tender or political connections to make it in life. 
He's really showing that success can be achieved through integrity and honesty, not through corruption and lying, which is a thing of many SA politicians.
Now for someone who's worth a whopping R1.7 billion, you'd expect this kind of individual to be living a luxurious life but that's far from that, Mr Nkosi is actually driving a Toyota Hilux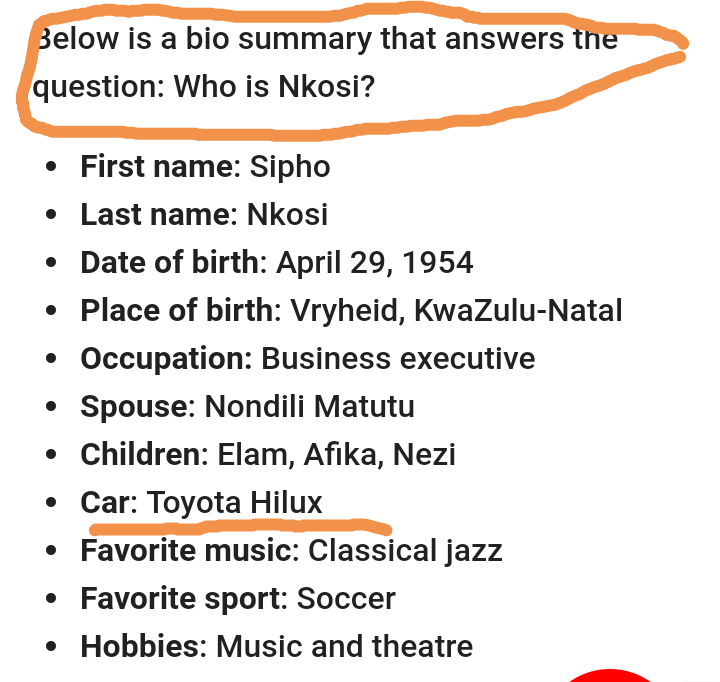 To a regular person, Toyota Hilux might be expensive to buy but to Mr Nkosi its just peanuts but then again, different strokes for different folks. Well since he didn't specify which one of the Toyota Hiluxes, we can only assume its the old one.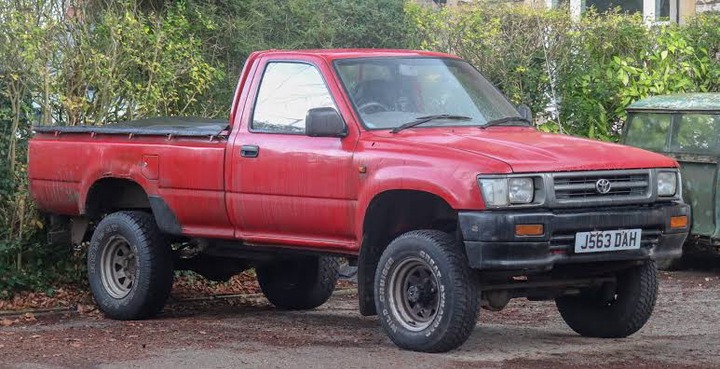 What do y'all think?? Lets talk in the comments section
wallmine
https://www.google.com/amp/s/wallmine.com/nyse/ssl/officer/2025711/sipho-nkosi.amp
Wiki SA
https://www.google.com/amp/s/wikisouthafrica.co.za/sipho-nkosi/amp/
Content created and supplied by: ZIPPSTAR (via Opera News )