Our families are growing and it is a good thing to see your family members grows, a house built by two people is increasing and so if you build a house you can't just start building a house with many rooms without knowing how many children you will have.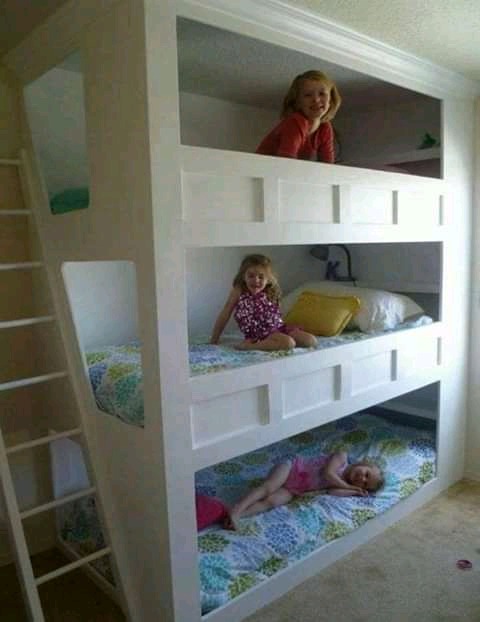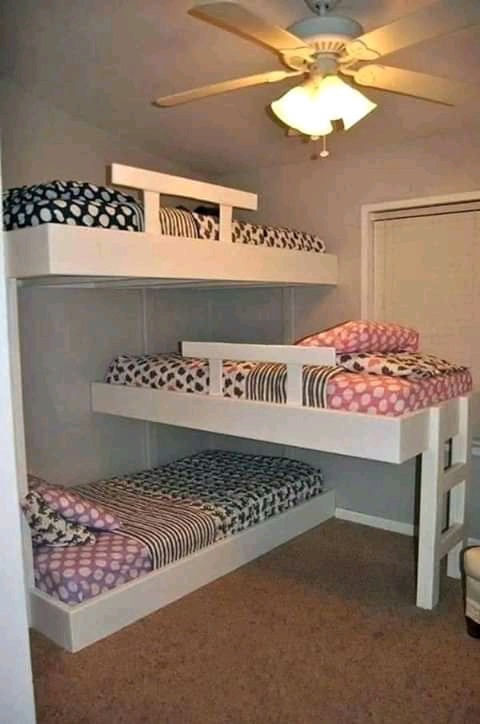 We build houses according to the number of people in the family we will then extend if we see the need,but in most cases the house usually has seven rooms or more depending on your house plan.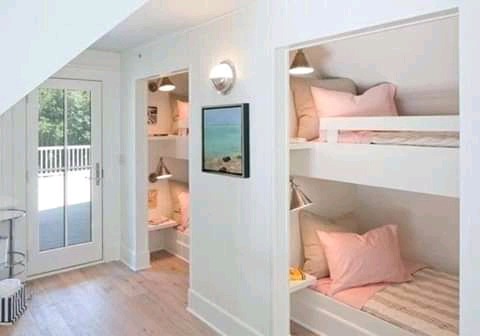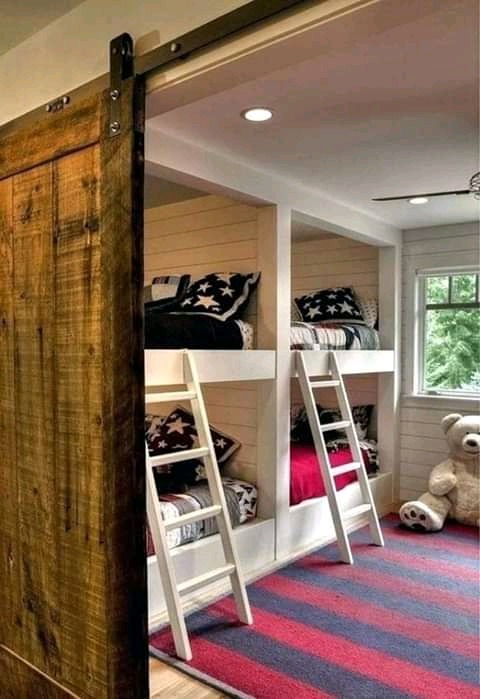 Many people are under the pressure of not knowing how to build a room for their two or more children at home, and it is easier if you realize that you do not have enough space in your house to separate your children by room.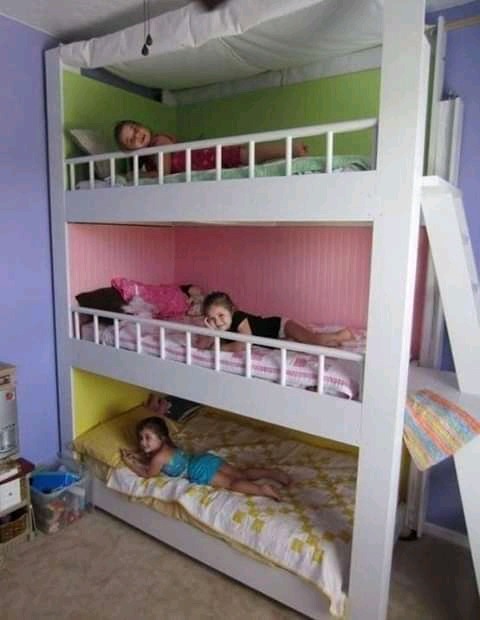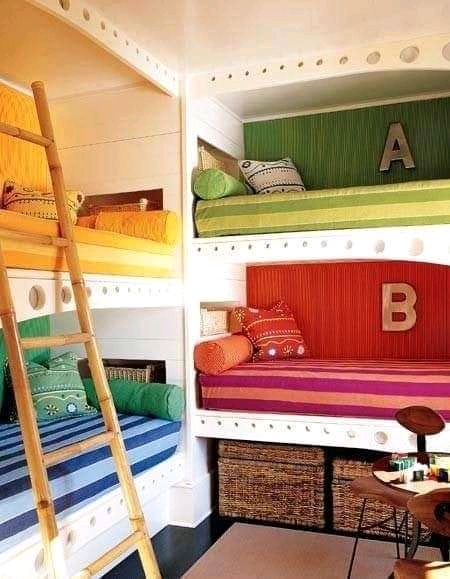 The easiest thing to do is install shared bunk beds for your children what i like about them I'd they don't take much space and you will decorate the way you want and your children will definitely like whatever ideas you may come up with.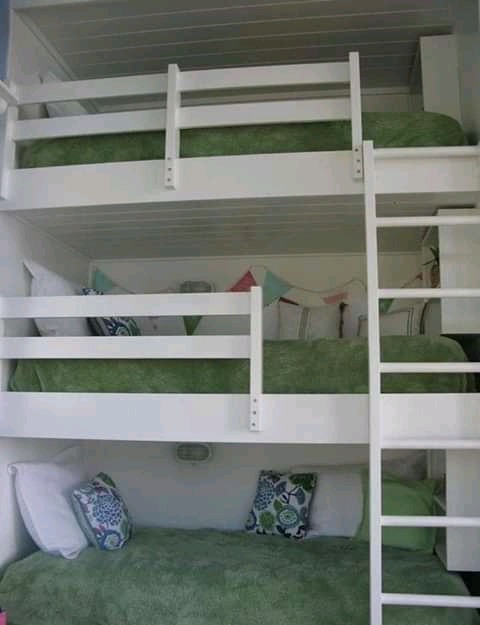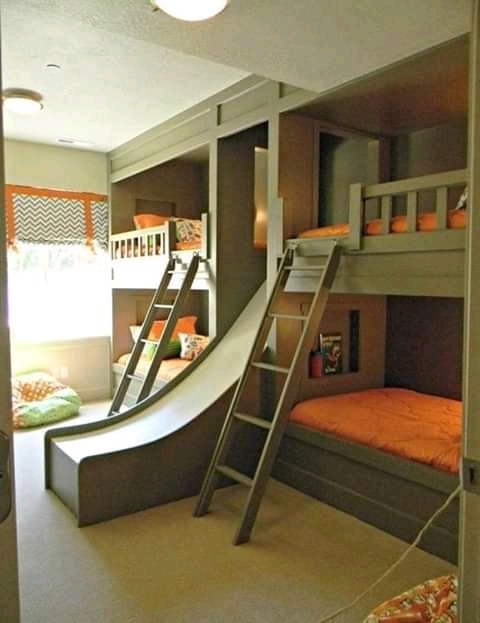 So i making things easier for you by bringing all the types of shared bedrooms you may like, you don't have to be busy searching for ideas because I have have brought them here for you.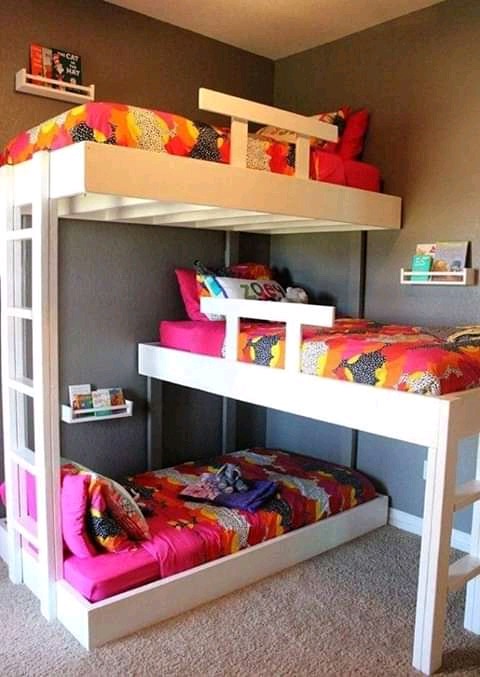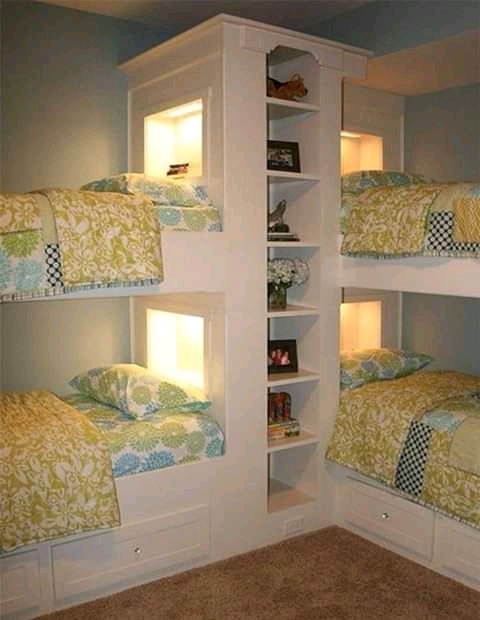 I hope you like them and that they will be a great help to you and your family.Please do not be afraid to leave messages in the comments section below and if these bedrooms will be of great help to you please like and share to others.
Content created and supplied by: TruLight (via Opera News )