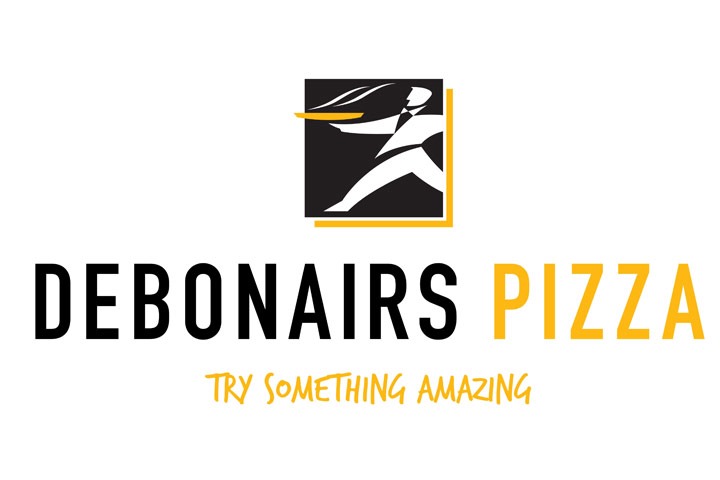 Debonairs Pizza has one of the nicest ads being aired on TV and their OTT Campaign seemed to be doing well both on TV and Social Media. And many people who love their pizza are happy with it and they are receiving the campaign well. This is good news for any brand especially if it is around South Africa. The three pizzas in one box is very attractive especially when considering the price.
Unfortunately, as much they are doing well and many customers are happy with their pizza, but sadly not all of them will be happy. This is the price of being a franchise that is available throughout the country. chances are where you open other branches you will get different people who won't strive for the same excellence that you promise. This will consequently result into problems that may hurt the business.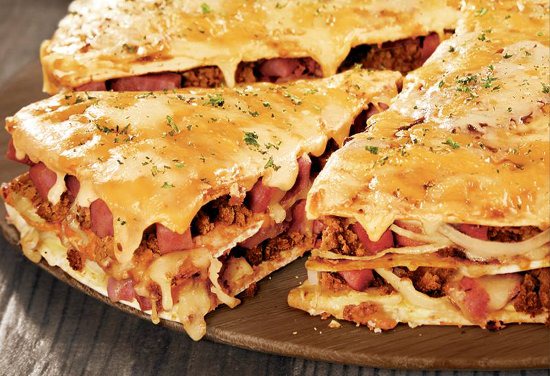 This the case with some of the people on twitter who reacted to their new campaign by expressing their grievances. Many were complaining about the delivery time, someone even said he waited more than 2 hours. While others were complaining about not getting what they ordered, all these views affect the image of the business.
The worse feedback by far was when one customer said that one of their branches has cockroaches, for a business that is this big, a platform like Twitter can be damming and it ruin their image.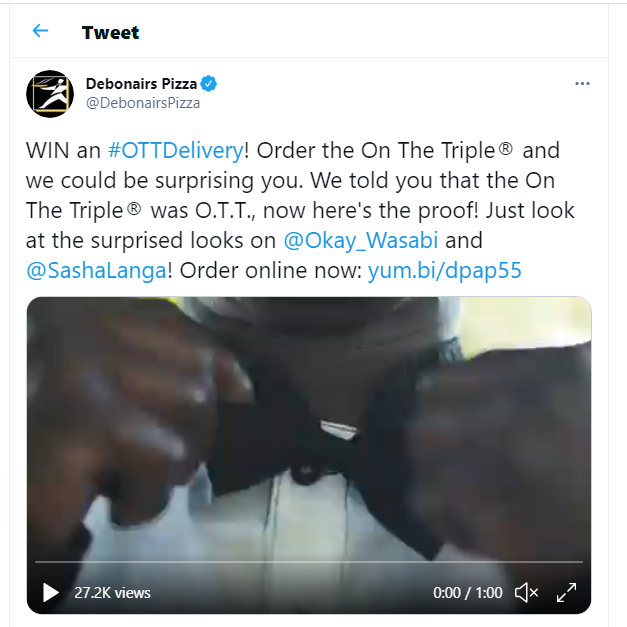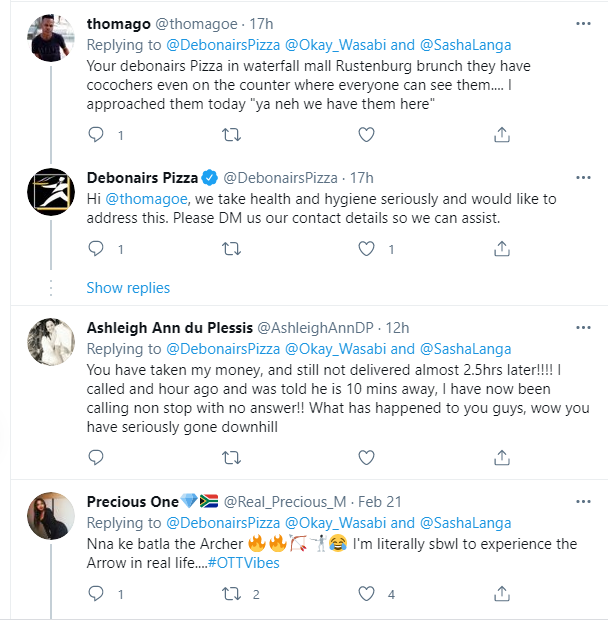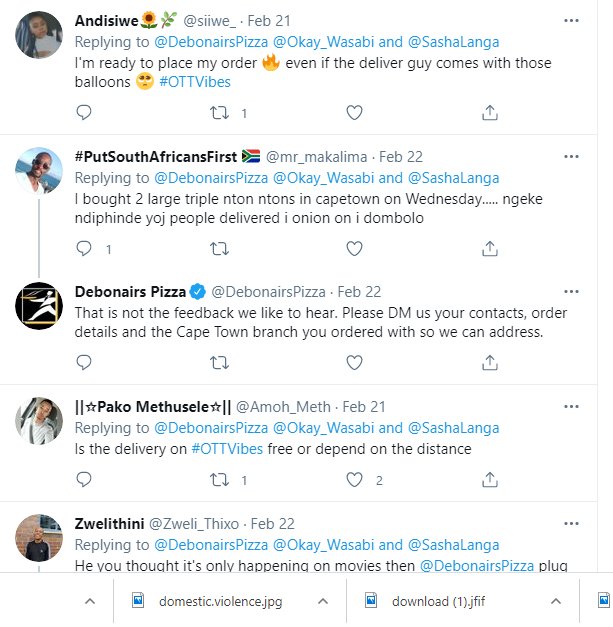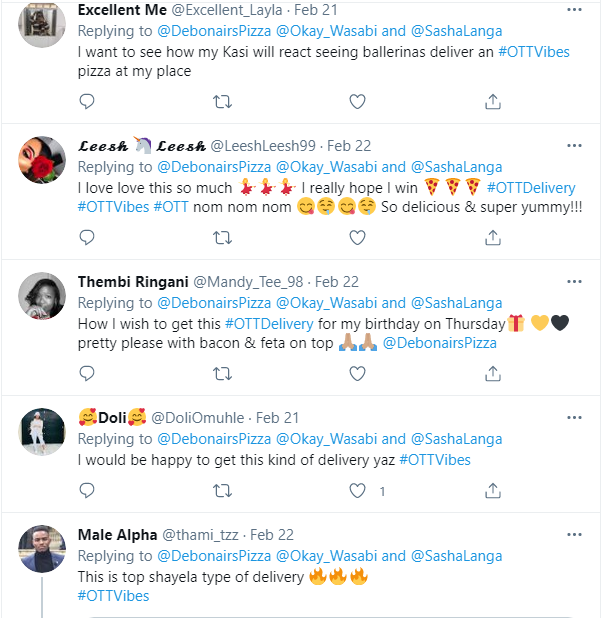 What are your experience with Debonairs?
Like and Share
Content created and supplied by: siphomnguni92 (via Opera News )