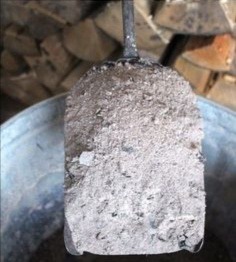 YARD & GARDEN USES FOR WOOD ASH
Using up wood ash in your yard and garden is a natural solution. The minerals from the wood are restored to nature where they can be reused again.
GARDEN FERTILIZET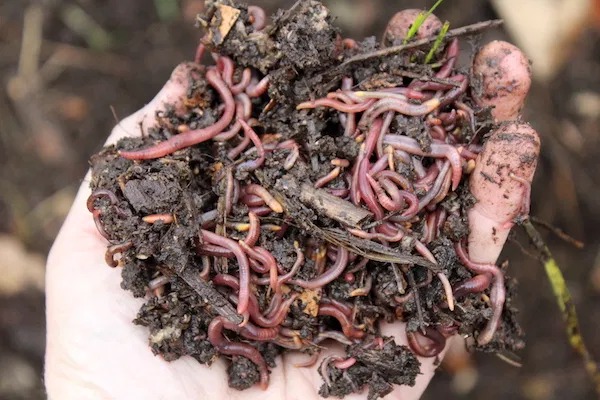 Wood ash contains all the trace minerals from inside a trees wood, which are the building blocks needed for plant health. While it doesn't contain carbon or nitrogen, those are in ready supply from compost. The University of Vermont recommends about 5 gallons of wood ash per 1,000 square feet of garden. Since wood ash will raise the pH of soils, it's not good for acid-loving crops like blueberries or potatoes.
BOOST COMPOST
A small amount of wood ash can help give compost piles a boost. While birds may be beautiful around a backyard compost pile, in rural areas open compost can attract bears. We've found that dusting a bit of wood ash on top of the pile helps keep bears and other large omnivores from digging in the scraps as well.
CONTROL POND ALGAE
Since wood ash contains micronutrients that plants need to thrive, it can also help strengthen aquatic plants. The potassium in wood ash can boost rooted aquatic plants in a pond, making them better able to compete with algae. That in turn, slows the growth of algae in a pond. Be careful not to add too much.
Use some rough math to calculate the volume of your pond, and then add about 1 tablespoon per 1,000 gallons of water.
PREVENTING PLANT FROST DAMAGE TO PLANTS
I've heard that dusting plants with wood ash before an early light frost can help prevent frost damage. It makes sense, as the mineral salts in wood ash would lower the freezing point of water without harming the plant tissues as other types of salt might.
Our garden is always packed or undercover early in the season so I tested this method, but it might be worth a try.
PREVENT CALCIUM DEFICIENCY IN TOMATOES
Those ugly black spots on tomatoes are often the result of calcium deficiency. Eggshells and bone meal are often added to tomato planting holes to provide them with calcium, but wood ash can do the same job. Add about 1/4 cup of wood ash to each tomato planting hole and scratch it into the soil before setting out transplants.
Content created and supplied by: Shanelize (via Opera News )