Think of yourself as an entrepreneur
Entrepreneurs create value from ideas.
Once you have a place to think, you need the time to think. Because of the fast pace of our culture, people tend to multi-task. But that's not always a good idea. Switching from task to task can cost you up to 40 percent efficiency. According to researchers, If you're trying to accomplish many things at the same time, you'll get more done by focusing on one task at a time, not by switching constantly from one task to another.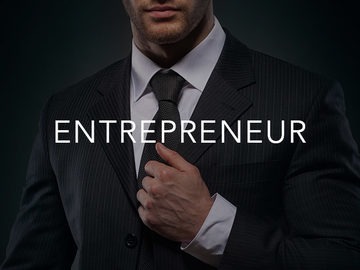 If you agree with that, then writers are the ultimate entrepreneurs, because we take our ideas and we create books, ebooks, print books, audio books, scripts, and lots of other ways of taking words and turning them into value. That value may be giving people entertainment, information or inspiration. It also creates value for you as the creator in terms of an income. 
Once you reframe your own identity as an entrepreneur, you will find it much easier to get your head around some of the ideas in this book. Of course, you'll need to learn new skills, but that's true of anything in life, and entrepreneurs thrive on new challenges.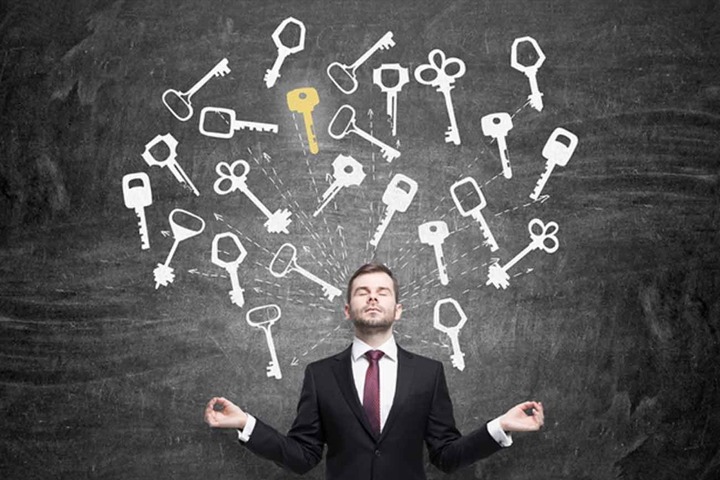 Opera
The views expressed in this article are the writer's, they do not reflect the views of Opera News. Please report any fake news or defamatory statements to [email protected]
Content created and supplied by: PATRICKHE (via Opera News )