What If You Don't Have the Money for Marketing Online?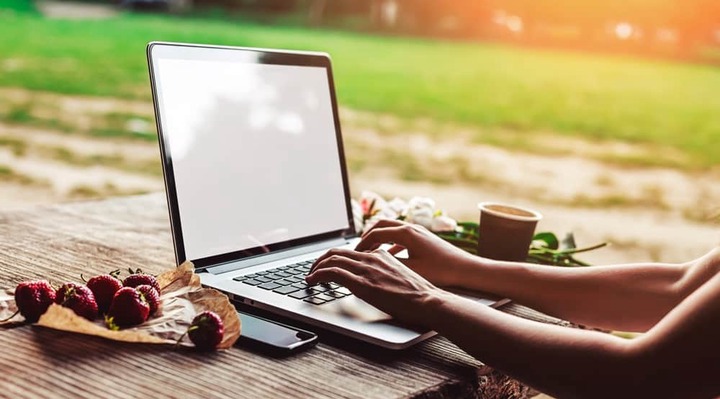 That's what's beautiful about online marketing. You can start campaigns with a tiny daily budget. I've had clients who started Facebook and/or Youtube advertising with a budget of $5 to $10 per day! And even with that tiny of a budget, they can see signs of life in the campaign in just a few days. Compare that to virtually any other form of advertising. You might spend thousands on a newspaper ad or billboard. And you have no clue just how productive it will be. With online advertising, you get to see the exact results from each ad individually.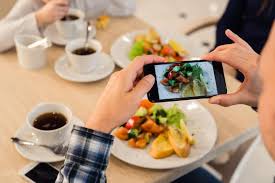 Investing is a shortcut to results online, but you don't have to spend any money on advertising if you don't want. You can rely on the relationships you build with influencers. You can produce additional content that attracts organic searches. You can invest time in Facebook groups or Linkedin groups to help your ideal clients directly. Attracting leads requires an investment of either time or money, but the beauty is you can choose the right balance and mix for where you are right now. 
Opera
The views expressed in this article are the writer's, they do not reflect the views of Opera News. Please report any fake news or defamatory statements to [email protected]
Content created and supplied by: PATRICKHE (via Opera News )