As everyone probably knows by now, Motsepe is one of the fewest wealthy individuals we have not only in South Africa but the world, period. Motsepe made most of his riches in mining, since launching African Rainbow Minerals(ARM) in 1997, Mr Motsepe has been on a winning rollercoaster filled with billions of dollars and randelas.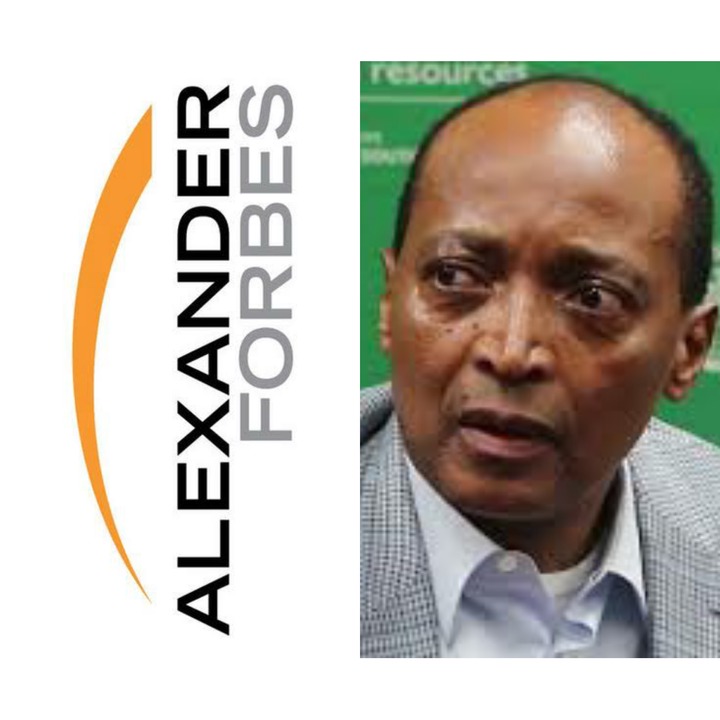 Just when most people thought Motsepe would just stick to mining alone, Patrick proved them wrong by opening a company that's totally not related to mining at all. He opened an investment company called African Rainbow Capital, the company has either staked a percentage or acquired many companies since its inception in 2014. 
The popular companies most people know that were staked or acquired include Rain and TYME bank just to mention a few.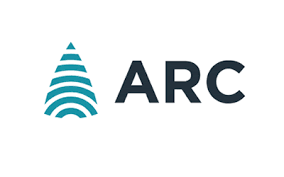 One of the less known companies Motsepe's ARC has invested in is the Alexander Forbes Inc, ARC paid a whopping R375 million to acquire a 4.99% stake. Alexander Forbes Inc is also an investment company focusing more new emerging markets.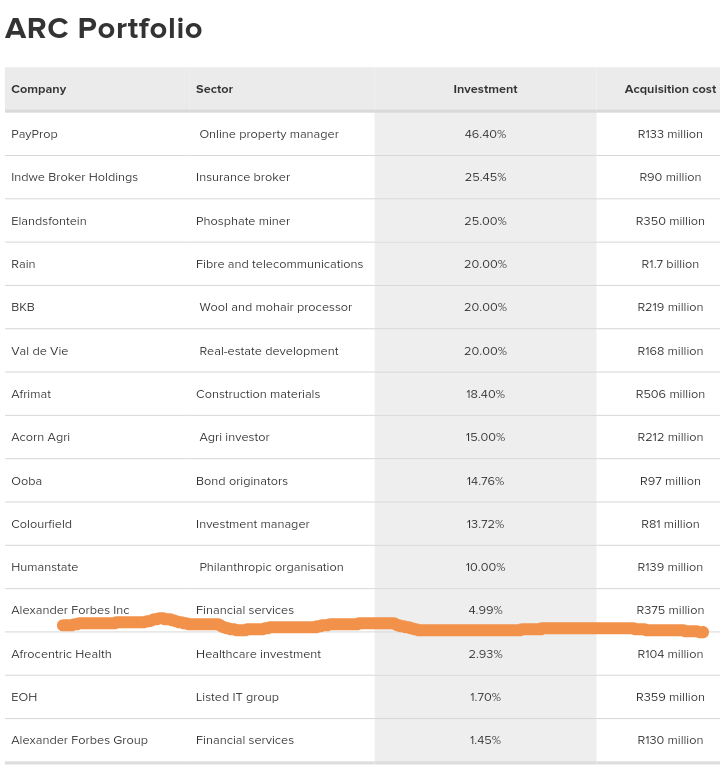 What do y'all think?? Lemme know in the comments section
Wikipedia
https://en.m.wikipedia.org/wiki/Alexander_Forbes_Group_Holdings
Wikipedia
https://en.m.wikipedia.org/wiki/Patrice_Motsepe
Content created and supplied by: Denotecion (via Opera News )