A young businesswoman from Manguzi sees more opportunities in the farming business. This business woman who was assisted by a Samaritan who helped her get her business back on track she lost 170 chickens that were killed in one night, only 10 were left.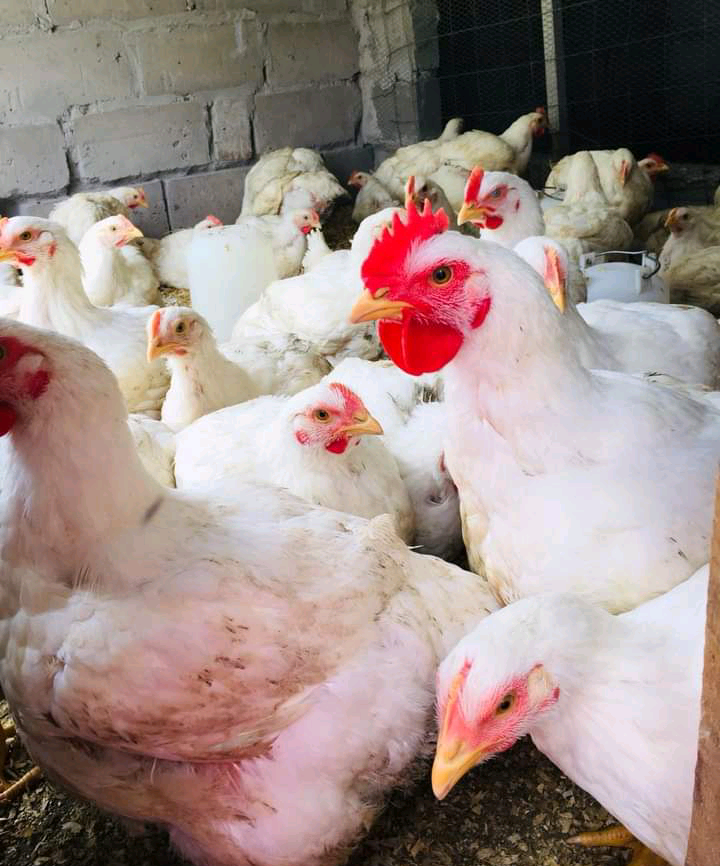 Sne Ngubane(22) who owns Sne Chicken who trended on social media after the circulation of pictures of her killed chickens says this incident broke her heart in a way that she thought of quiting this business. She mentioned that her chickens were killed one week before they reached a perfect time to be sold.
This girl who is also a student at University of KwaZulu Natal stated that she started this business in 2017 when she was doing matric at Durban girls High. After her chickens got killed there were other business owners who helped her get back on track. She was offered an amount of R10 000 by a business man from Eskhawini, Siyanda Ntenga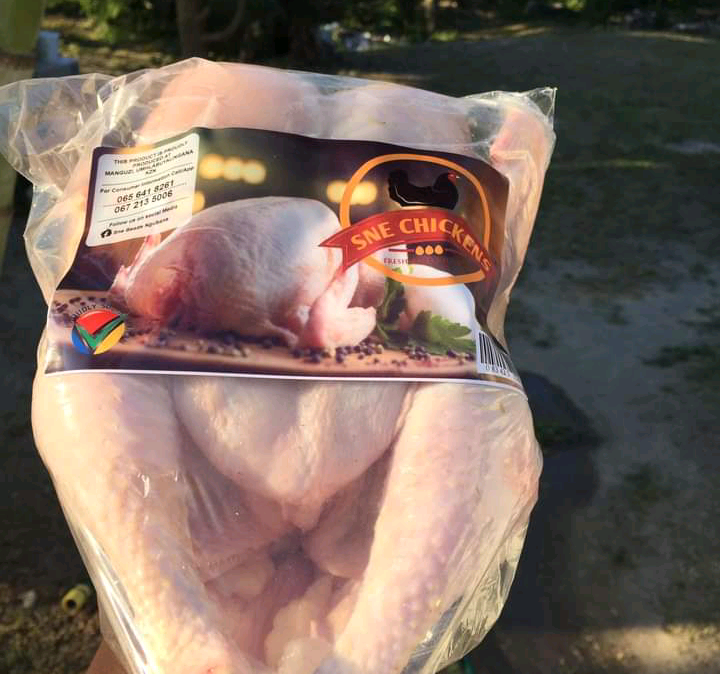 She used the money to put a fence where her chickens live and also bought things that makes chickens grow faster.
'One day I went to check up on my chickens if they still have food and water, but I was shocked to see them all lying down dead.' stated Sne.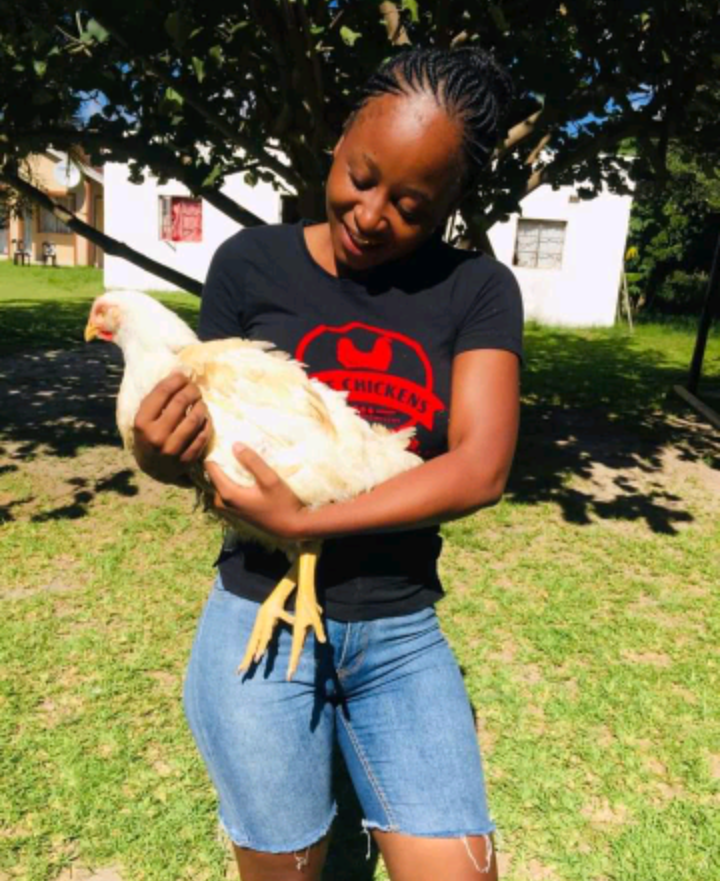 She says she cried and thought of giving up in this business but then decided to share her story on social media. 'After this incident I was very scared because I wasn't sure whether the person who did this would be coming back for my family or not. Even now we're still not comfortable.'
After the incident she says she didn't believe it when she received a call from Mr Ntenga telling her that there are people who are willing to help her continue with her business. She mentioned that she grew up in a family that loves farming, after matric she told her grandfather that she wanted to get into this type of business and asked him to teach her.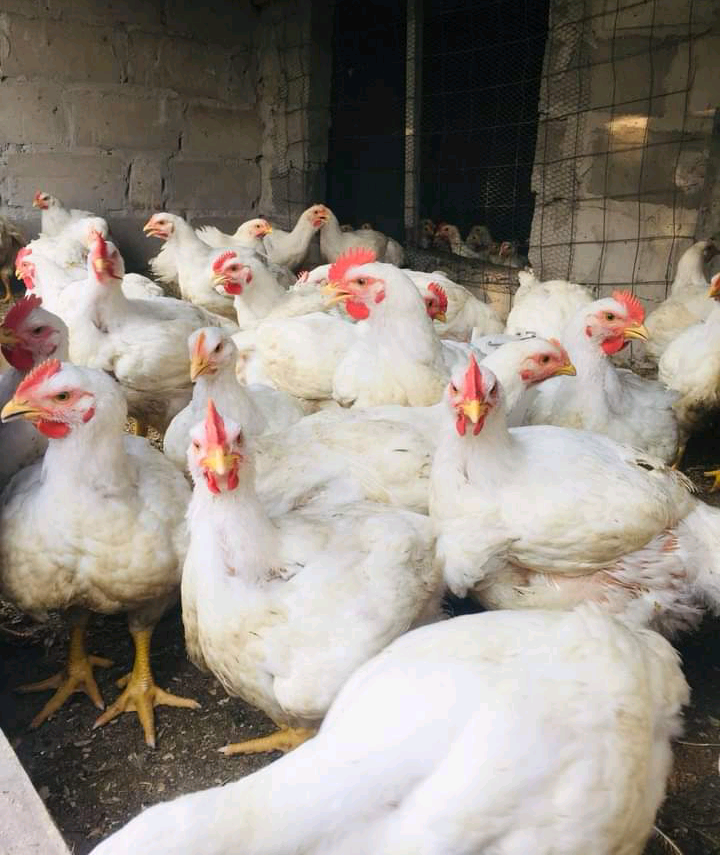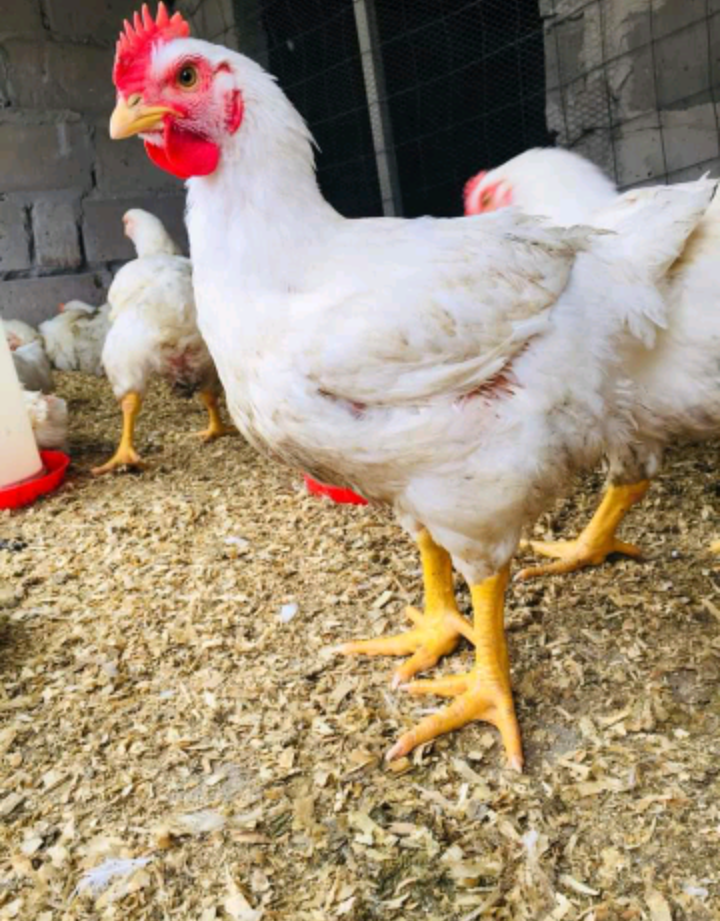 'I buy one day old chicks and grew them, I then sell them when they're 6 weeks old, I call my grandfather and ask him what is needed as I am still schooling. All these years I've been using this method to run my business.' stated Sne
She revealed that she has been running the business herself ever since the lockdown began and there are more and more people supporting her business. She says other people deposit money and tell her where to deliver the chickens at.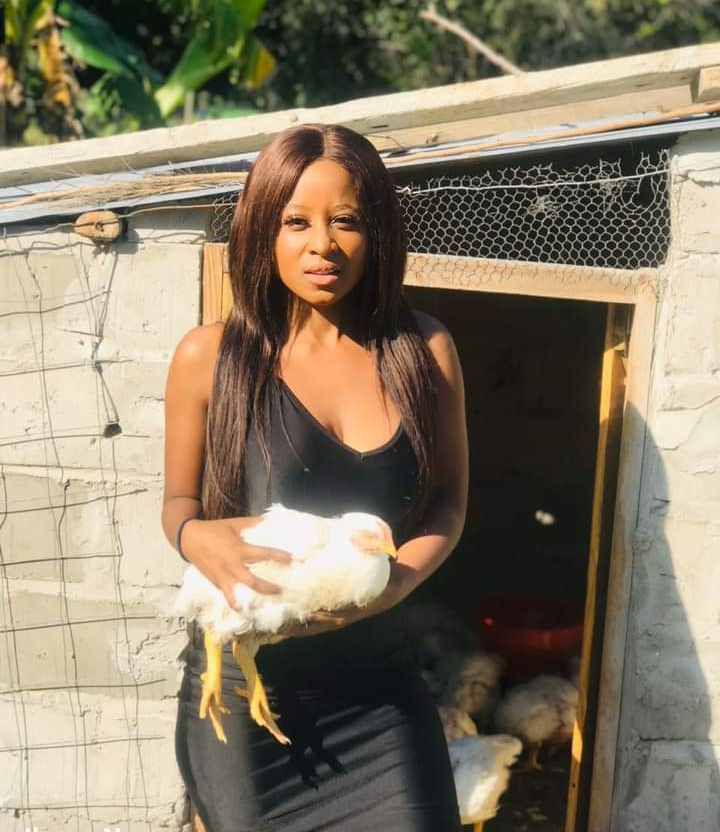 'I have been working with Shisanyama and Kitchen owners who places orders for their businesses.' Sne revealed that the biggest number of orders she has received was for 300 chickens and she also has some women who help her.
Sources : www.ilanganews.co.za
https://www.facebook.com/995186467266634/posts/3609559159162672/
Content created and supplied by: Jikelele (via Opera News )