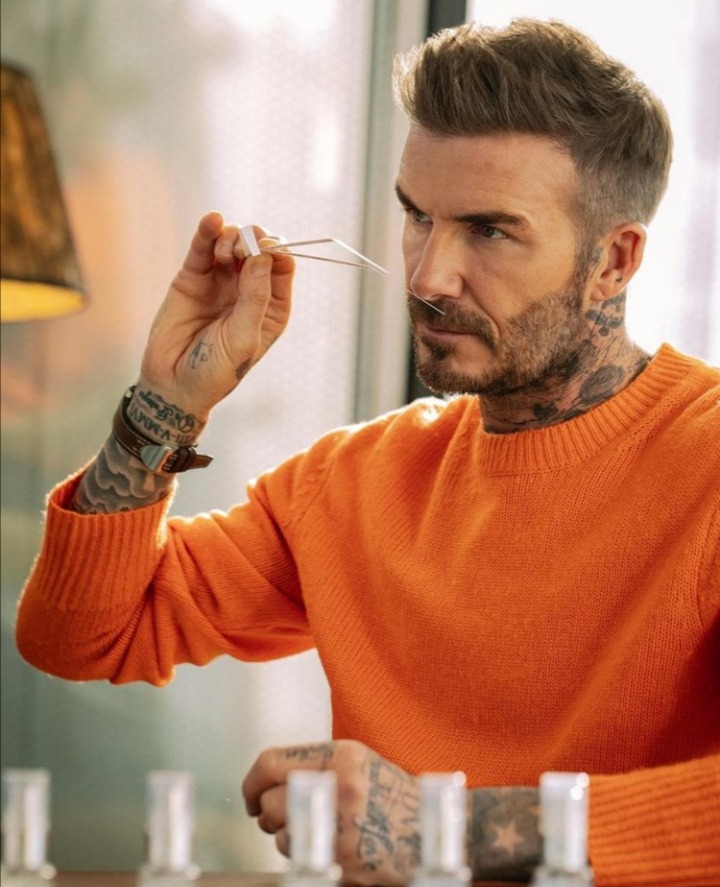 It's nearly eight years since the world's best footballer retired. Obviously David Beckham has a good thing going for him as he's been investing more of his time in being the best dad to his four children.
But other than family, David Beckham's luck has never disappointed him in various aspect such as in businesses. Recently it was revealed that the former footballer has invested in the cannabis industry. According to a close source this will be Beckham's genius move to expand his investment portfolio.
That being said, David Beckham's investments does not only end in business. The lad is also known to drop stacks of cash on properties around the world. Apart from his England home, David and his family also own a villa in Dubai and couple of houses the USA.
One of his prestigious properties in the US is in Miami, a top-tier penthouse overlooking the breathtaking beaches of the city. Mr. Beckham reportedly paid a whopping $24 million to secure the compound and we cannot blame him for that because every angle and design of the penthouse is worth the price.
So after all we can all agree that rich people pay for views more than anything else. The multi-million penthouse is located in the 62-story tower and boost more than 10, 335 square feet of living space. The compound include five bedrooms and six and half bathrooms. Take a look inside.
The exterior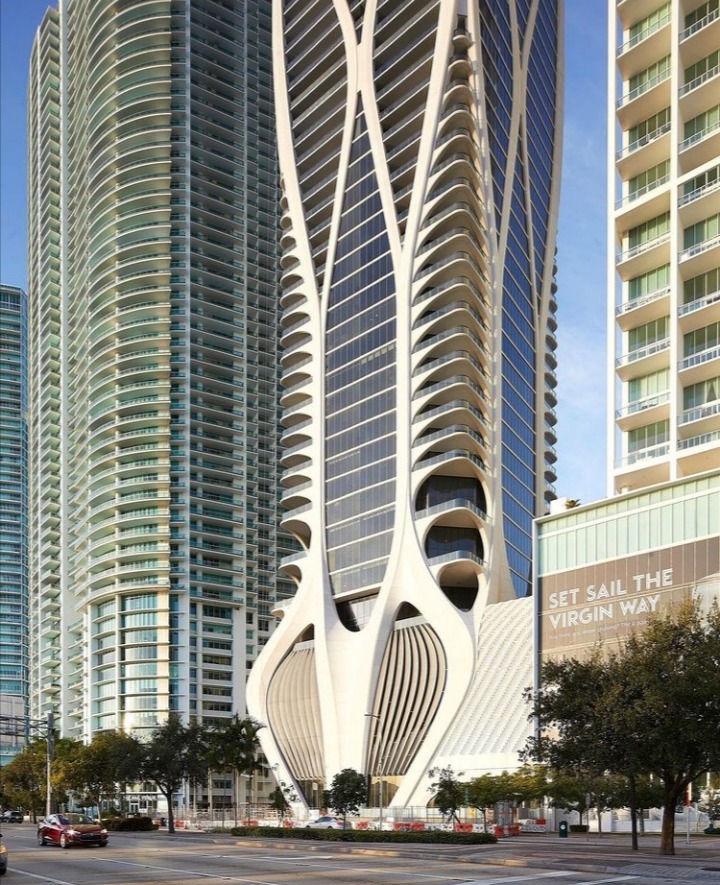 The lobby and staircase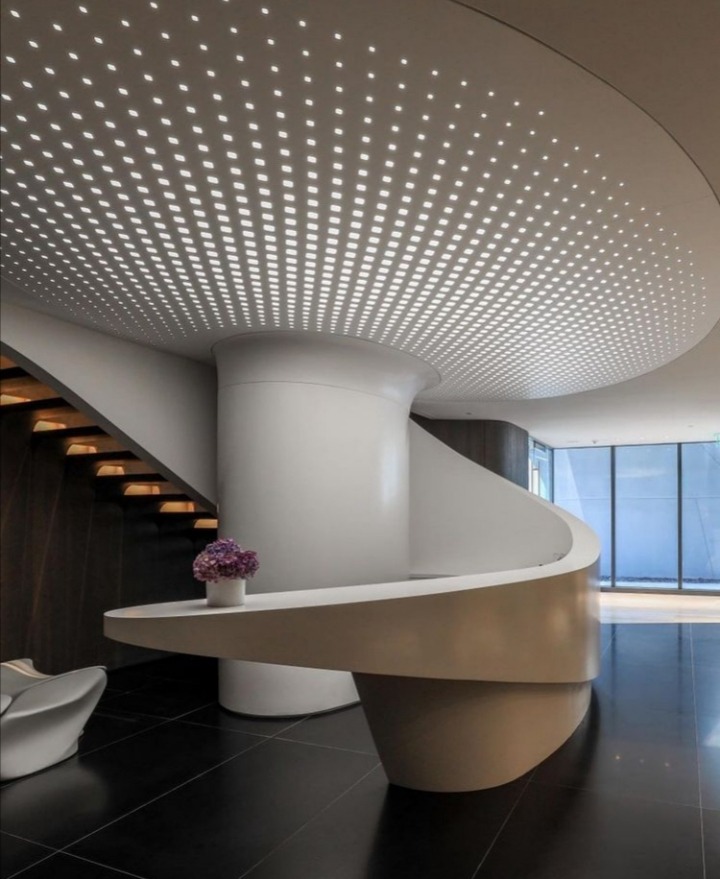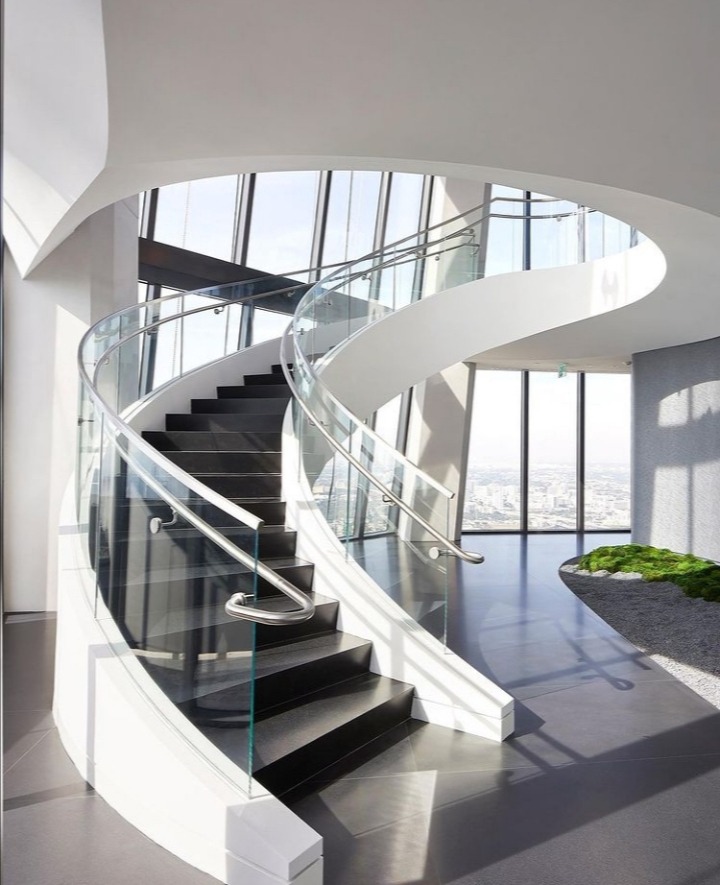 The outside and indoor pool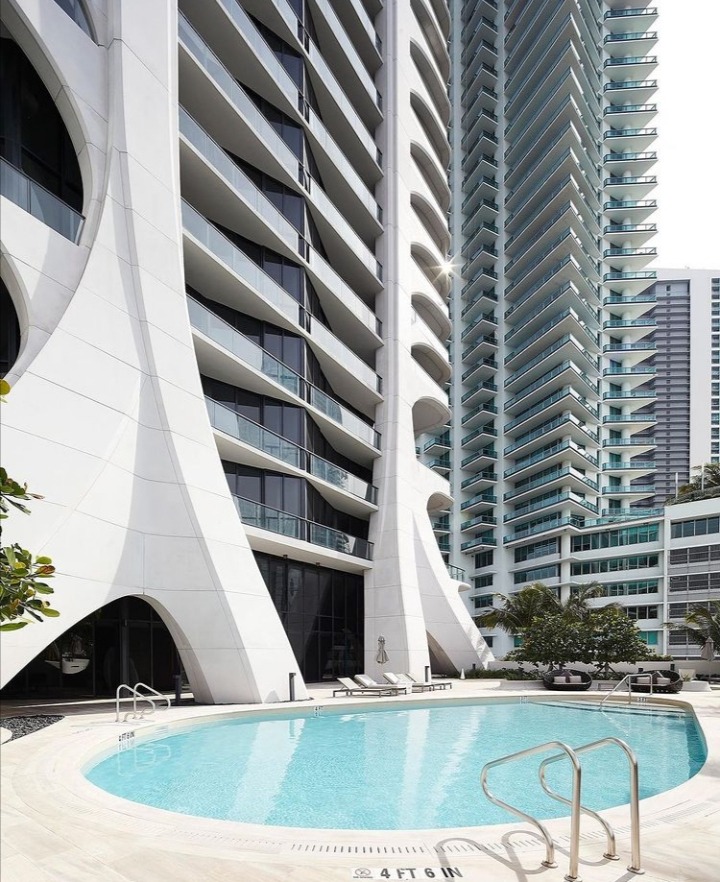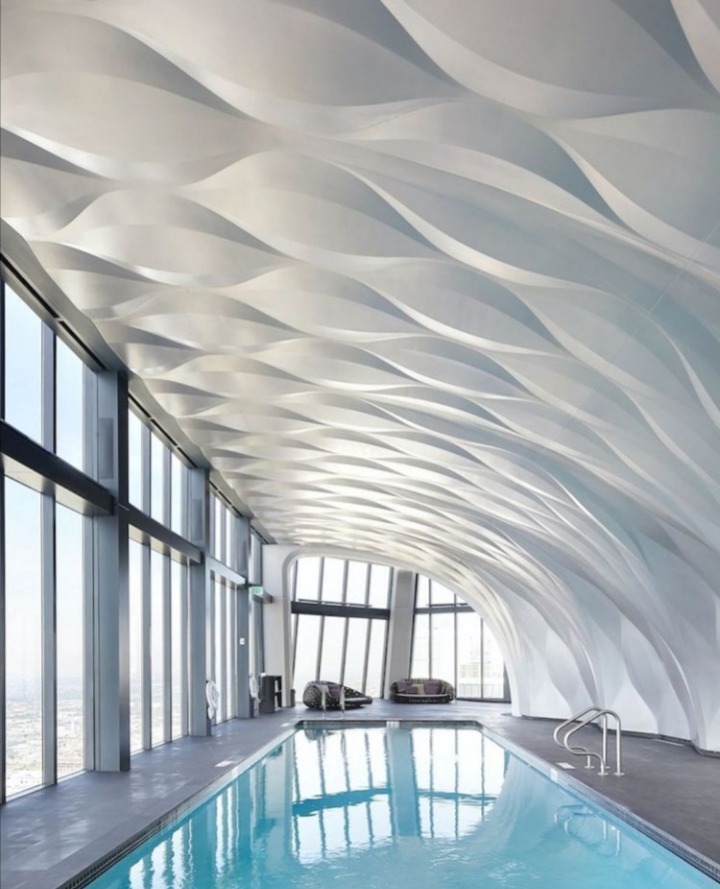 The living area and dining room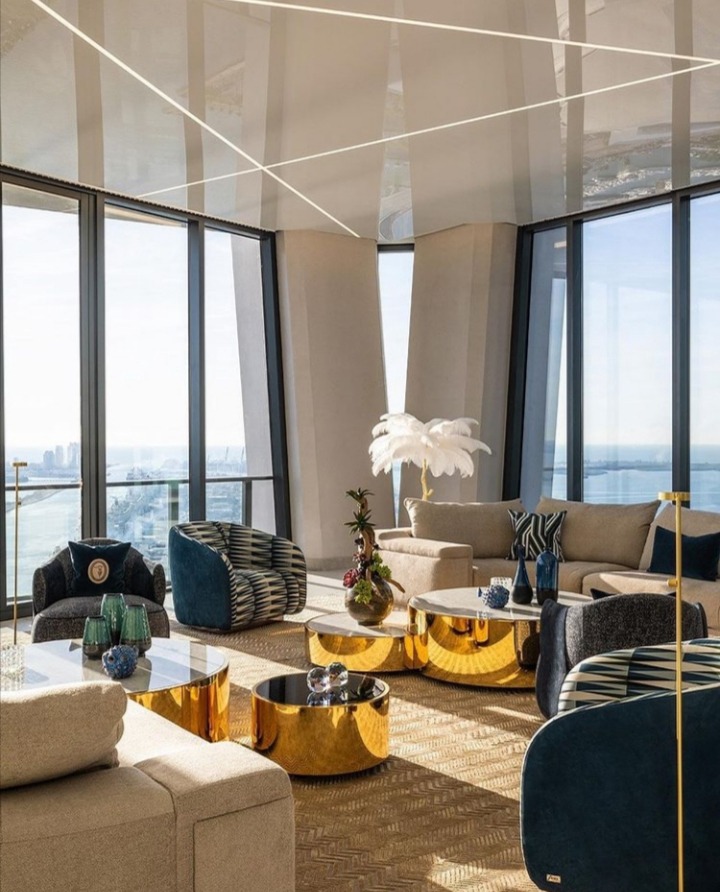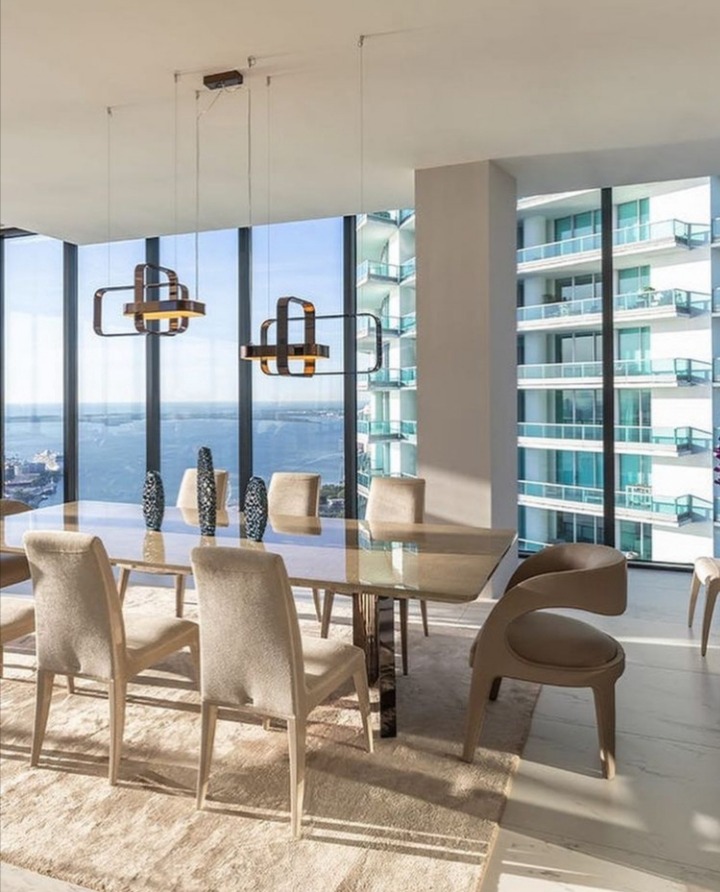 The closet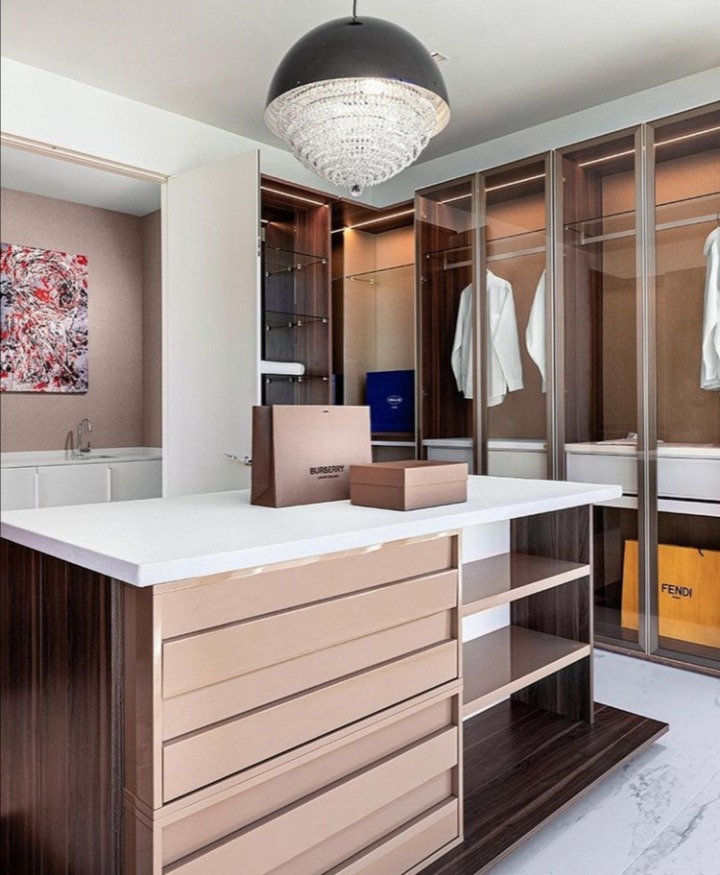 The million dollar view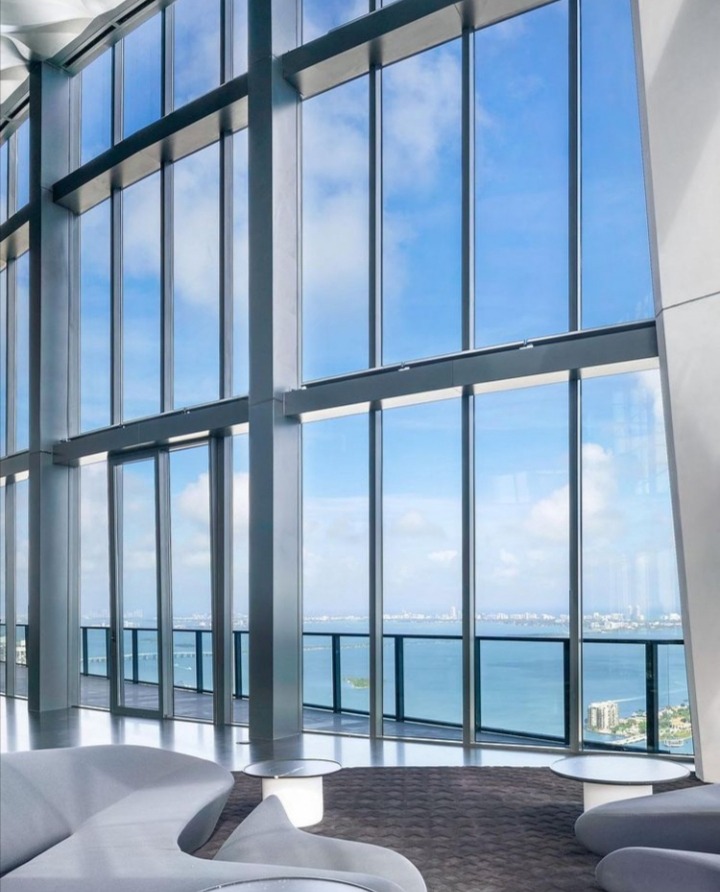 Source, Daily Mail
Content created and supplied by: Bellebone (via Opera News )