This is what you can expect when your business is inspected

Inspection: 
1.The inspector will show identification.
2.A routine inspection will be carried out.
3.Some premises can be inspected every six months, others much less often.
4.Feedback will be given such as information about identified hazards and guidance on how they can be avoided.
5.You will be given the reasons in writing for any action you are asked to take.
6.Where there is an apparent breach of law, you will receive a statement of what that law is.
7.A reasonable time to meet statutory requirements is given except when there is an immediate risk to public health.
8.You are entitled to be informed of the procedures for appealing against local authority action.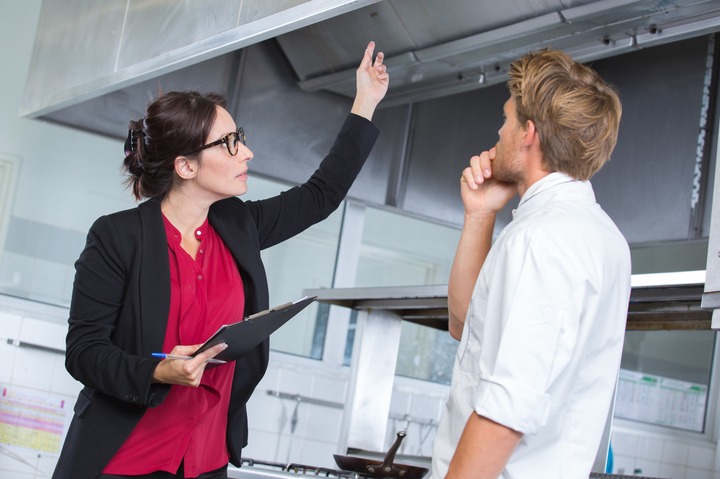 Inspectors' powers:
1.They can take samples, photographs and inspect records.
2.They may write informally to put right any problems they find.
3.Where breaches of the law are identified which must be put right they may serve you with an improvement order.
4.They can detain or seize goods.
5.In serious cases they may decide to recommend a prosecution.
6.If there is an imminent health risk to consumers, inspectors can serve an emergency prohibition order backed up by the court which forbids the use of the premises or equipment.
If you disagree with the outcome contact your local authority's head of environmental health or trading standards services to see if the matter can be resolved informally. If disagreement remains contact your local councilor.
You have the right of appeal to a magistrates' court against an improvement notice or a refusal by a local authority to lift an emergency prohibition order made earlier by the court. A magistrates' court must confirm the emergency closure of a business or the seizure of food. If magistrates decide premises have been shut down without proper reason or food has been wrongly seized or detained, you have a right to compensation.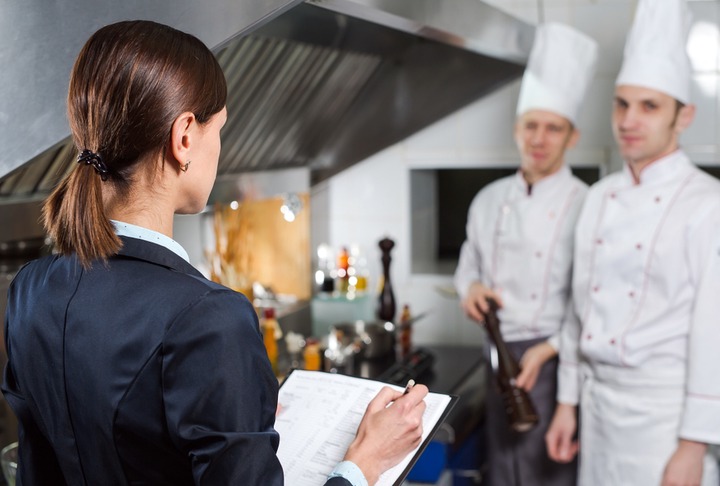 Opera
The views expressed in this article are the writer's, they do not reflect the views of Opera News. Please report any fake news or defamatory statements to [email protected]
Content created and supplied by: PATRICKHE (via Opera News )