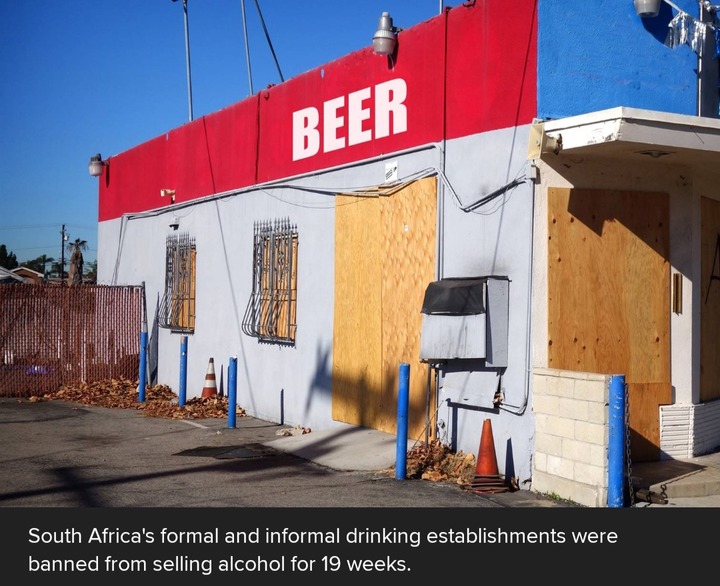 The banning of alcohol sales was implemented to constantly ease the spread of the coronavirus curve. As much as it contributed in the delay of economic growth and not meeting everyone's wish . The alcohol sales had to be prohibited in order to save lives .
The alcohol ban which was implemented because of the nation wide lockdown the previous year has been a source of contention for some consumers, producers and traders.
South Africa's formal and informal drinking establishment were banned from selling alcohol for 19 full weeks. It resulted in a lot of job losses and trading stock deficit.
It also resulted in job losses for 200 000 people across formal and informal sectors.
The state has justified its decision to halt alcohol sales as some means to prevent an influx of trauma cases at hospitals and to have enough beds for covid 19 cases.
South African alcohol industry is estimated to have lost R36.3 billion in retail sales revenue due to restrictions. This information was implemented by News 24.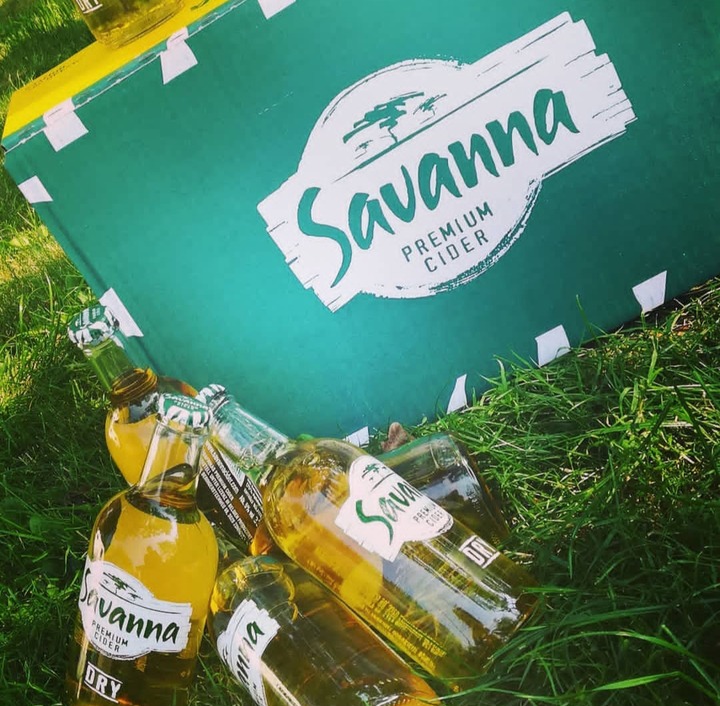 Content created and supplied by: Fhumzile (via Opera News )