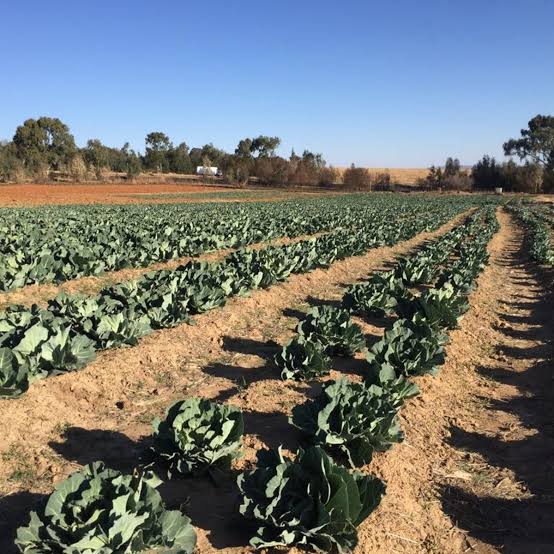 Image Credit: Google
The survey to determine the impact of the new national minimum wage for the farm work had an outcome which is bad news for some workers considering what the farmera plan on doing.
Agri SA has reportedly given a warning of a situation that may arise as a result of the National Minimum Wage increases that were made known by the Minister Thulas Nxesi a few days back.
Christo Van Der Rheede made a prediction of social decay and hopelessness as a result of unemployment of the farm workers.
Chisto van der Rheede is the Chief Executive Officer of Agri SA.Agric SA made a revelation that it had carried out a survey on the farmers to determine if they will manage to meet the recently announced National hourly minimum wage for the workers.
The survey is reported to have revealed that almost all the farmers stipulated that they would not be able to increase the wage budget for 2021.
The survey also revealed some bad news for some farm workers.This is as the farmers are reported to have highlighted that they are planning the retrenchment of some workers as they can't afford to exceed their 2021 wage budget.
In accordance to Agri SA Centre for Excellence on Labour's survey on the impacts of the wage increase , 549 out of 577 participants are reported to have indicated that it would force them to increase their wage bugdet for 2021 by 24 percent in comparison to the 2020 business year.
Sadly , 456 out the 577 participants in the survey are reported to have revealed their plans to do retrechments and the 4384 people may find thenselves unemployed.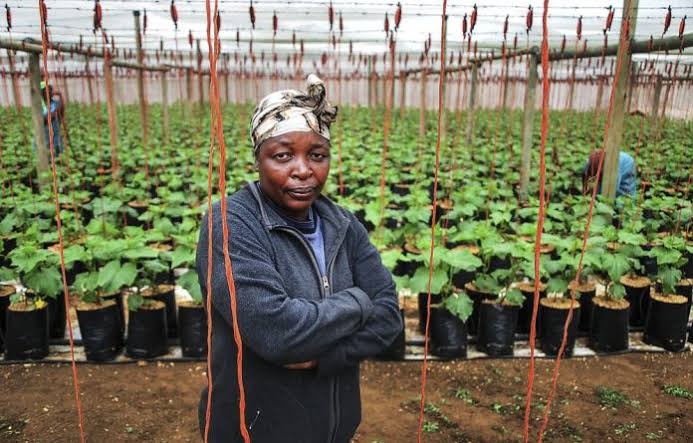 Image Credit: Google
Moving on , it's warned that more than 9000 employees who work on a part time basis risk losing their jobs because of the new development.
Another sad development that was revealed upon conducting the survey by Agri SA is that some sectors that are labour intensive may be forced to take some measures such as cutting down on working hours or to reduce the members of staff.
There are participants in the survey who are reported to have highlighted that they would consider laying off workers for three months before engaging them seasonally.
They consider employing them on a casual basis such as maintenance or even when doing the planting .All these are measures which farmers will implement in order to minimise costs.
Christo is reported to have highlighted that there are many youths that are in great need of Employment. He added that everyday, there are about four people per day who go to seek for jobs in the different farms.
In addition, it was highlighted that the situation has worsened and seen more people going to look for jobs in farms.This being a result of many job losses from other sectors .
The Chief Executive Officer of Agri SA reportedly highlighted that there is need for more people to be employed in the country.
He expressed worry over the increase in the unemployment of the members of the public. He added that the extension of the R350 Unemployment Grant was not doing much to solve unemployment.
https://citizen.co.za/business/business-news/2443729/agri-sa-warns-of-job-losses-in-wake-of-new-minimum-wage/
Content created and supplied by: Kukizi (via Opera News )