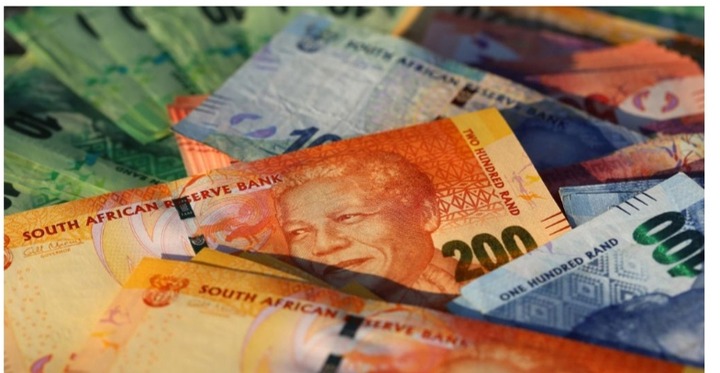 Are you broke and you need need extra cash?. you didn't waste your time by clicking on this article. The fact is you can't be broke when you have your data and your phone. Use your data and your phone to make money instead of them taking money from you.
Did you know?
You can make money online by selling your photographs
you can make money online by answering Surveys
You can create a YouTube channel and start making money
You can have your own website and earn money
You can be an online tutor and make money
Selling photographs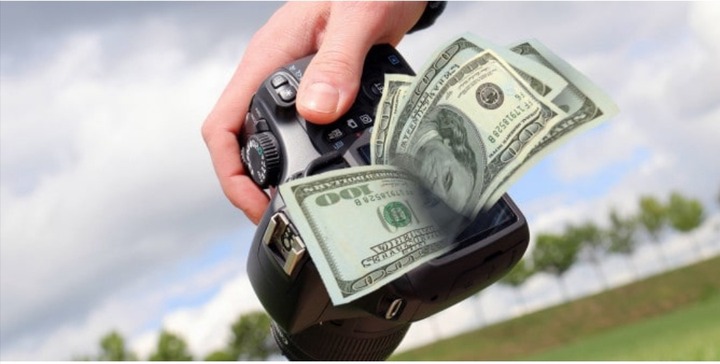 Selling Your Photos as Prints. One option for photographers keen to make some money is to sell print images. That's an easy way to make money, if you know how to use your camera. You may just upload your photos to some printing websites, allowing others to order printed edition of your pictures.
Some of the Websites to sell your photographs are:
Getty Images
Shutterstock
istock
500px
Stocksy
Surveys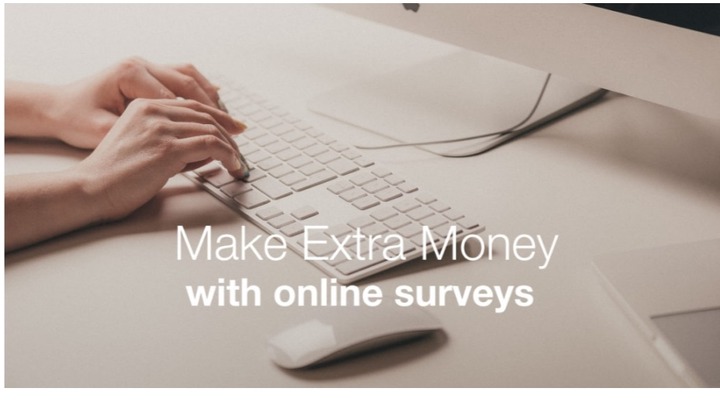 While answering surveys online is not the highest paying side job, it is an easy way to make money quickly if you're in a pinch. There are plenty of website that offer survey and pay you. Mostly survey don't pay you cash but pay you with cards or points that yo can use to purchase anything that you want on some of the online store. I once made more than 2000 points on Survey Junkie, I used the point to by a laptop charger online.
Best online Survey that pay more
SwagBucks
Vivatic
Inbox Dollars
MuSurvey
Survey Junkie.
YouTube channel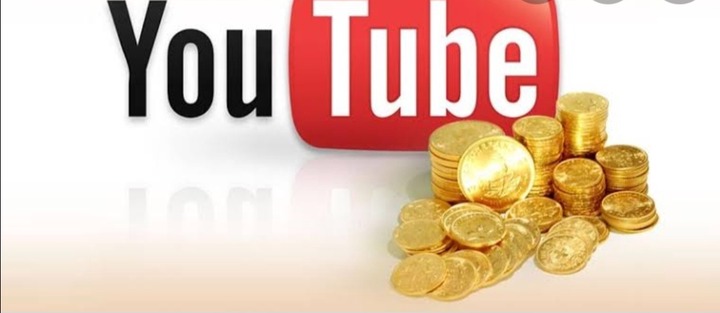 Have a busy YouTube channel and get monetized is one of the easiest technique of getting, the problem is getting money on YouTube need someone who passionate and who doesn't give up easily. What you need is to create a YouTube channel, start posting videos and gat more than 1000 subscribers and more viewers. There different videos that you can upload on YouTube as long as you make videos that people are going to love and subscribe to your channel.
YouTube video ideas
You can make videos of celebrities life style if you don't want to show your face
Couple videos if you have a better half
Game videos
Tutorial
fashion showing
Statistics and etc.
Online tutor
Another way to take advantage of your skills: Become an online tutor. The website called Cambly helps you get paid to chat with people from around the world. While you're doing the tutoring, the site automatically tracks the time you spend, paying R150 an hour. While that might not sound like a lot, consider the fact that you can set your own hours, work as little or as much as you want—and if you're living abroad, R150 an hour can go a long way.
I hope this article is going to help you. Don't be broke when there is internet.
Here is a YouTube link when you can find more ways of making money online.
Easy Ways to Make Money Online and Earn more than 100 in a day. #wow moment - YouTube
Thank you for reading, please follow, share and comment.
Content created and supplied by: MicrobesAndUs (via Opera News )