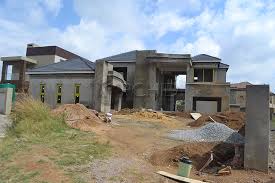 Owning a house is almost everyone's dream, even from a childhood age everyone had dreamt of having a beautiful house. In nowadays people often rush to buy a house once they have a paying job. But today in this article I would like to remind you that you can save and build your own house.
In the older days our forefathers used to build houses using natural materials like clay, rocks, sand, and maybe wood. But then in modern days things have changed in order to build your own beautiful house you must first buy material. Here are some of the material you need, 1. Concrete, 2. wood, 3.roofing tiles, 4. steel, 5. Glass, 6. Bricks, 7. Cement, floor tiles, and etc.
But you don't just think about building a house and you immediately do so. You must first do your research on home and house designers who are going to draft your house plan. The after doing so do another research on home builders you don't want hire people who take chances, when you find one make a quotation.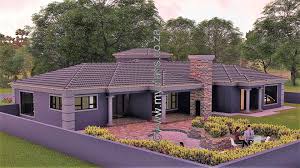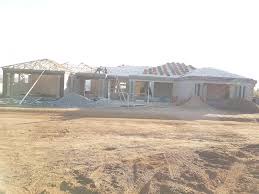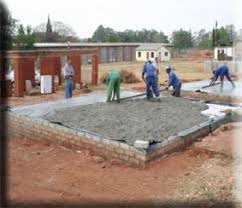 Content created and supplied by: MisterLee (via Opera News )