Shoprite and Pick n pay are retail stores that sell groceries, and many other things. It became a privilege that they managed to open the stores in the townships and that helped a lot of people because now they can save money, instead of taking a taxi to the stores they can just walk and go to a local place.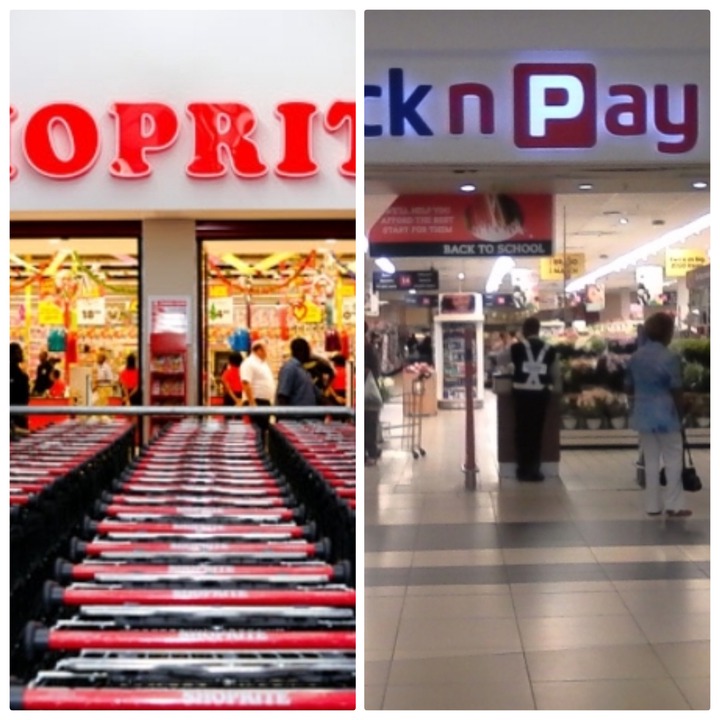 Though people were happy that at least Shoprite and Pick n Pay opened the stores in the township, they are not happy with the treatment that they are giving them. The treatment in town is much better than the treatment in the township.
A lady by the name of Mahlodi from Twitter raised a very alarming issue on Twitter that has been affecting a lot of people for a very long time now but probably didn't have the guts to raise it.
This is what Mahlodi wrote on Twitter: Why PnP or Shoprite in townships check their customers till-slips when they exit but don't in the suburbs?
Does this mean blacks can't be rusted? I'm not fighting.
people started commenting about this issue and this what they said:
@Sandra Boyce said, Can you speak louder I go home for Christmas they want to check my slip, I refuse, when I am back in PTA, they don't @Shoprite _SA can you please respond and Pick n Pay, only @Woolworths _SA don't. They treat their customers equally yes I said it.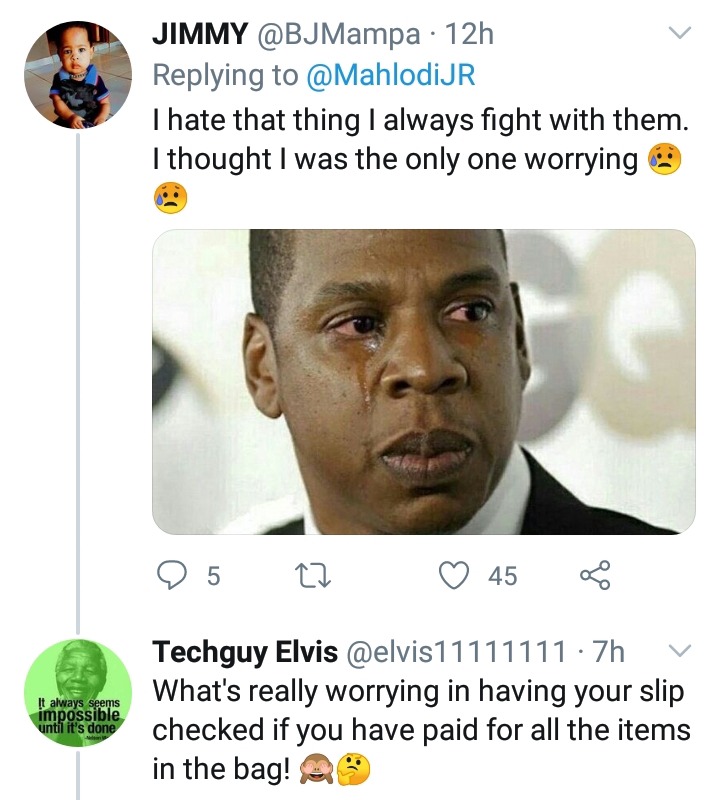 People demanded answers and this is what Shoprite said: Hi, Thank you for contacting us. Were sorry to hear that you are unhappy with our security procedures, it's not our intention to offend anyone please read more here: bit.Iy/2i5HbNO.
But that comment for them was not enough.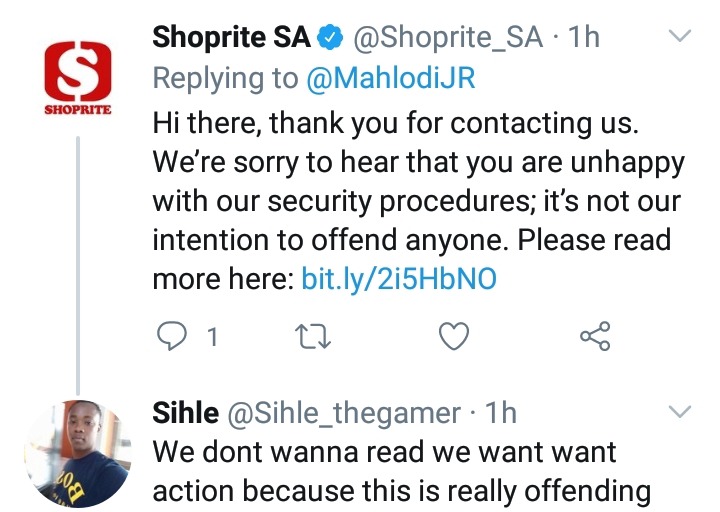 Some people understand why they are doing what they're doing. Shoplifting is very high and people have to understand that there's no better way to do this than to search people who exit the store for them. Because if they don't the store will be running at a loss. until they come up with a better way of doing things I guess that's going to be the only option.
You probably went through the same thing and you're not happy about it, please leave your comment below.
Also, don't forget to like and share
Content created and supplied by: KgaogeloEntertainment (via Opera News )