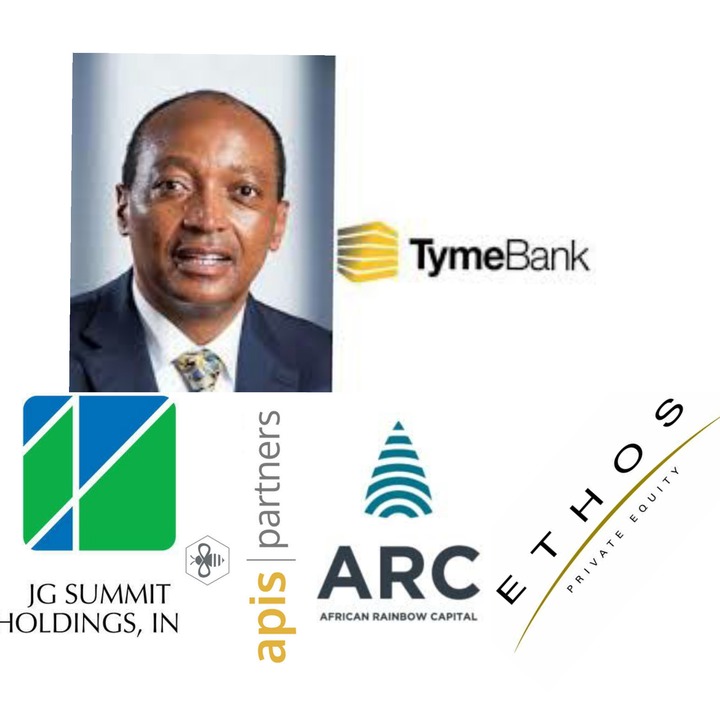 As everyone probably knows by now, TYME Bank is the first digital bank in South Africa launched in 2015 by Deloitte with the help of the MTN Group. Commonwealth Bank of Australia(CBA) acquired the whole of TYME Bank and grew it a bit until it caught the attention of Motsepe's investment company, African Rainbow Capital(ARC).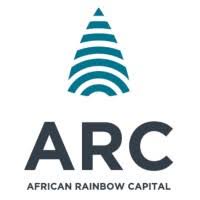 ARC was so impressed by the growth of TYME Bank that it decided to buy a 10% stake in the company. ARC wanted the full control of TYME that in late 2018, he finally decided to acquire the whole of TYME Bank.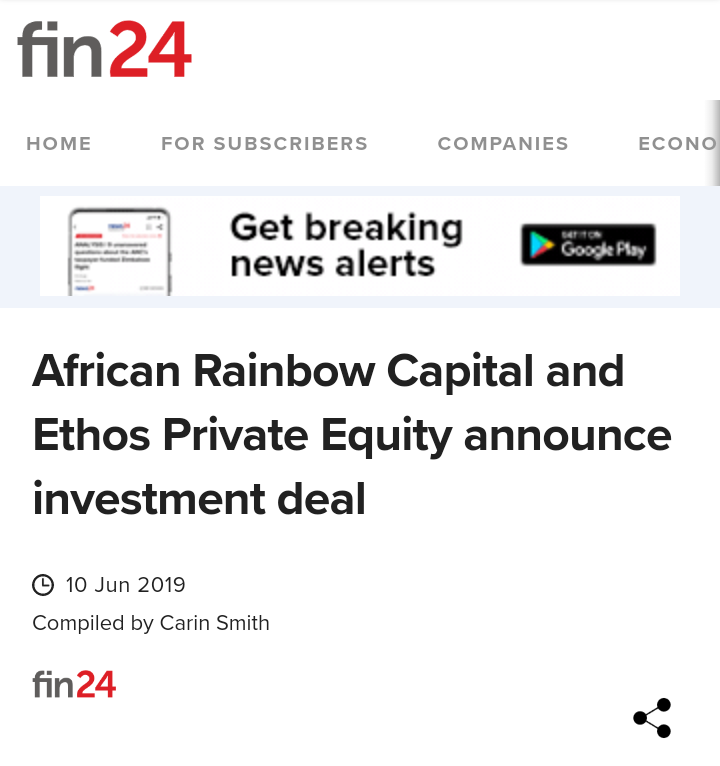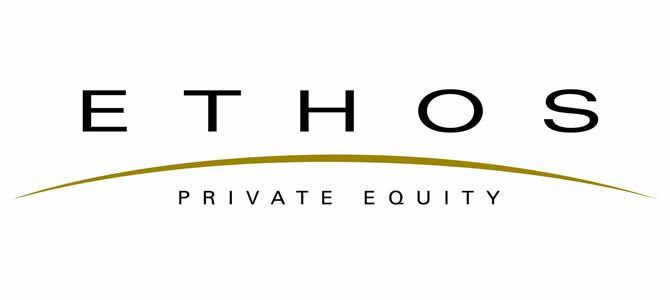 On the 10th of June 2019, Ethos Private Equity paid a whopping 8% to ARC for an 8% stake in TYME. With the Ethos Private Equity, it meant ARC was still the majority shareholder with a 92% controlling stake.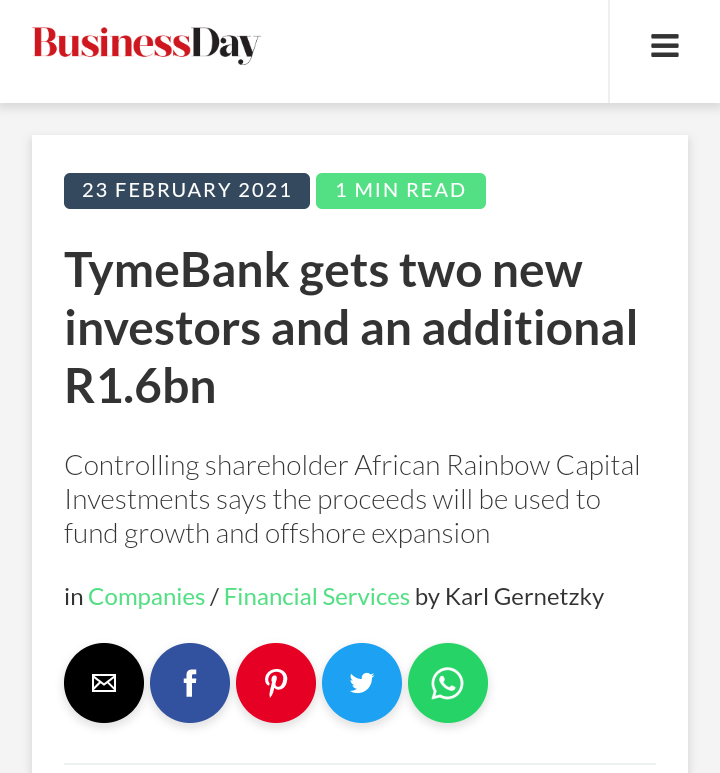 On the 23rd of February 2021, TYME Bank announced two new investors with a combined injection of R1.6 billion. The first company which is Apis Growth Fund II, acquired a 14.9% stake and second one which is JG Summit Holdings, acquired a 5.13% shareholding stake.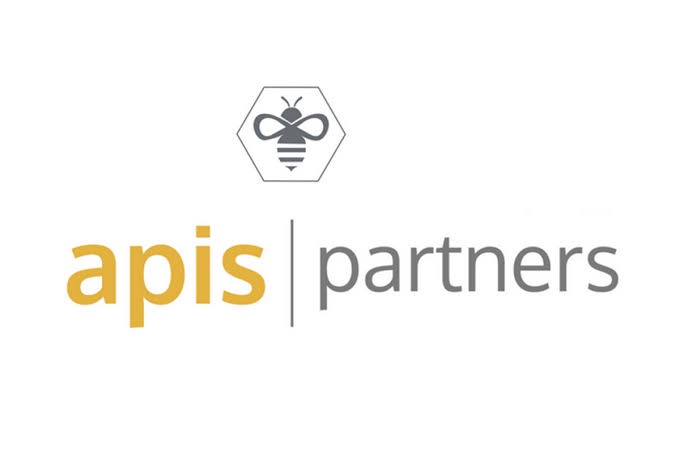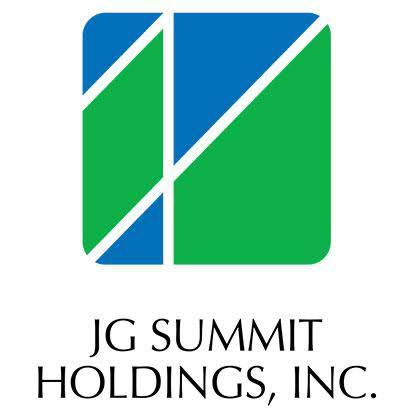 As of now in TYME Bank, ARC owns a 71.97 controlling stake followed by Apis Growth Fund II with 14.9%, then Ethos Private Equity with 8% and lastly, JG Summit Holdings with 5.13%.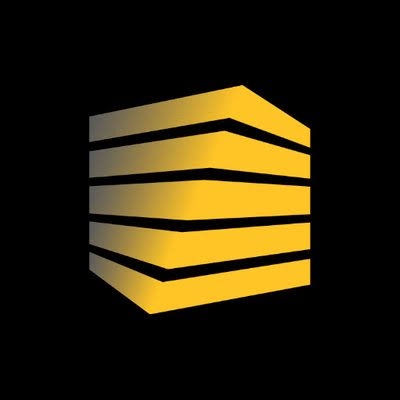 What do y'all think about TYME Bank shareholding structure?? Lemme know in the comments section
Wikipedia
https://en.m.wikipedia.org/wiki/TymeBank
businesslive
https://www.google.com/amp/s/www.businesslive.co.za/amp/bd/companies/financial-services/2021-02-23-tymebank-gets-two-new-investors-and-an-additional-r16bn/
Content created and supplied by: ZIPPSTAR (via Opera News )