Good News Here Is What R350 SRD Grant Need To Do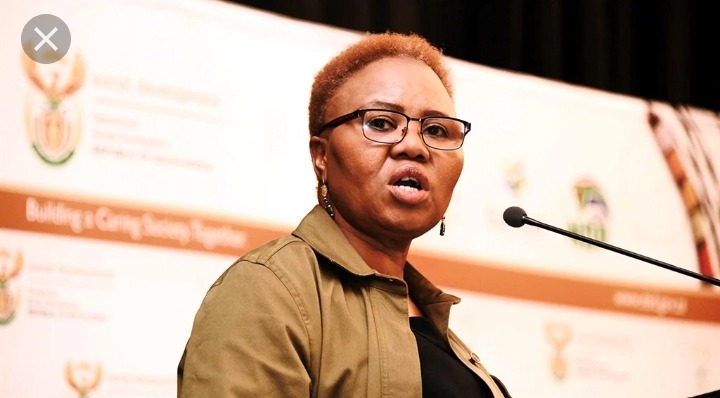 If You dont understand why a big insitution like Sassa is failing to pay unemployed south africans on time during the pandemic nogal is because there are many unemployed who are currently applying for this grant.
There are lot of people who receive money from backs haven't been paid for the month of February while some since last year December. 
You might have been declined for each and every month, and you have appealed each of the declined applications. Are you, since this grant was launched you have not received any feedback nor responses to any of my emails/ appeals. You have not received a single R and have been unemployed the whole time. 
All Special "350" SRD Grant clients whose application for the period from November 2020 to January 2021 were declined only have until Sunday, 28 February 2021 to lodge an appeal against this decline.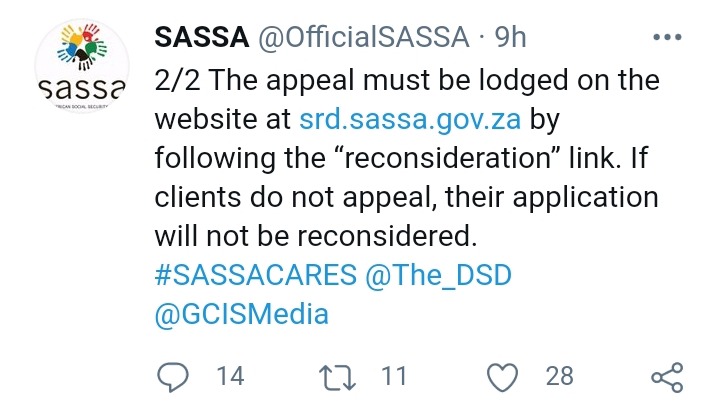 The appeal must be lodged on the website at https://srd.sassa.gov.za by following the "reconsideration" link. If clients do not appeal, their application will not be reconsidered.
If you know you have been declined you still have a chance to appeal again. Make sure you don't miss this last chance
Content created and supplied by: Delight2016 (via Opera News )