Most South Africans are probably familiar with Old Mutual as many have invested most of their money with the registeres financial provider, now what a lot of people don't know is the investments portfolio of Old Mutual.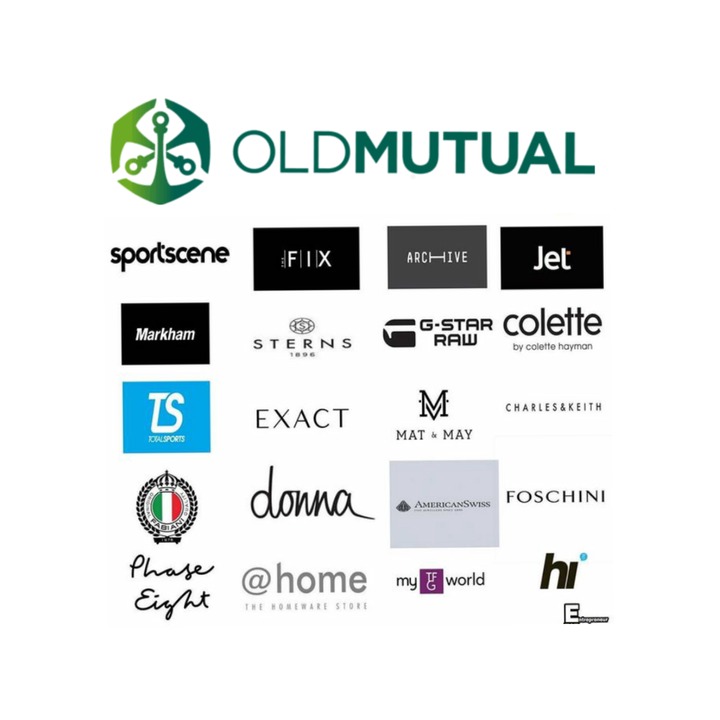 The money that Old Mutual takes from most of it clients as an investment sum is actually invested in other companies in order to raise the Return On Investment(ROI) of its clients.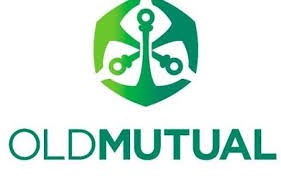 One of the companies Old Mutual has invested in is The Foshini Group(TFG),it was never specified how much Old Mutual actually put in TFG but so far it owns a percentage% stake in the company worth 2.15%. 
Shareholders of TFG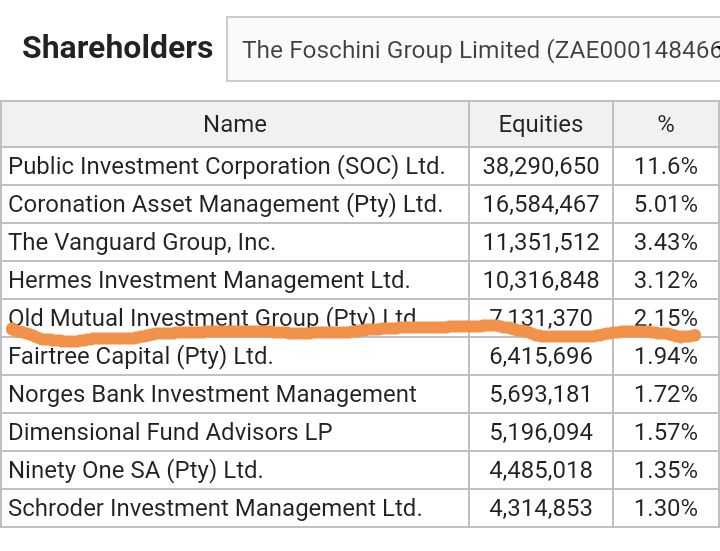 As y'all can see, although Old Mutual owns a stake in the company, it's actually a small stake but it doesn't really matter because in finance, 2.15% is really a large sum.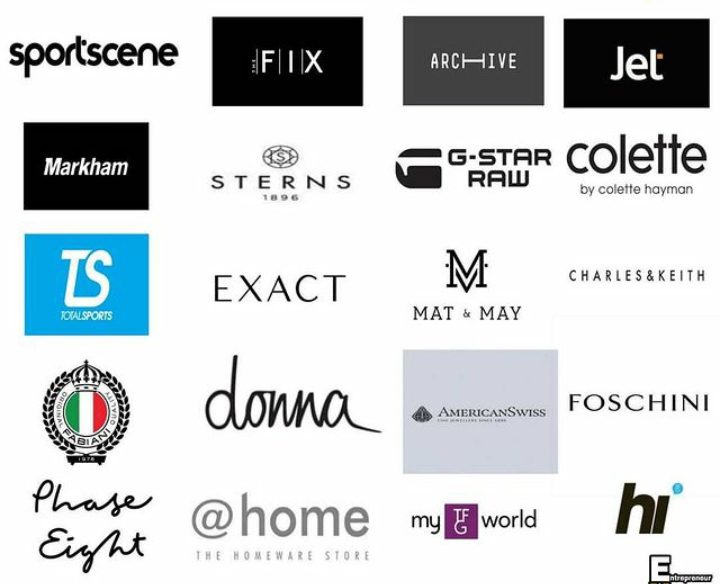 So since Old Mutual owns a part of TFG, it means it owns all the stores that fall under TFG including Sportscene, Total Sports and American Swiss but let's not forget, it's only 2.15% of all these stores.
Did you know about this?? Lemme know in the comments section
Content created and supplied by: ZIPPSTAR (via Opera News )