I would like to start by appealing to everyone living here in South Africa to please respect the right of sellers we admit that customers are always right but don't infringe on the right of others. It is high time we understand the need to be civil in all our dealings. If you know you can't afford a particular product why not consider the alternative one.
This came following a trending video of a service provider who fought a customer that ordered an item online but after delivery refused to comply with the agreed fund. The man who hard already opened the sealed item to her about his this to change his mind but she insisted that it can't be taking back to the office when it's already been unlocked.
However, in a way to seemingly frustrate the distributor, he gave him half of the agreed fund but instead she reacted by slapping the him on the face and tearing his cloths while shouting you must pay me all my money.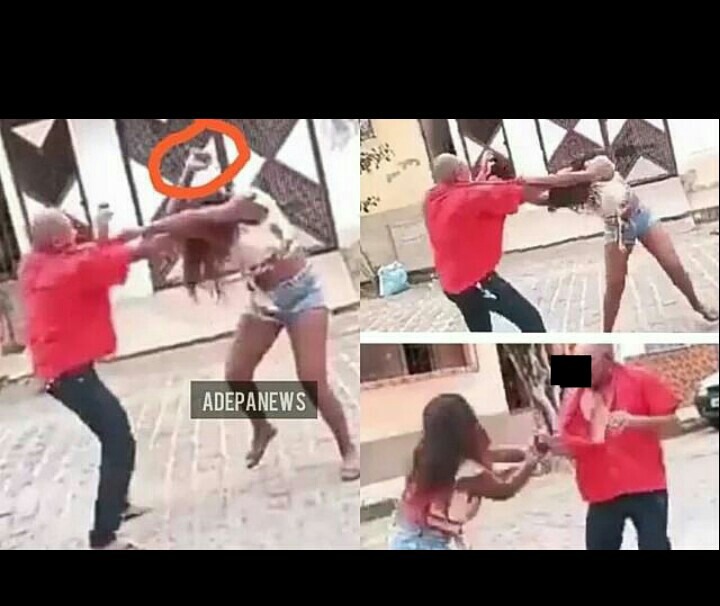 What's your take on this?
Share your views on the comment box let's know what you think?
Also don't forget to like, share and Follow for more update on Crime, Public Safety, Entertainment and all the Latest News across South Africa and beyond.
Source;https://news.phxfeeds.com/share?docId=5088053041210705253&source=phx
Content created and supplied by: MzansiEveningNews (via Opera News )