Since we are dealing with a pandemic(covid 19), South Africa has been distributing SASSA social relief grant, for people without a source of income. e.g. a job. These people have been receiving their money at the post offices. The post office below is found at Thohoyandou, near mvusuludzo mall.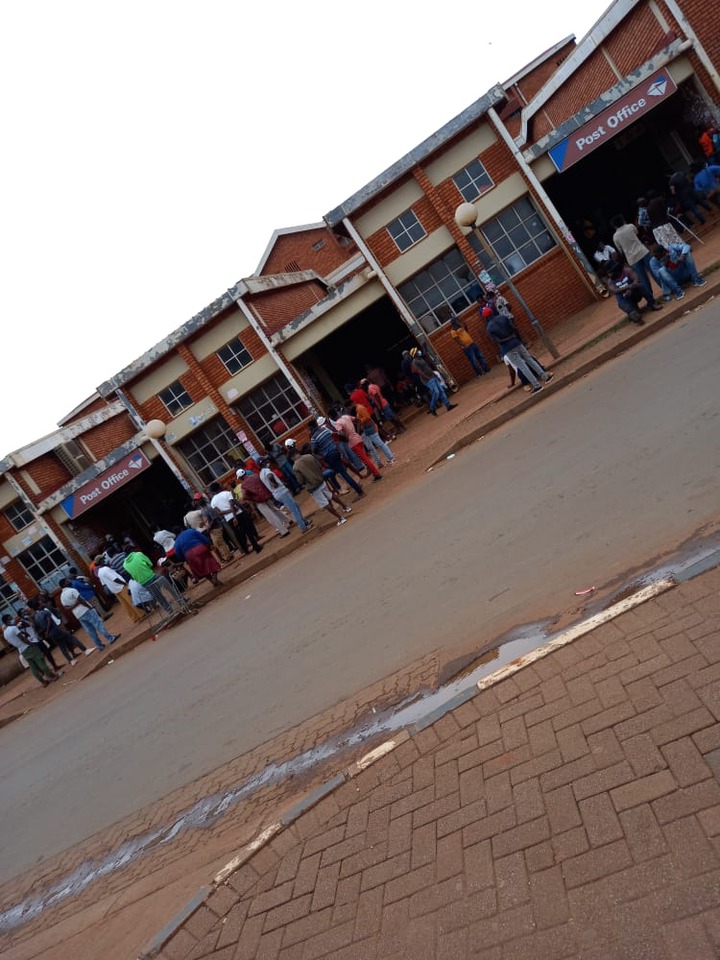 The area is very crowded today on the 12 of February, and there seem to be no social distance for people in the queue and some of them are not even wearing mask as required by covid-19 Regulation laws.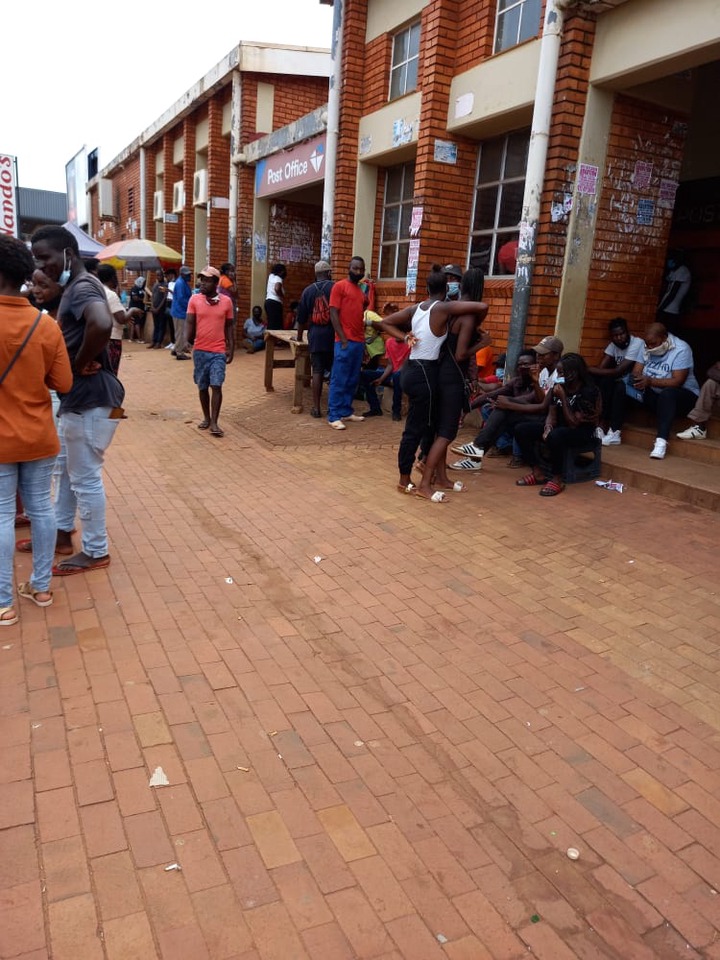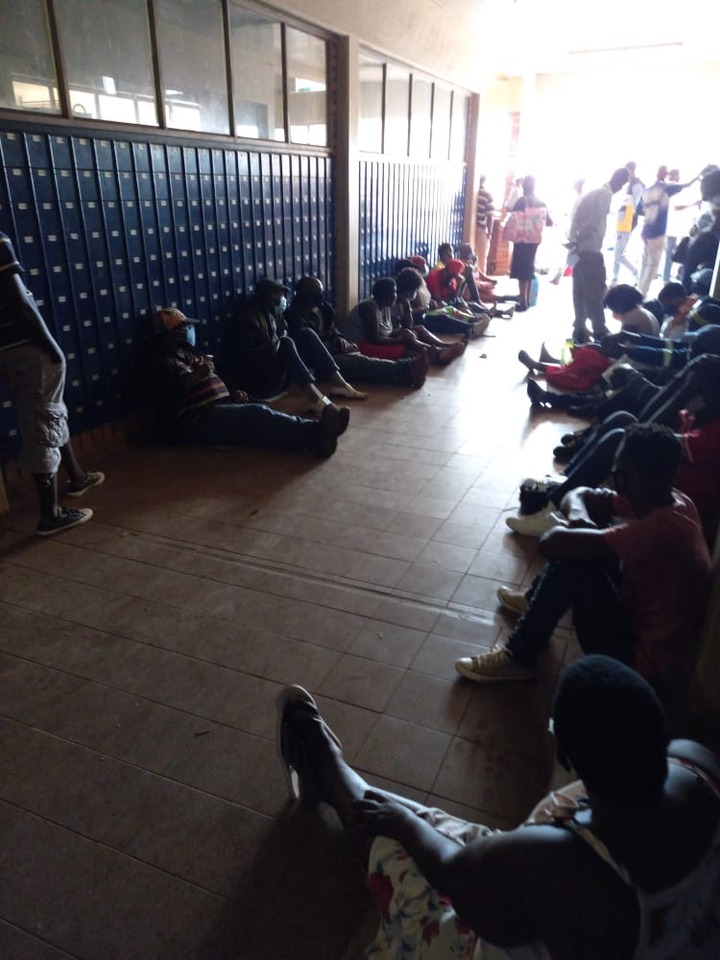 The area seems to be at risk of covid-19 infections, considering the fact that limpopo is going through a second wave which is stronger than the first wave. People on the queue say that they are crowded because the distribution process is slow and many of them keep on coming back to the post office without getting assistance.
My advice to people going to crowded places like this one is to encourage them to always protect themselves, wear masks, sanitize and avoid being less than 1m away from other people.
Content created and supplied by: Mutshidzie (via Opera News )