How to improve your job application to work in retail stores first is by taking your resume or curriculum vitae to the mall of Africa at Keedo there is an open position.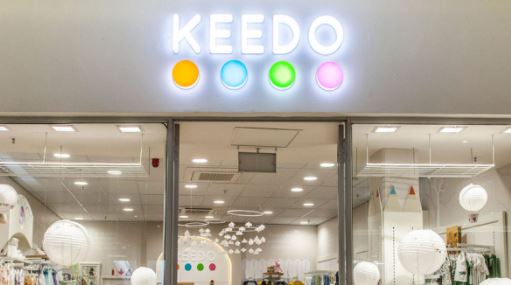 Assisting in managing all aspects of a store, from cleaning the floors to hanging the merchandise in the correct formatting and order. Also, handle cash matters like running the cash register making sure that the float and cash up balances.  Maximizing turnover and profit, be able to make customers spend more money than they had planned, suggest specials to customers like the three for the price of two.
Minimize shrinkage by monitoring stock-related risks make sure that no one steals from the store even our own team members should be monitored so they do not steal a thing. Deliver exceptional customer service by implementing a customer experience strategy. Lead Talent selection, training, coaching, retention and recognize initiatives for all team members. Innovative visual merchandising to optimize sales and implement all company policies and procedures do not be lazy to follow procedures as they were developed by experts to maximize profits and made sure that people like you have jobs.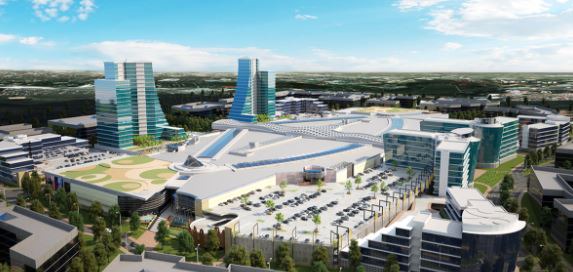 Maintaining health and safety practices like making sure everyone in the store is wearing their masks correctly and their hands were properly sanitized to make sure that the virus does not spread to customers and our staff members. Optimize team through creating an inspiring environment with a lot of enthusiasm and a good attitude amongst team members so our customers can feel at home when they enter our store. Align team members to Company culture and create fun.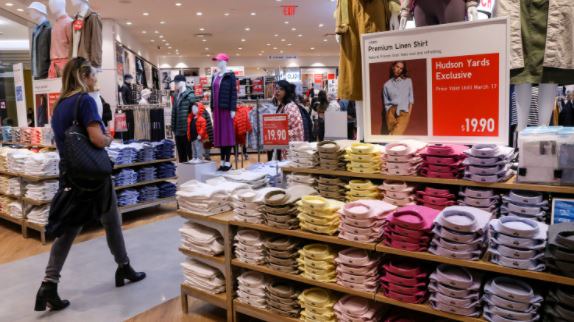 Behavioral requirements
Honesty in dealing with cash or finances makes sure that you give customers the right amount of change not over not just the right amount.
Inspirational leadership & passion
Taking ownership of all your mistakes and right doings shows management that you are an accountable individual who is responsible who is not just there for the amount of cash the store is giving to them who is always counting hours like when are we knocking off.
Building and maintaining relationships do not burn bridges with customers and the rest of the staff because that jeopardizes communication of which is a very important business function.
Innovation & ability to deal with change management and environment, we expect our staff to be more like water and adapt to all change. Thinking adaptability always.
Minimum requirements three years of Management retail experience matric certificate or Equivalent and know how to operate Microsoft word be computer proficient and have a clear criminal record. Ability to communicate effectively at all levels.
Content created and supplied by: KatlehoMohanoe1 (via Opera News )