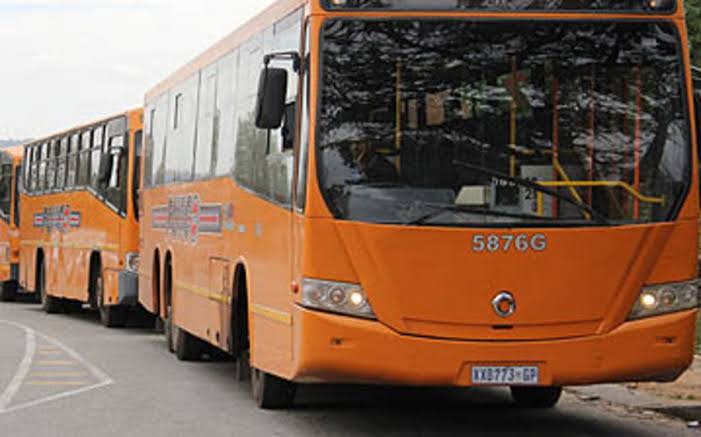 The Covid-19 pandemic has destroyed so many lives in many ways. It has affected people in different ways. Some lost their loved ones, some lost their jobs, and some lost their homes. The pandemic has hit hard, and it is getting scarier by the day.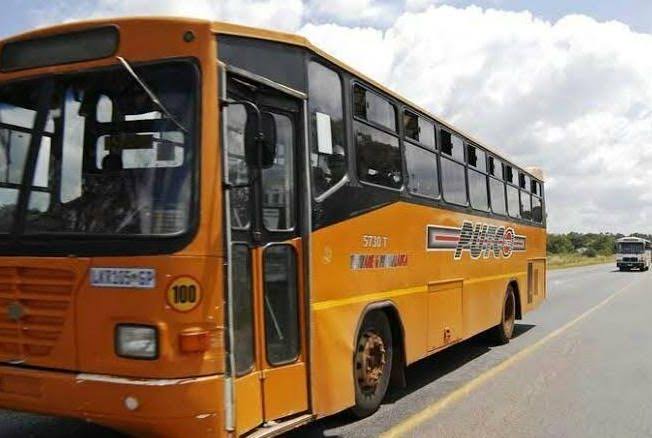 There have been so many businesses that have been affected, and as a result, many were retrenched. Having a job during this period has become something that most people are grateful for.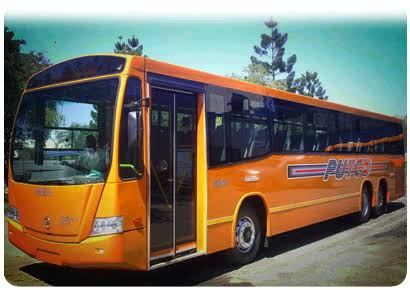 Yesterday, it was reported that Greyhound is closing its curtains. This means those who were working for the company are affected. Today, Putco confirmed that it will be cutting 214 jobs in its retrenchment process. Initially, they had planned to retrench 300 people, but after engaging with unions, they agreed to cut at least 214 jobs. Lockdown has restricted people's ability to travel, which is why the business is affected. South Africans are now wondering which company will be closing next.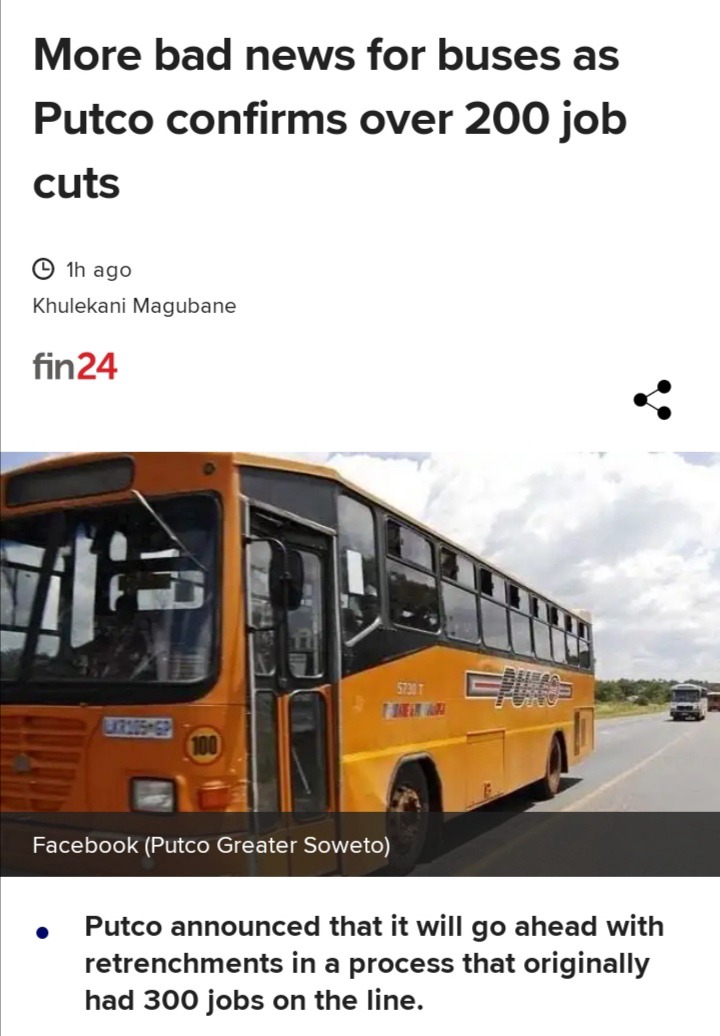 Content created and supplied by: Victorkd (via Opera News )