Samuel was out for a walk when it started to rain. He did not have an umbrella and he wasn't wearing a hat. His clothes were soaked, yet not a single hair on his head got wet. How could this happen?
the man is bald.
I bought some sneakers from a drug dealer. I down know what he laced them with but ive been tripping the whole day.
Sometimes I am born in silence, Other times, no. I am unseen, But I make my presence known. In time, I fade without a trace. I harm no one, but I am unpopular with all. What am I?
A fart.
did you hear about the Italian chef that died? he pasta away.
why couldn't the bicycle stand up? Because it was two tired.
A farmer has twenty sheep, ten pigs, and ten cows. If we call the pigs cows, how many cows will he have?
Ten Cows. We can call the pigs cows but it doesn't make them cows.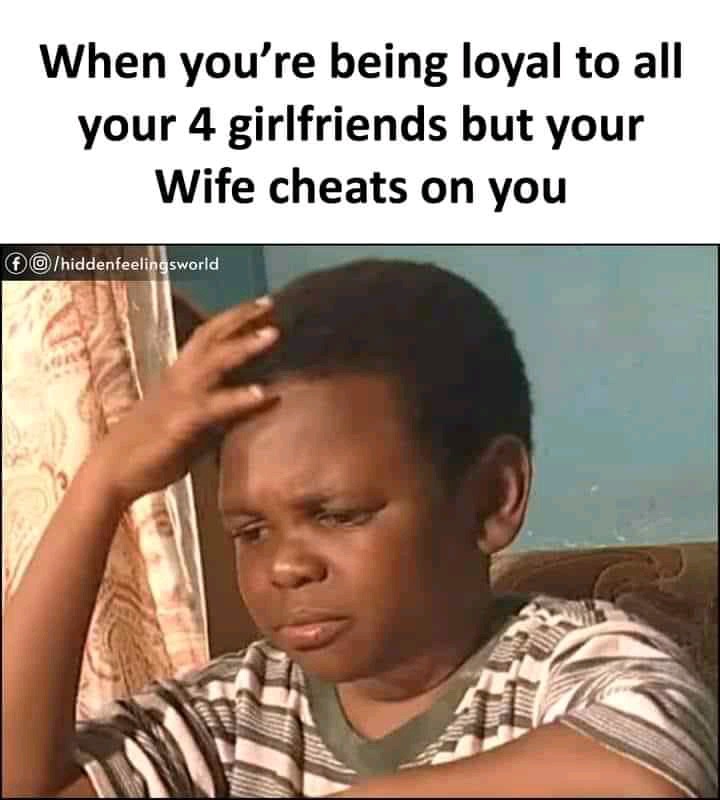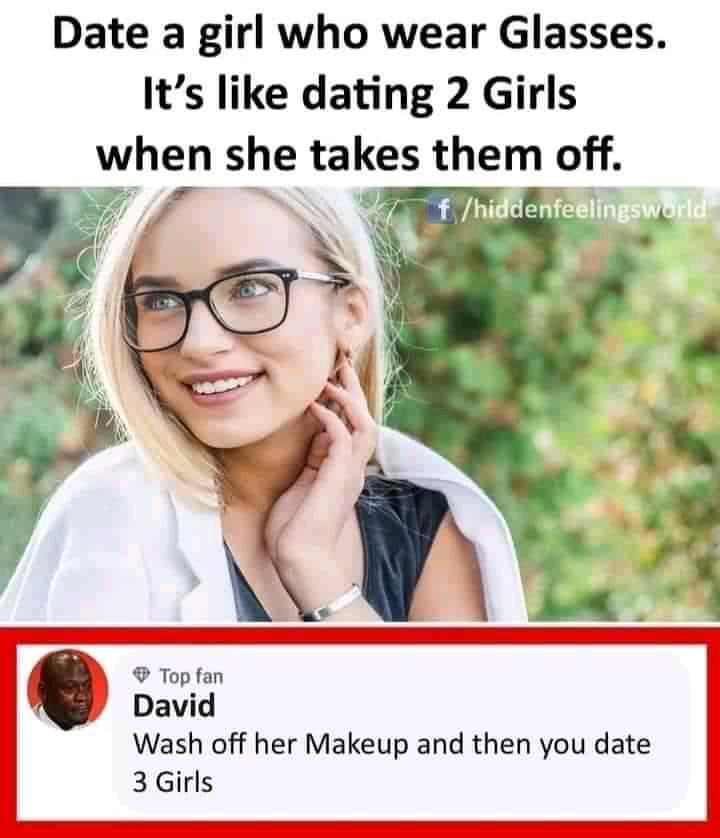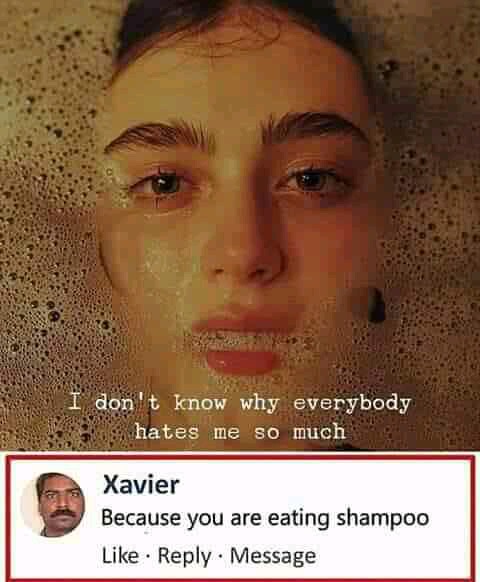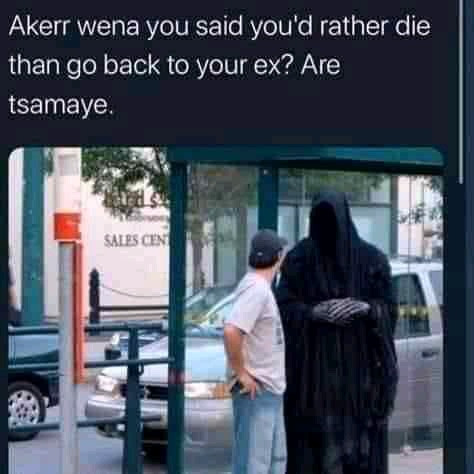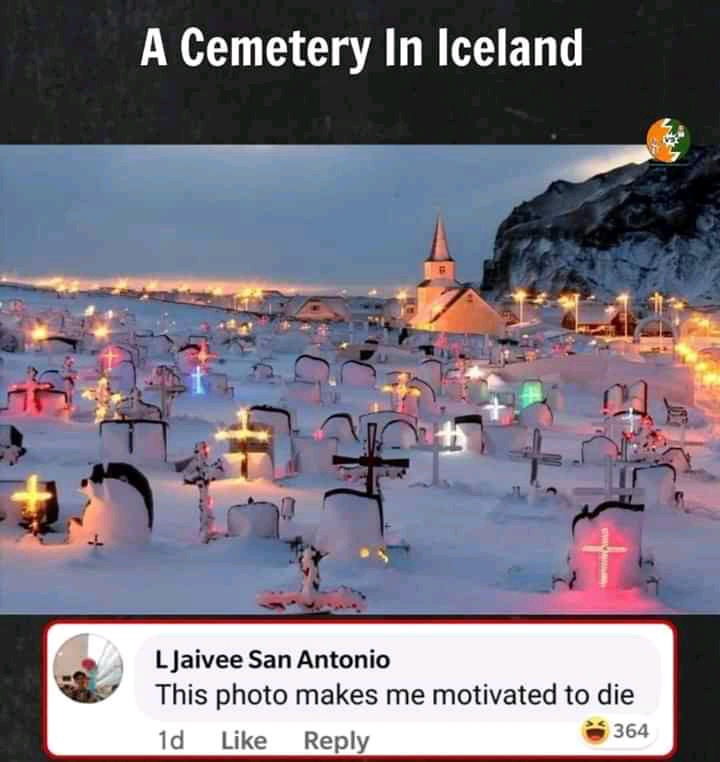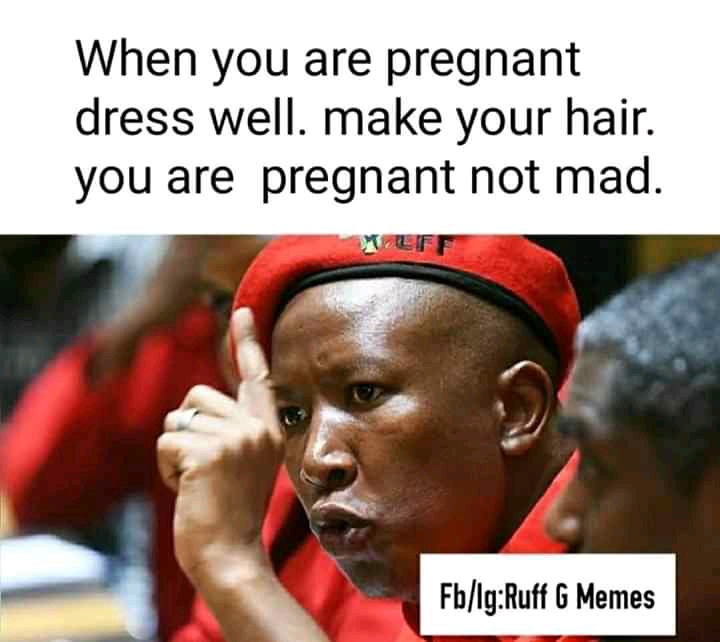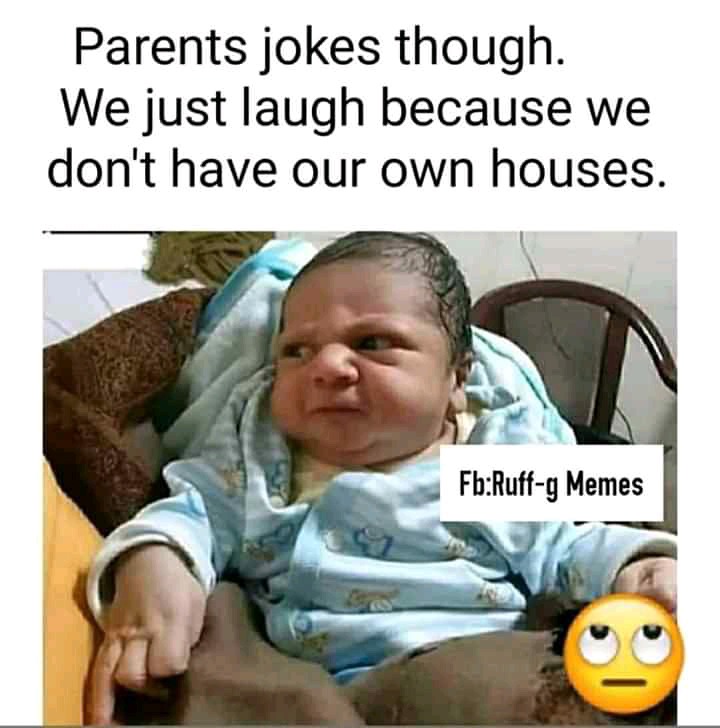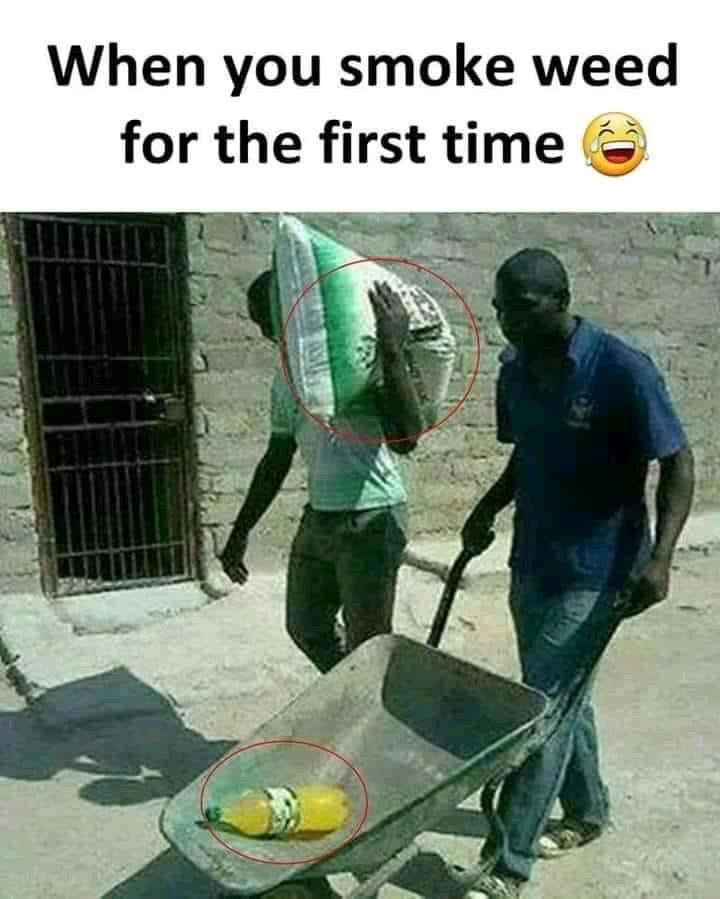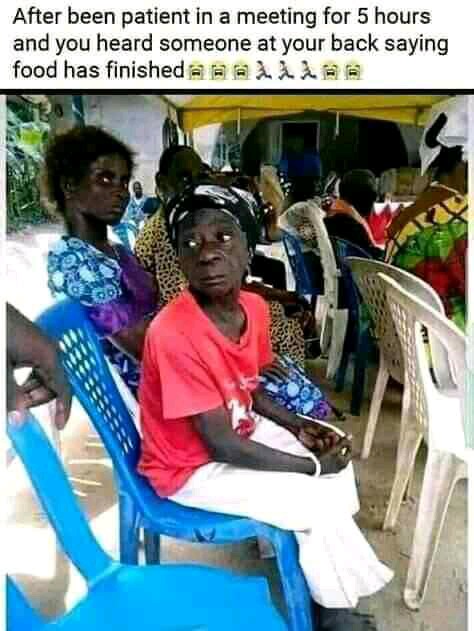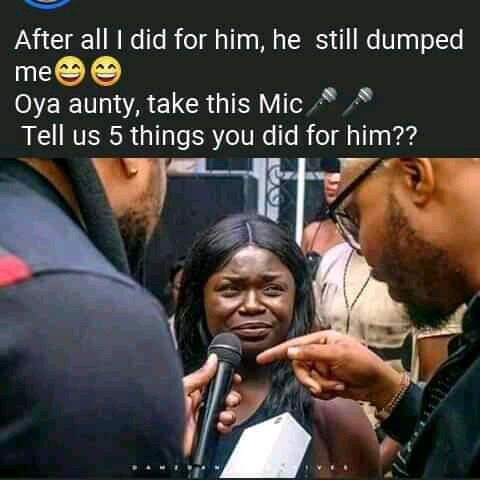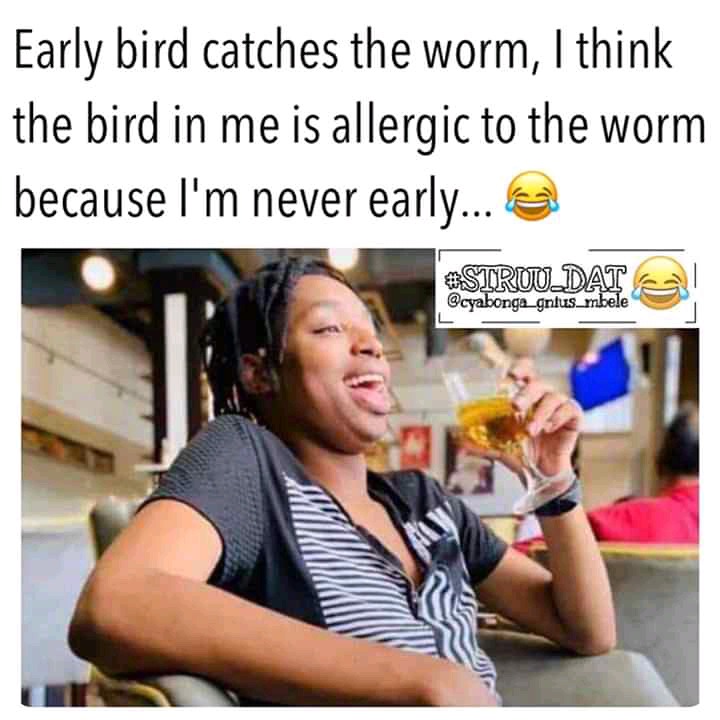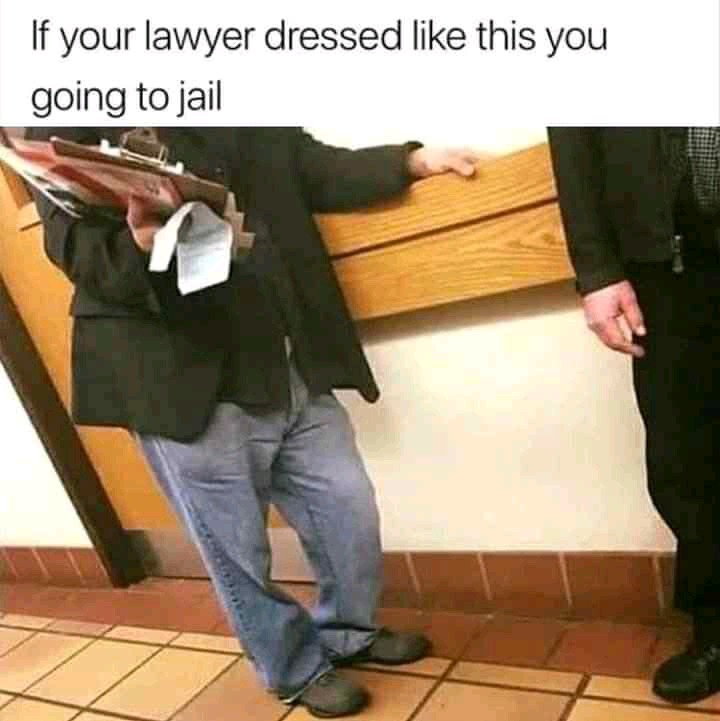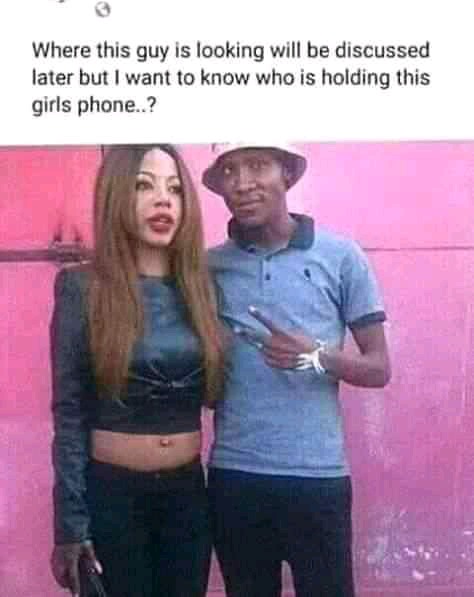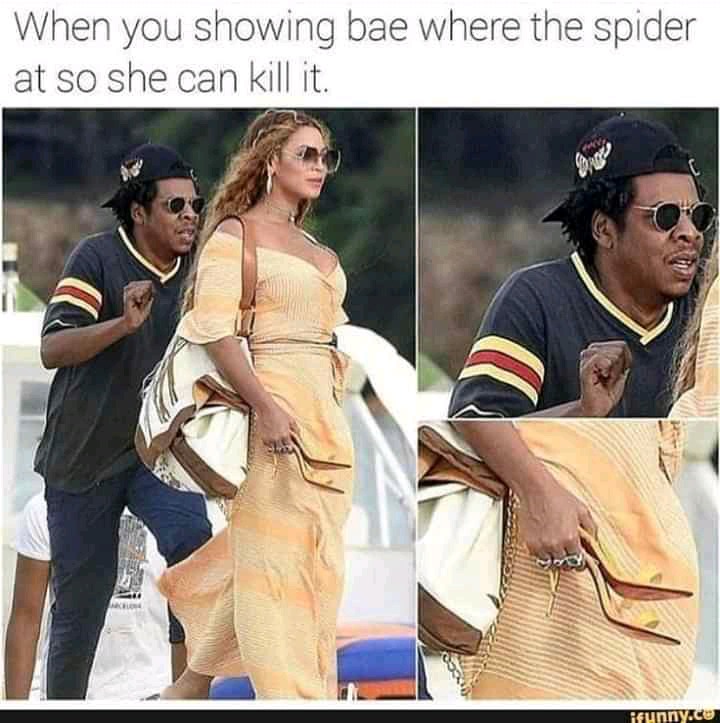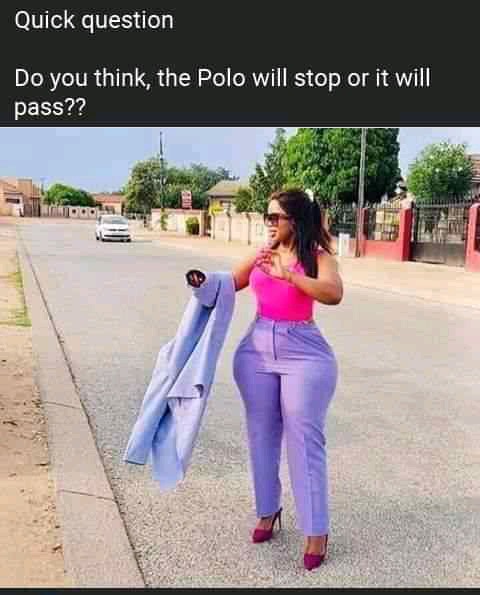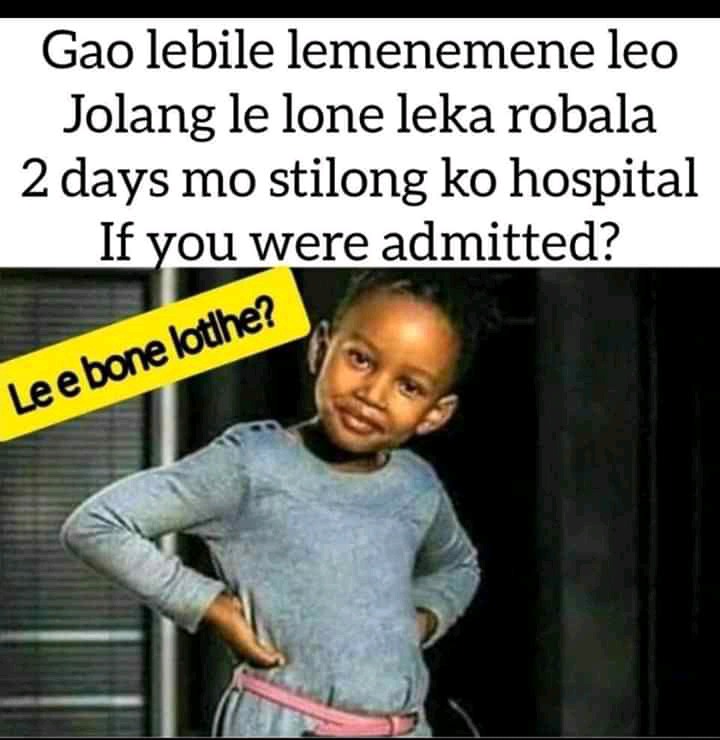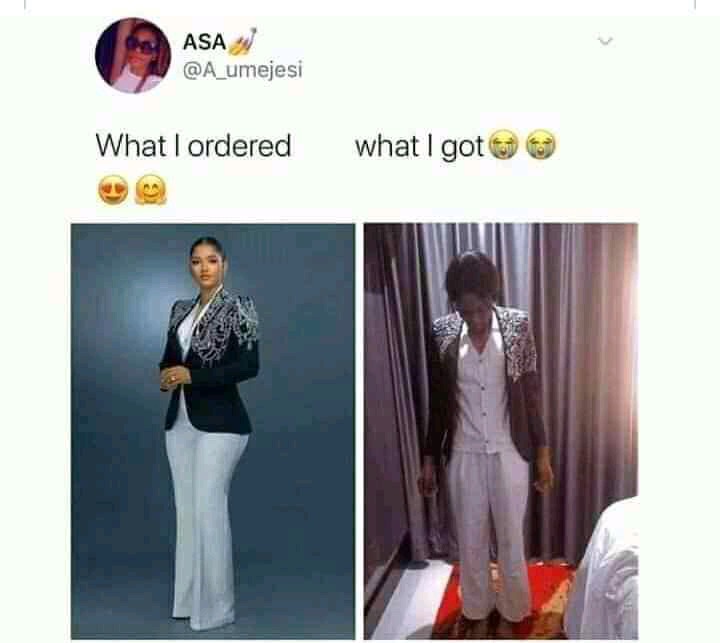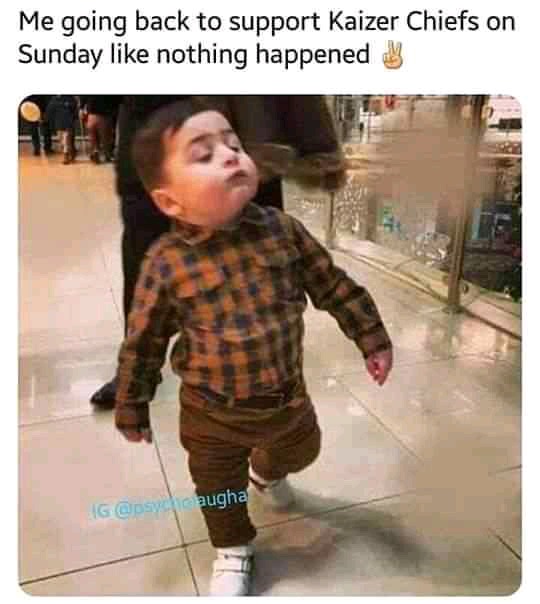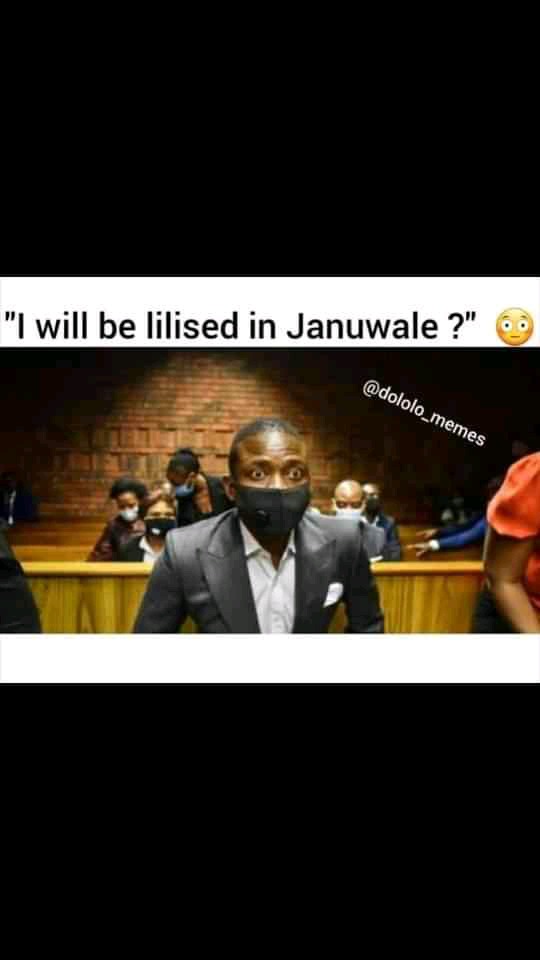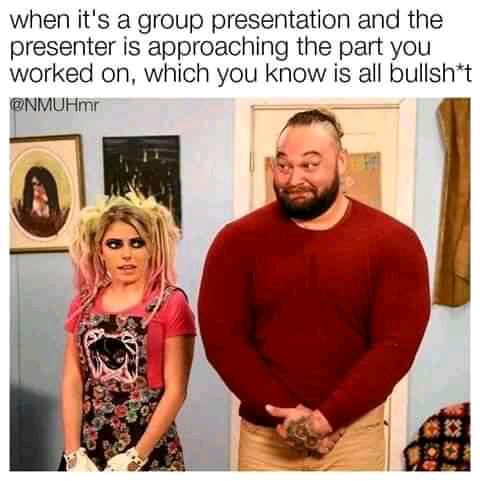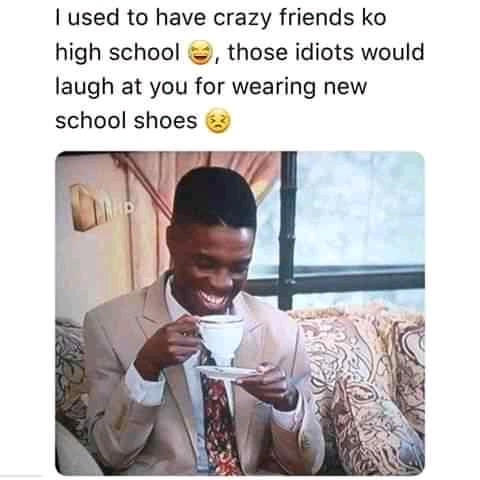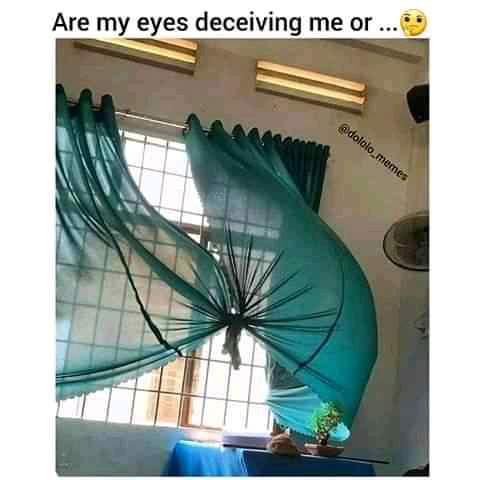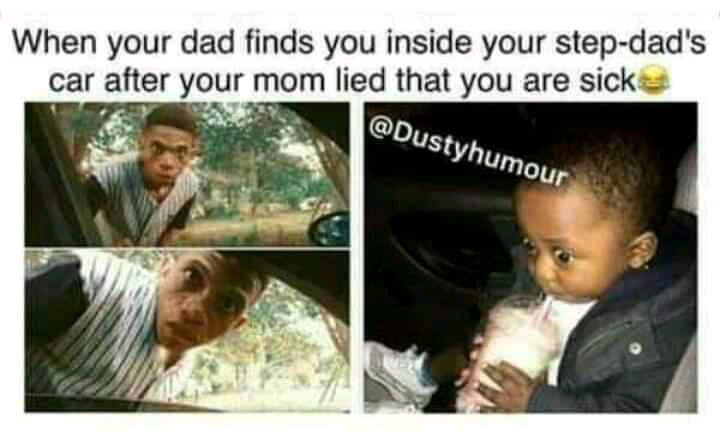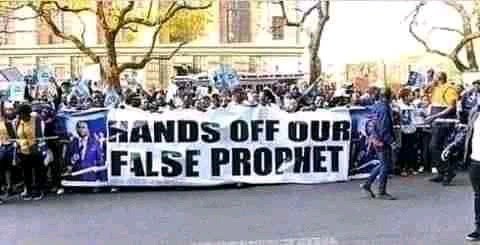 Content created and supplied by: FaithFezeka (via Opera News )