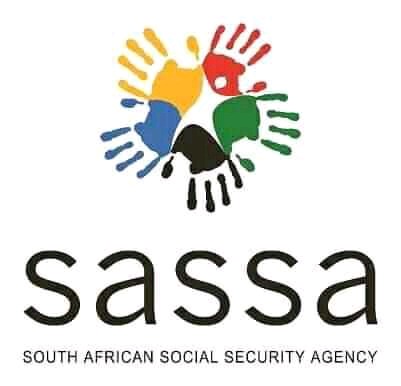 Some people might be wondering whether SASSA's social relief of distress grant will be extended past the three months extension. SASSA's CEO answered these questions and also spoke on appeals.
SASSA's CEO has covered questions on whether the grant will be extended further. The social relief of distress grant has once again been put in the spotlight following the President's announcement that it is going to be extended for another three months.
During his State of the Nation Address, Ramaphosa said:
"Over the last few months, we have had ongoing discussions with our social partners in business and labour, who proposed an extension of some of the social and economic support. We have therefore decided to extend the period for the Special COVID-19 Grant of R350 by a further three months. This has proven to be an effective and efficient short-term measure to reduce the immediate impact on the livelihoods of poor South Africans"
Many are calling for it to become a permanent relief solution.
SASSA has had to have a connection with banks so that they can check applicants' information to see whether they qualify. They also need to send information from databases to banks to show them that individuals are financially vulnerable.
To qualify for the R350 grant, you need to not be receiving any source of income, grants or financial aid schemes.
The President declared a National State of Disaster as a result of the Covid-19 global pandemic. In this regard he introduced a special Covid 19 Social Relief of Distress Grant (SRD) of R350 per month to be paid to individuals who are currently unemployed, do not receive any form of income, social grant or UIF payment etc.
Content created and supplied by: BESTNEWS!! (via Opera News )