When Their Majesties call the nation to gather, you'll usually hear that "the king has cooked". At the Reed Dance, everything from sanitary pads, to sneakers, even pack packs are handed out on behalf of the king. Where could R61 million possibly be of use in events where things as simple as collecting reeds and drinking marula beer are concerned? One is then left to wonder whether the nation cooks for itself. What happened to those millions, where is the accountability? For taxpayers' sake!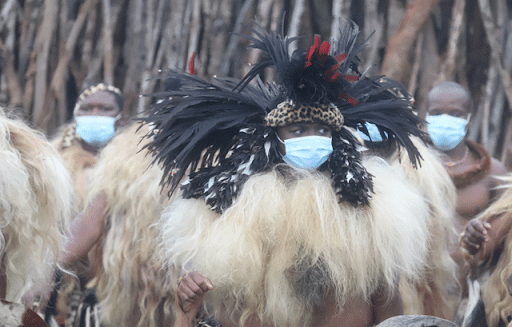 Money Mystery
COVID-19 has affected all kinds of annual events all around the world, and although the Swazi royal family continues to host their traditional ceremonies, the nation simply didn't attend in their numbers as they usually do. Instead of having up to 100,000 maidens take part in the Reed Dance last year, only a small fraction participated. With R61 million allocated for such events in the national budget, one wonders if all that money was used, considering the COVID-compliant downscaling.
There were fewer stomachs to feed at last year's ceremonies and the logistics were scaled-down, so surely there's a bit of change from that cash? We are not talking about events that need smoke machines, strobe lights, or any of that fancy stuff. We are talking about ceremonies that involve stomping your bare feet into the ground, cutting shrubs and walking for kilometers, drinking beer made from fruits that grow right in front of you.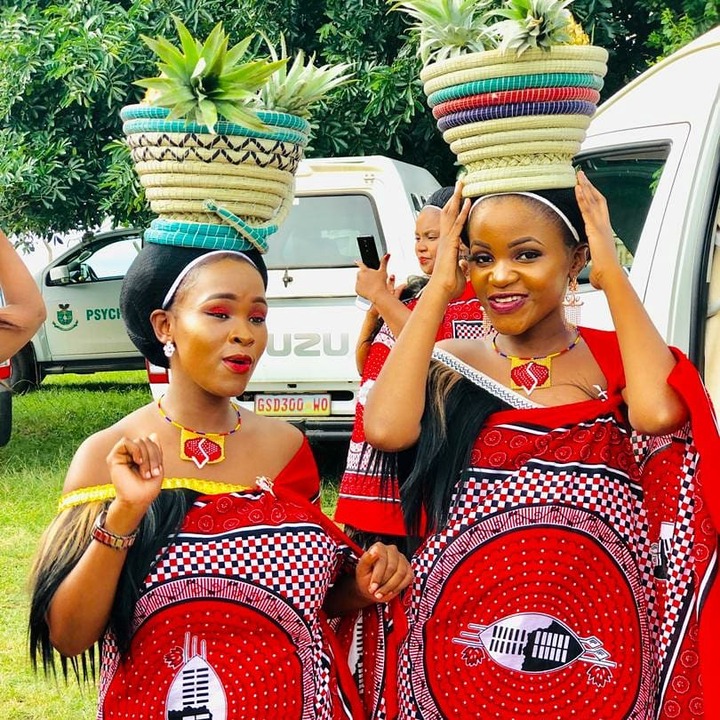 Expensive But Traditional
In times of crisis, minimalism is a good place to turn to. The moment a state of emergency was announced in Swaziland, it was expected that a rationing mentality would reign supreme in government. Instead; the powers that be drafted a plan to put aside R200 million for hangars that will house the two royal jets, half a billion Rand was given to the royal house from the budget a few months ago, and there doesn't seem to be a downward review of these allocations coming any time soon.
Accountability is not something King Mswati is too familiar with. Not only is he above the law, but he isn't compelled to disclose how he used his emoluments as other royals are all around the globe. That means taxpayers give him money, and he uses it as he pleases without having to answer for he spent it. The same seems to be the case with this R61 million because the government hasn't said anything about how it was used and whether any money is left over or not.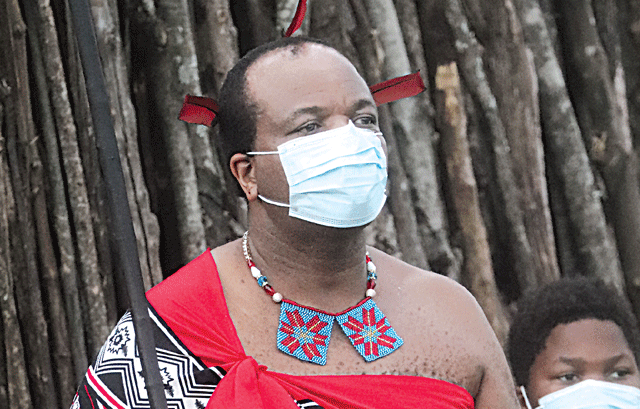 The respect that permeates every aspect of Swazi culture seems to inform the model of politics there. You do not ask your elders how they used the family income as a child because that it is simply above you. Since Prince Masitsela has made it clear that King Mswati is the father of the nation, it's interesting to see how Swazis have not demanded answers regarding the money. Do you think the money is still there? What do you think all these millions are used for? Wouldn't you be curious if you were a subject of King Mswati? Comment as our culture dictates here on Opera, share this article with a Swazi friend, and FOLLOW FOR EVERYTHING SWAZILAND!
Content created and supplied by: GavinMndawe11 (via Opera News )