As everyone probably knows by now, in order for any individual to get rich, he/she has to open up a business and offer a certain kind of service or product or gadget or anything that he/she has produced, that's the only way to cut it.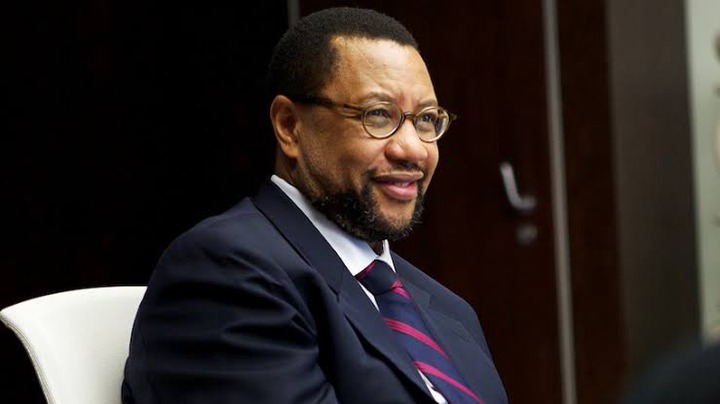 Its a myth that an individual may get rich through working a 9 - 5, it has never happened especially when one is just a normal worker and not up there in the corporate ladder. The thing about being rich using the corporate ladder is that you'll eat the money once you're old.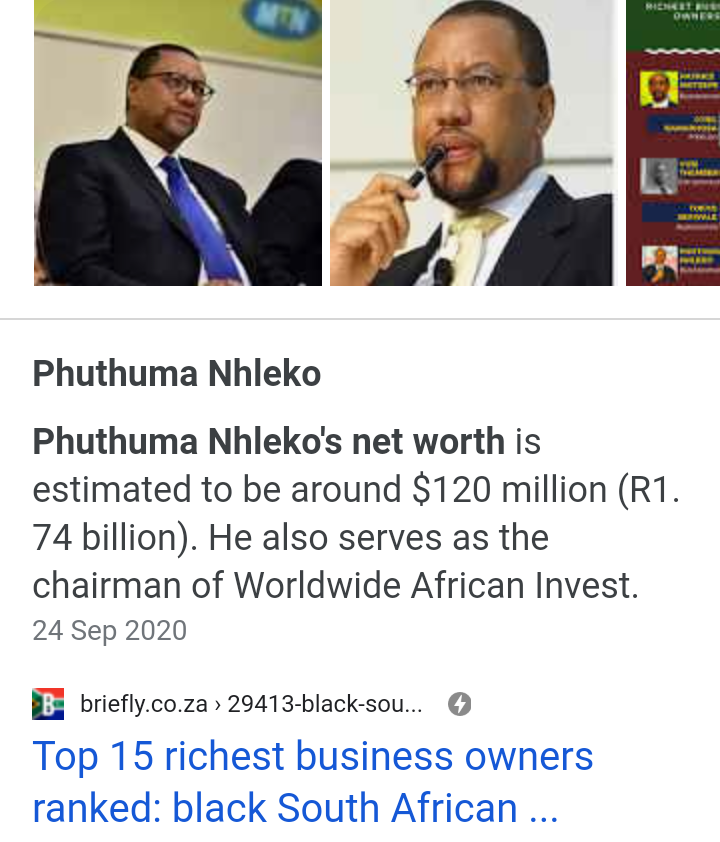 Now one of the fewest individuals in SA who saw this from the get go is Mr Phuthuma Nhleko, he's not just an ordinary person in the country, he's a billionaire and through his companies, he contributes a lot to the economy and on top of that, pays huge amounts of tax.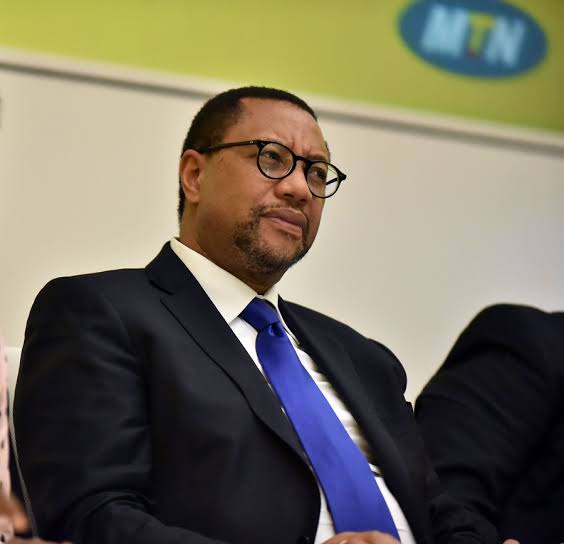 As of now, Mr Nhleko is worth a whopping R179 billion and YES, he didn't do it via a 9 - 5. See the image below on more clarity on how Mr Nhleko became rich: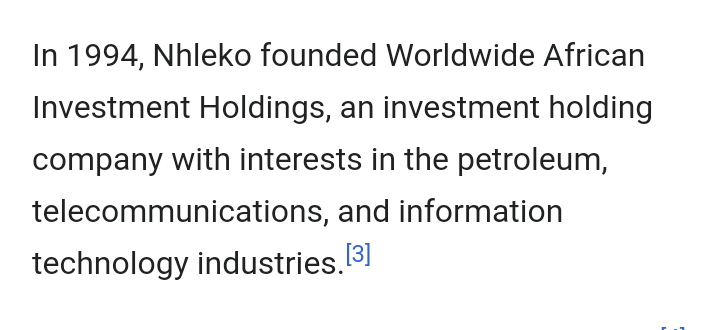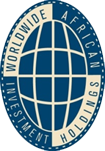 Even besides from his own company, Mr Nhleko has directorships in these major companies and through this, he's able to to add to his already huge amounts

What do y'all think?? Let's talk in the comments section
Wikipedia
https://en.m.wikipedia.org/wiki/Phuthuma_Nhleko
Content created and supplied by: Denotecion (via Opera News )