How to prevent heat stress in poultry. Here are some management measures the farmer can take to minimise the birds' heat stress.
Run the ventilation at maximum level during the night
If temperatures drop during the night or in the early morning, air the house well. The entire barn can be cooled down in this way; the birds are able to dissipate their body heat to the much cooler air and relax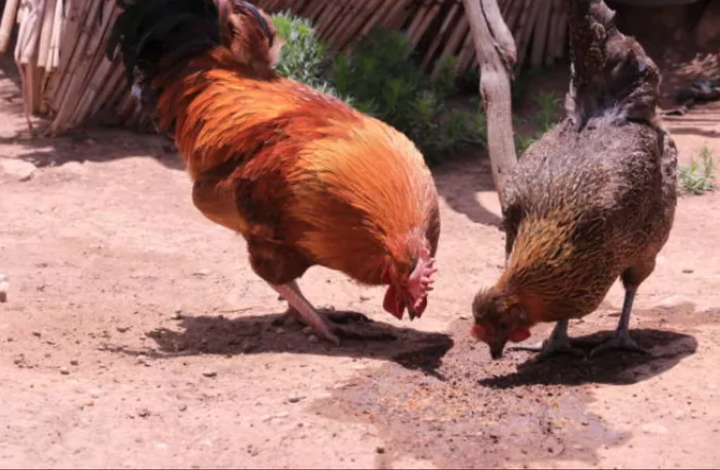 2. Check fresh air air every day
Make sure that all air inlets are open every day.
Check bird weights daily
During heat waves, it is completely normal that the birds reduce their feed intake, from normally 130 grams to only 120 grams. This can lead to lower egg weights and a slightly reduced laying performance. Weight loss, however, can cause problems
This may happen if the laying performance does not return to normal even after the heat wave is over. Keep an eye on the bird weights, from the beginning so you can counteract weight loss as early as possible. If you notice a trend of lower weights, you can move the main feeding time to the very early morning hours. Temperatures are still a bit lower at this time of day and the birds will be hungrier. Also check the feed composition and whether adding vitamins, to the feed might be an option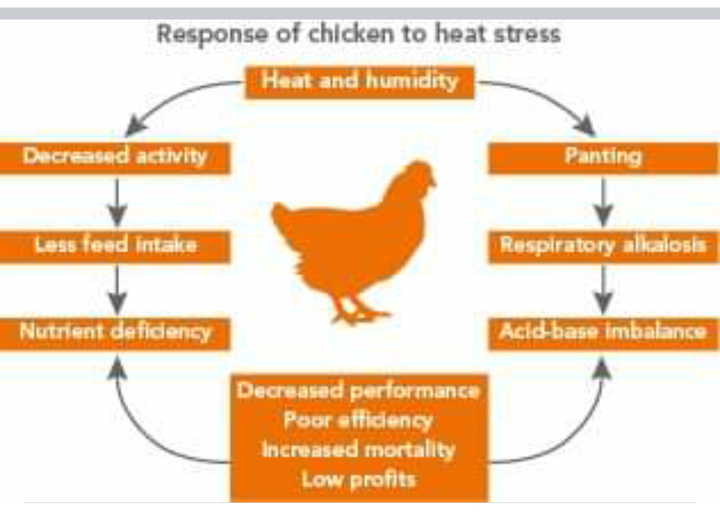 Check the water consumption every day
The next management measure concerns water intake. On hot days, water intake is higher, of course. This means that sufficient quantities of fresh and cool water must be available. It is therefore a good and sensible idea to invest in a rinsing system. Bacteria and other germs tend to proliferate in stale water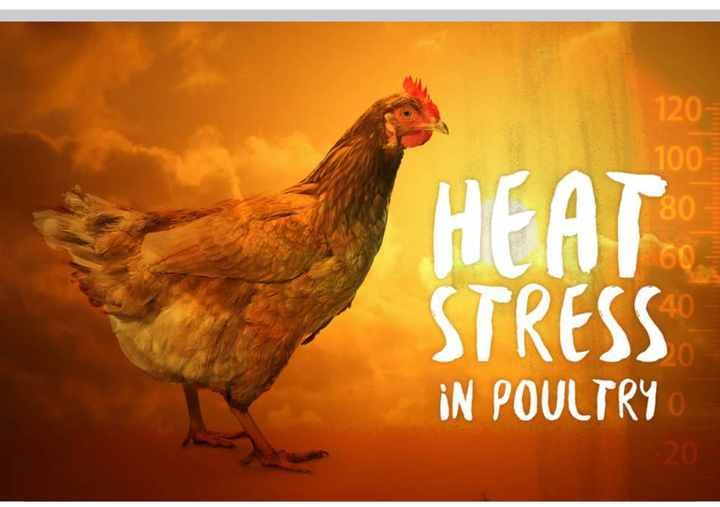 Water consumption is usually at approx. 200 ml per bird per day. If this value increases significantly, the effects can be negative
In addition to more playing with the water, the birds may also drink too much, which will lead to nearly liquid excrements. A feed-to-water ratio of 1:1.8 is normal, but it can rise to 1:4 under heat stress
Splash water and wet manure with a dry matter content of as little as 18 % will cause moist litter, however, and thus increase ammonia emissions and the general humidity in the barn
Adjust the lighting program
Feed and water intake as well as the main laying period can be controlled, at least to some extent, using a lighting program
Content created and supplied by: YourNews (via Opera News )