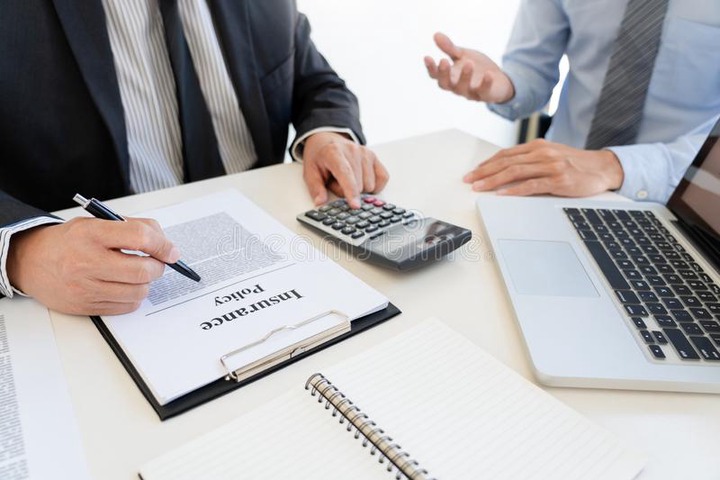 Disclaimer: The following article is for educational purposes and does not endorse any insurance group. Remember that specific benefits are dependant per person and insurer.
If the following set of words have piqued your interest, it could be assumed that the interest in car insurance is a result of not only educating oneself but practical application sometime in the relative future. The only problem? Insurance companies don't speak straightforwardly as everybody else.
What Do All These Terms Mean?
Like any industry. The insurance industry is made up of its own particular jargon to make things easier when relaying information between one another, for example, one company that is making a claim to another, but the mistake in this is that it often puts its clientele at a disadvantage and leaves them in a position where they can be taken advantage of.
So to avoid that it is best to equip and educate yourself on what the basic terminology means should you come across it... whether you're in search of an insurer or already with an insurance group and looking to make a claim.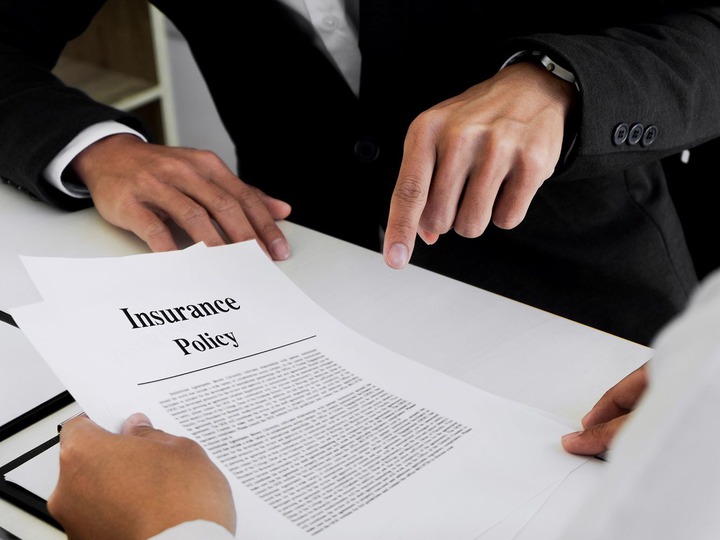 Key Terms For Understanding Insurance and Insurance Related Queries
Claim:
A formal documented way of requesting for financial compensation in the event of some kind of financial loss.
(How much an insurer pays depends on the type of coverage the insuree (you) have. Find out the different types of coverage offered by insurance companies in the link below:)
Car Insurance: The options made easier.
Car Insurance Quote:
An estimation of how much you can be expected to pay for using that particular car insurance by that company.
Comprehensive Coverage:
This type of coverage will pay to fix your vehicle if you are involved or cause an accident. It also covers things not related to accidents such as theft, falling objects and fires, things that will in most cases need a loan to fix.
Deductible:
An agreed-upon amount that can be taken by the insurance company for your settlement due to an accident or comprehensive claim.
Eg: If a tree falls on your car and it costs R10 to fix, your deductible may be R2 for example until the cost is partially of fully paid up depending on the insurer.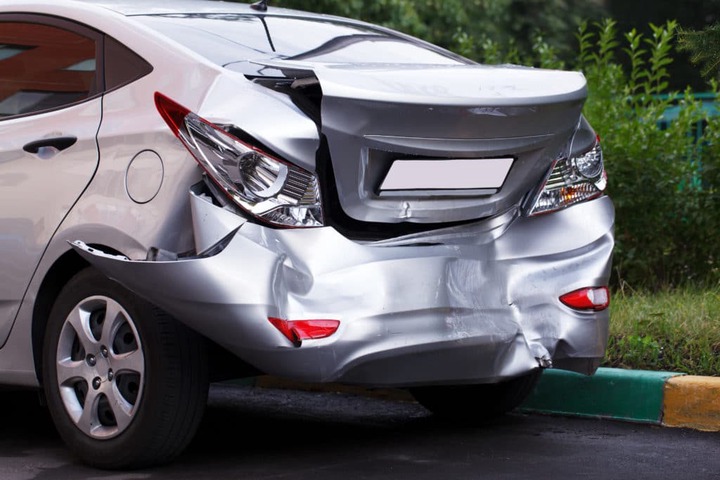 Exclusion
A list of all the things that are not covered or your insurance will not pay for.
Gap Cover
The amount of money that your insurer is willing to pay in the event your car is totalled or stolen. This means that it will pay the difference between how much it is worth and how much is still outstanding for you to finish paying it off.
Eg: You bought your car 5 years ago for R30, two years later and it is now worth R20. In the time you've had it, you've paid off R15 before it was involved in an accident. Your insurer will pay out the outstanding R5 to the bank.
Premium
How much your insurance costs on a monthly or yearly basis depending on how you choose to pay it. Basically... this is another fancy way of saying your instalment.
Underwriting
How an insurance company determines how much they should charge you based on a few questions and assumptions such as the car you drive, what colour it is, where you live, where's it parked, age, how long you've been driving and the list goes on.
It may seem sexist and ageist and to some degree, but people lie to pay fewer premiums and that is a fact that cannot be denied. Looking at it in the eyes of an insurer, who is in the right and in the wrong and should they insurer pay?
Eg 1: Driver is too drunk to drive home, so they do the responsible thing and call someone to fetch them and take them home, they have Medical cover so it's okay. Along the way, their designated driver sneezes and loses control of the car and crashes into a traffic light, should the insurer pay?
Eg 2: Driver A is waiting for the Traffic light to change, in the meantime, they read a message on their phone not noticing that the Robot has changed giving them the right of way on the road. On the other side of the road, Driver B notices Driver A not moving and decides to make a u-turn. Driver C, who's behind Driver A hoots at the car in front of him, startling them and forcing them to move and causing them to crash into Driver B. Firstly, who's fault is it and secondly should the insurer pay?
Insurance may seem complicated and intimidating but just like a new language, all you need is the basics in order to know what is going on and not feel excluded.
Sources:
https://bit.ly/2Z5KZSi
https://bit.ly/371fKvY
Content created and supplied by: TheCarGuy (via Opera News )